As COVID-19 cases spike, Metro Manila, Bulacan, Rizal, Laguna, and Cavite start enhanced community quarantine on Monday, March 29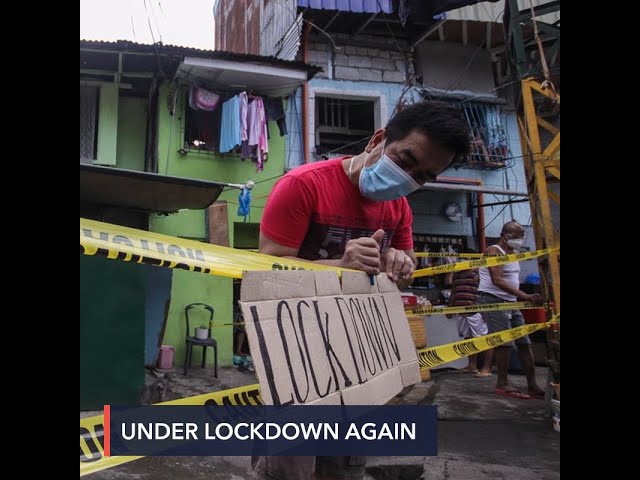 The Greater Manila Area on Monday, March 29, started another period of enhanced community quarantine (ECQ) in a bid to contain the worsening coronavirus outbreak in the country.
Metro Manila as well as Bulacan, Rizal, Laguna, and Cavite – collectively referred to as "NCR Plus" by the government – will follow stricter lockdown guidelines until Easter Sunday, April 4.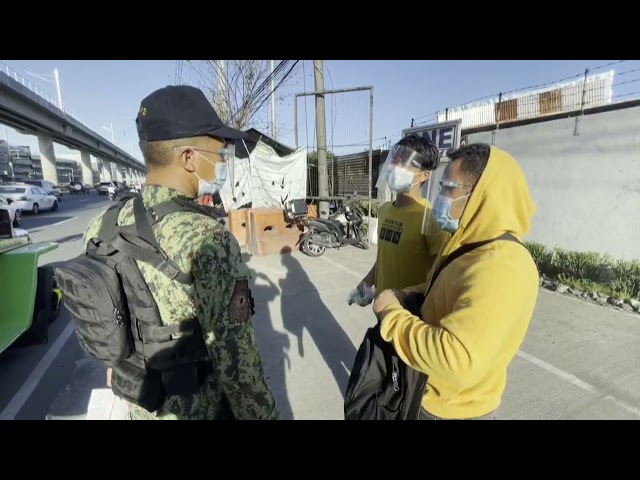 This comes as the Philippines recorded 9,475 new COVID-19 cases on Sunday, bringing the total to 721,892. Sunday also marked the 3rd consecutive day the country logged over 9,000 new cases.
Gatherings and 'staycations' banned
An 11-hour curfew – 6 pm to 5 am – will be implemented in the "NCR Plus" bubble. Authorized persons outside of residence (APOR), workers, cargo vehicles, and public transportation are exempted from the curfew.
Unlike the first ECQ in 2020, public utility jeepneys and buses are allowed to operate, but they are only allowed 50% of the vehicle's capacity. Rail lines will retain passenger capacity of 20% to 30%.
The latest lockdown coincides with Holy Week, but the Duterte government ruled out religious events and other mass gatherings inside the bubble. The Department of Tourism also banned "staycations" at hotels.
Aid sought
The latest lockdown has sparked worries over the impact on the country's poorest communities, who have suffered greatly as the economy plunged into recession in 2020.
To avoid this, Vice President Leni Robredo urged the Duterte government to immediately provide aid to families and assist local government units.
Asssistance should be given during the lockdown so people would not be compelled to go out for work, Robredo said.
On Saturday, March 27, Presidential Spokesperson Harry Roque said aid will be given but the details have yet to be finalized.
The Healthcare Professionals Alliance Against COVID-19 welcomed the new ECQ but urged the Duterte government to do more to "future-proof" its pandemic response.
The Philippines is one of the worst-hit countries in Southeast Asia. – Rappler.com