Oxfam Philippines hails the bill's passage as a 'big win for children's human rights'
The House of Representatives approved on third and final reading the bill that seeks to ban child marriages in the Philippines.
Voting with 196 affirmative votes and 2 abstentions, the lower chamber of Congress approved House Bill No. 9943. The Senate approved a counterpart measure in November 2020.
The bill seeks to ban child marriage, which it defined as marriage between two children below 18 years old, and marriage between an adult and a child.
Under Presidential Decree No. 1083 or the Code of Muslim Personal Laws, Filipino Muslims are allowed to get married as minors. Non-Muslims in the country are permitted by the Family Code to marry only after reaching the age of 18.
Numbers from the Girls Not Brides organization show that the Philippines ranks 10th in the world in terms of the highest absolute number of women married or in a union before reaching the age of 18 – 808,000.
The bill covers informal unions. It bans cohabitation of children or an adult and a child outside wedlock.
Under the bill, persons found causing, fixing, facilitating, or arranging a child marriage will face prison mayor in its medium period, or a fine of at least P40,000.
If the person is a parent or a guardian of the child, the penalty will be the loss of parental authority and either prison mayor in its maximum period or a fine of at least P50,000.
Officiators of child marriage, under the bill, will face disqualification from office (if the person holds office), and prison mayor in its maximum period or a fine of at least P50,000.
The passage of the bill was lauded by children's rights groups, with Oxfam Philippines saying it was "a big win for children's human rights and their well-being."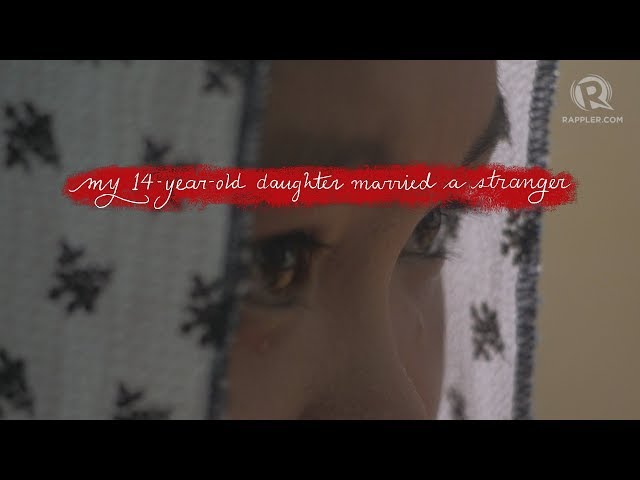 – with reports from Michelle Abad/Rappler.com