This is AI generated summarization, which may have errors. For context, always refer to the full article.
The tarantulas, each kept in a plastic vial, were hidden in a pair of rubber shoes
The Bureau of Customs at the Ninoy Aquino International Airport (BOC NAIA) intercepted a parcel of smuggled live tarantulas hidden inside a pair of rubber shoes at a warehouse earlier this week.
The BOC said in a statement on Friday, October 30, that the illegal shipment containing a total of 119 live tarantulas was found at the DHL warehouse on Wednesday, October 28.
The parcel was declared as "buty" – Polish for shoes – and was shipped by "Michal Krolicki" from Poland to a consignee in General Trias, Cavite.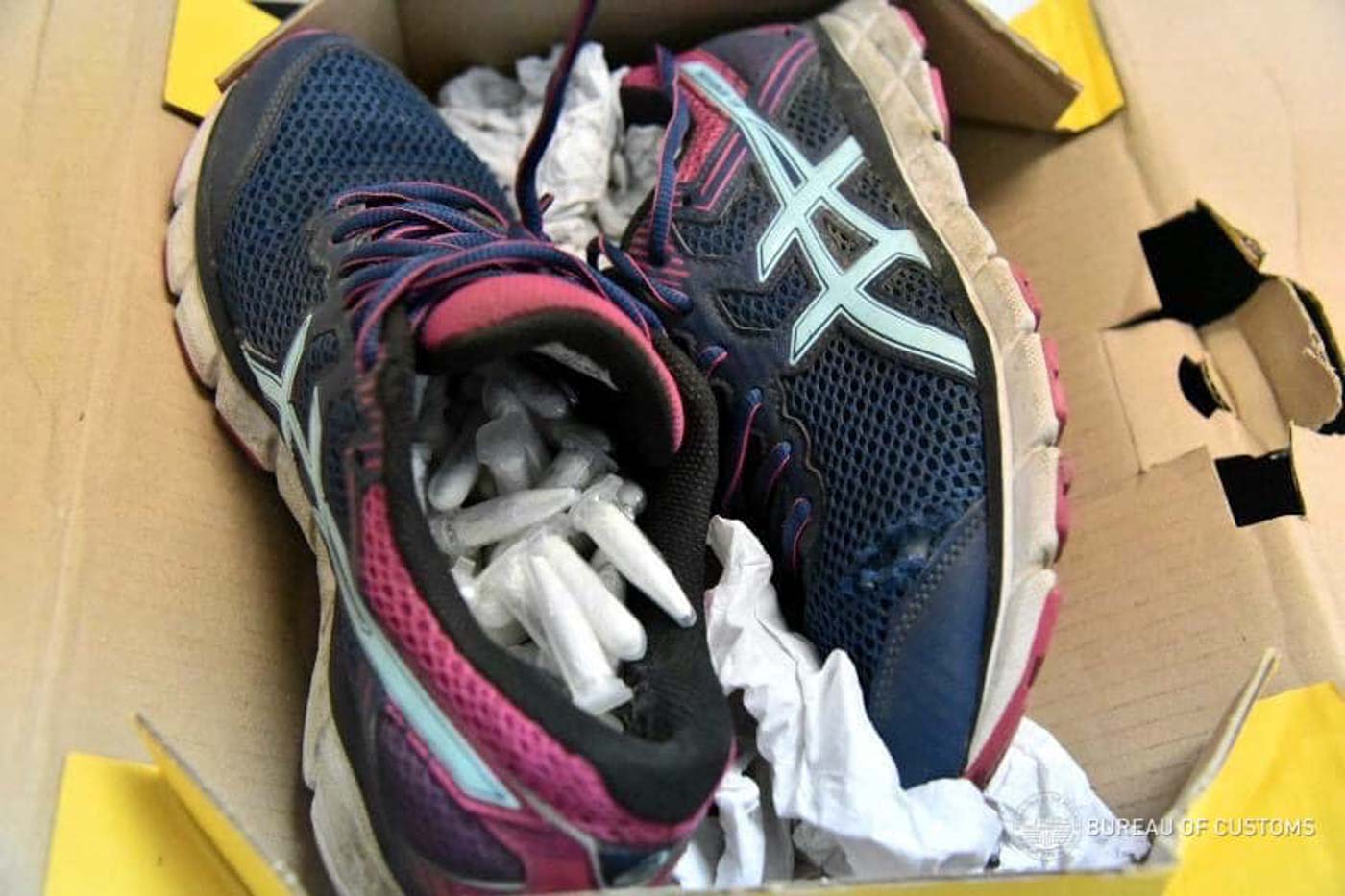 "The package yielded suspicious images, and was subjected to physical examination. Customs examiners uncovered different species of live tarantulas in individual plastic vials," the BOC said.
The seized tarantulas were turned over to the Department of Environment and Natural Resources Wildlife Traffic Monitoring Unit (DENR WTMU) on Thursday, October 29, for proper handling and disposal.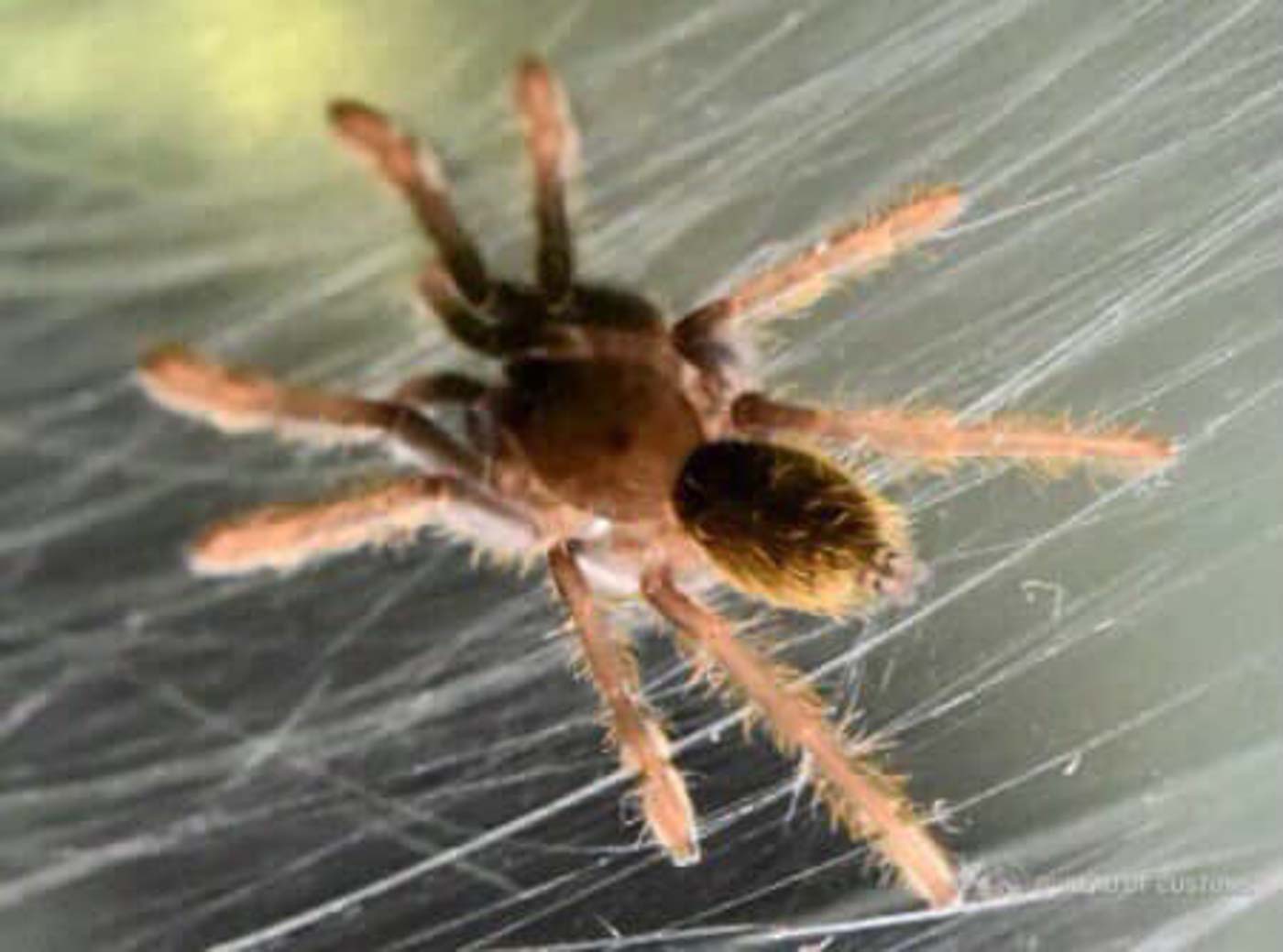 Last year, BOC NAIA intercepted 757 live tarantulas hidden in oatmeal and cookie boxes, and with 87 live spiders inside plastic canisters, both exported from Poland.
The BOC reminded the public that tarantulas are considered endangered wildlife species, and those found guilty of illegal wildlife trading  would be jailed for 6 months and one day to a year, and pay a fine of P10,000 to P200,000, as provided under Republic Act (RA) No. 9147 or the Wildlife Resources Conservation and Protection Act.
It also said that those involved in Illegal importation face jail time of 30 days and a day to 6 months, or a fine of P25,000 to P75,000, or both. This is for goods with an appraised value – including duties and taxes – not exceeding P250,000, as provided under RA 10863 or the Customs Modernization and Tariff Act. – Rappler.com