Majority of those who recently got the more infectious COVID-19 variants are considered local cases
The Philippines has detected over 600 new cases of more infectious coronavirus variants, including the United Kingdom (B117) and South Africa (B1351) variants of COVID-19.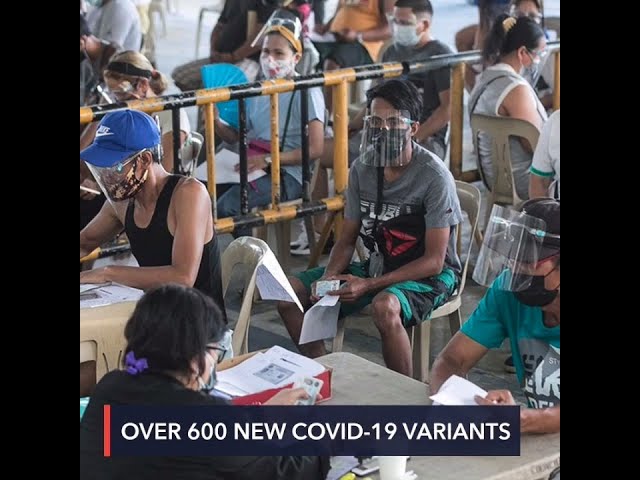 On Sunday, April 18, health officials said they found 266 additional cases of the UK variant and 351 new cases of the South African variant in the Philippines.
Another 25 new cases of the P3 variant, which was first found in local samples in the Philippines, were also reported.
These add up to at least 642 new cases of coronavirus variants, based on a joint statement of the Department of Health (DOH) and the University of the Philippines' Philippine Genome Center and the National Institutes of Health. But they did not specify where exactly the cases were recorded.
A majority of the people who have the more infectious variants of COVID-19, however, were considered "local cases."
Of the 266 people with the UK variant, 188 are local cases while 11 are returning overseas Filipinos (ROFs). Another 67 cases are currently being verified if they are local or ROF cases.
Based on the case line list, 8 patients have died from COVID-19 while 54 cases remain active. Still, the remaining 204 have already recovered.
The same pattern can be found in the new cases of the South African variant, as 263 of the 351 infected are local cases while only 15 are ROFs. Health officials are still determining if the remaining 73 cases are local or ROF cases.
Four people infected with the South African variant have already died, and 54 others are still active cases. Still, 293 patients have already recovered from the disease.
As for the new P3 variant cases, 21 of them are local cases, two are ROFs, and two more are still being verified if they are local or ROF cases. All but one of the P3 variant cases have already recovered.
The DOH then reiterated its appeal to Filipinos to strictly follow minimum public health standards and to join the government's COVID-19 vaccination program, saying these are "still key to mitigating the continued number of increasing cases and the transmission of COVID-19."
Cases of COVID-19 continue to surge in the Philippines one year into the pandemic. The country has recorded a total of 926,052 confirmed cases as of Saturday, April 17 – the second highest in Southeast Asia after Indonesia based on tallies of the Center for Strategic and International Studies.
President Rodrigo Duterte's government has received widespread criticism for its mismanagement of the COVID-19 crisis, which has claimed the lives of over 15,800 people.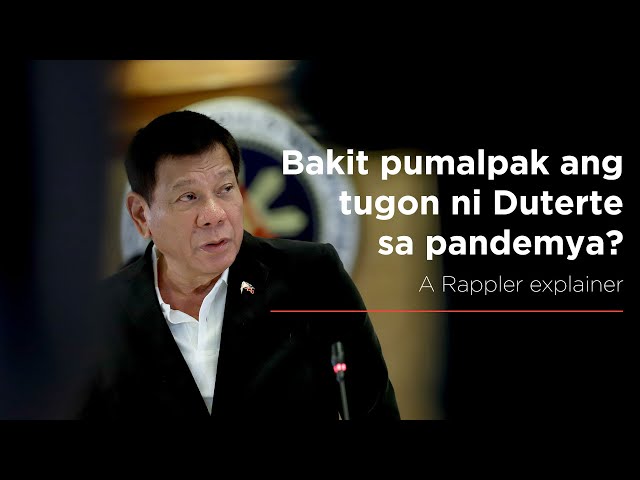 The recent spike in cases had forced Duterte to place "NCR Plus" – Metro Manila and the provinces of Bulacan, Rizal, Laguna, and Cavite – under the strictest enhanced community quarantine (ECQ) for two weeks until April 11. NCR Plus is now under the less stringent modified ECQ until end of April.
The government's pandemic task force recently approved the inclusion of more sectors eligible to get COVID-19 vaccines as economic frontliners under the A4 priority group. These include teachers, utilities employees, and media workers. – Rappler.com