While maintaining a supposed romantic connection, scammers would demand payment before releasing travel documents, the POEA says
"Catfishes" on dating apps are no longer just out to play with hearts – some might try to take advantage of your dream to work abroad, too.
The Philippine Overseas Employment Administration (POEA) cautioned Filipino overseas job seekers about unscrupulous individuals using online dating apps and websites to conduct illegal recruitment activities.
In a statement on Friday, August 27, the POEA said it received reports of people on online dating media offering supposed migration and employment opportunities in countries such as the United States and Canada.
"The scammers use fictitious cyber identity or catfishing to contact potential victims in dating apps who have a common interest or mutual connections. Once the scammers established an affinity with the victims, they would send an offer of migration, including promises of overseas jobs," the POEA said.
The modus includes sending fake job contracts and company profiles. Then, the scammer would refer unsuspecting victims to overseas visa consultancy firms.
The POEA said that while maintaining a supposed romantic connection, these scammers would demand payment before they release visa documents and airport clearances.
"The POEA advises job seekers to be cautious and ignore job offers from dating apps and refrain from paying any amount of money to their supposed 'online romantic partners' for overseas employment," the agency said.
According to the POEA, a job offer that requires early fees to be sent through electronic transfer is a "solid indication of a scam."
To verify overseas job offers, job seekers can use the POEA Verification System or email the POEA Information Center at connect@poea.gov.ph.
OFWs falling victim to illegal recruitment
Illegal recruitment has been a constant issue with Filipinos desperate to find jobs overseas.
During a Senate hearing in February, Labor Secretary Silvestre Bello III said there was a low rate of convictions for illegal recruiters of overseas Filipino workers (OFWs).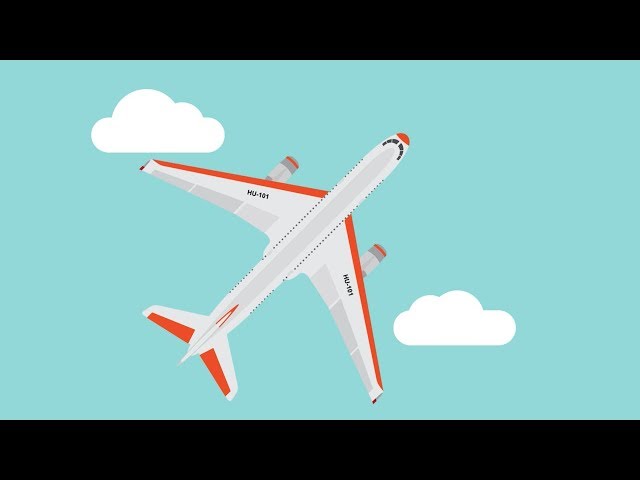 He said this is because there are many willing victims, and that there are new "high-tech" ways to carry out illegal recruitment. Online dating, as the POEA highlighted, is one of them.
Even officials in the Philippine Bureau of Immigration have been linked to the trafficking of OFWs to conflict-ridden Syria. they included minors from Mindanao. – Rappler.com