Vaccine czar Carlito Galvez Jr says the potential deal aims to make the Philippines 'self-sufficient in terms of vaccine production'
The Philippines and India are exploring a potential vaccine agreement that would help Filipinos produce their own vaccines in the future, even beyond the COVID-19 pandemic.
The possible partnership was discussed during vaccine czar Carlito Galvez Jr's trip to India from March 9 to 12, where he signed deals to secure at least 30 million Novavax vaccines, as well as the earlier delivery of AstraZeneca vaccines produced by the Serum Institute of India, the world's largest vaccine manufacturing facility. 
Galvez said the eyed partnership with SII would be a "long-term" program that would continue even after the pandemic.
"The deal we are exploring with SII is a fulfillment of a shared vision in 'Bridging the Valley of Death' by providing cost-efficient vaccines for the developing world," Galvez said in a statement released on Wednesday, March 17, following his trip to India. 
Galvez said the deal eyed with SII has, as one of its goals, making the Philippines "self-sufficient in terms of vaccine production" and able to provide other affordable vaccines and medicines to Filipinos. 
Pharmaceutical development and health is one of the areas of cooperation the Philippines and India have explored over the years as part of its bilateral ties.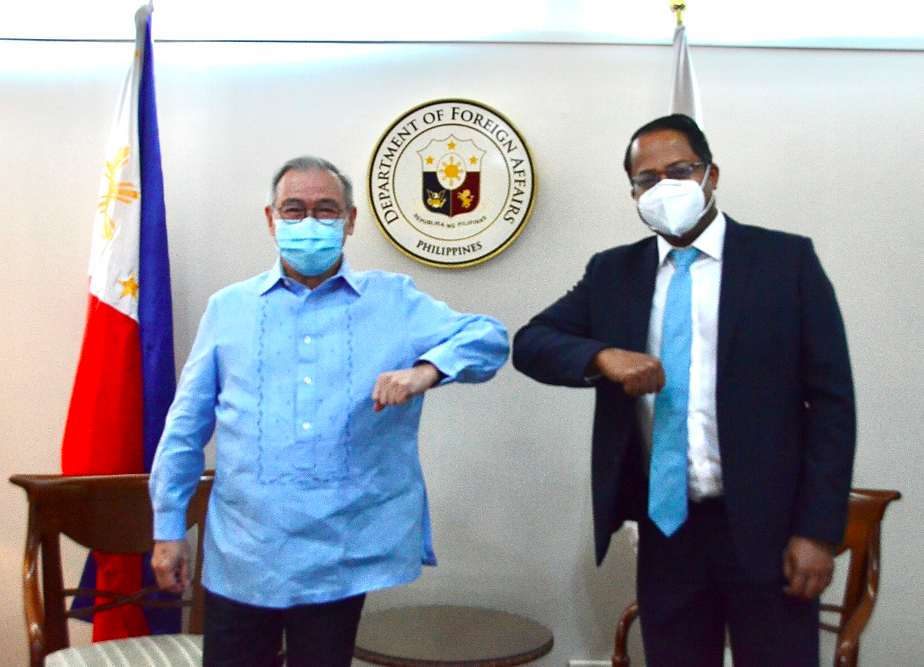 In a meeting at the Department of Foreign Affairs on Friday, March 19, Philippine Foreign Secretary Teodoro Locsin Jr and Indian Ambassador Shambhu Kumaran likewise tackled this as they discussed was to ramp up vaccine cooperation between the two countries.
During the meeting, Locsin recalled a telephone conversation between President Rodrigo Duterte and Prime Minister Narendra Modi in June 2020, when the Philippines expressed interest early on to secure a portion of its supply of coronavirus vaccines from companies in India.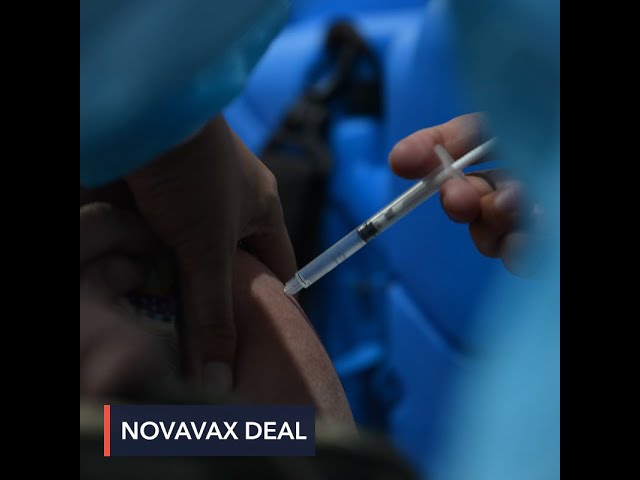 In line with this possible agreement, Galvez said the members of the Philippines' vaccine expert panel would conduct exploratory talks with SII on improving health security and developing a portfolio of vaccines that would "completely eliminate" COVID-19.
Aside from the Philippines, Galvez said India was also prioritizing supplying vaccines to Indonesia. The two countries were among the hardest-hit by the pandemic in Southeast Asia. – Rappler.com