Various shades of the political spectrum band together to bid goodbye to the Duterte administration
Carrying flags, streamers, and tarpaulins militant and progressive groups gathered Monday, July 26, at the University Avenue in Diliman, Quezon City to protest during President Rodrigo Duterte's final State of the Nation Address.
Braving the threat of contracting COVID-19, the protesters took to the streets to decry what they said was Duterte's mismanagement of the crisis, while chanting "Ang tao, ang bayan, Duterte wawakasan," as they marched to the Batasang Pambansa complex.
This year's SONA was the second to be held during the pandemic. Just like in 2020, protesters made sure that COVID-19 protocols such as physical distancing were strictly observed.
The protest was one of the few occasions where various shades of the political spectrum banded together for the same anti-Duterte campaign.
Here are photos of the highlights of the protest action: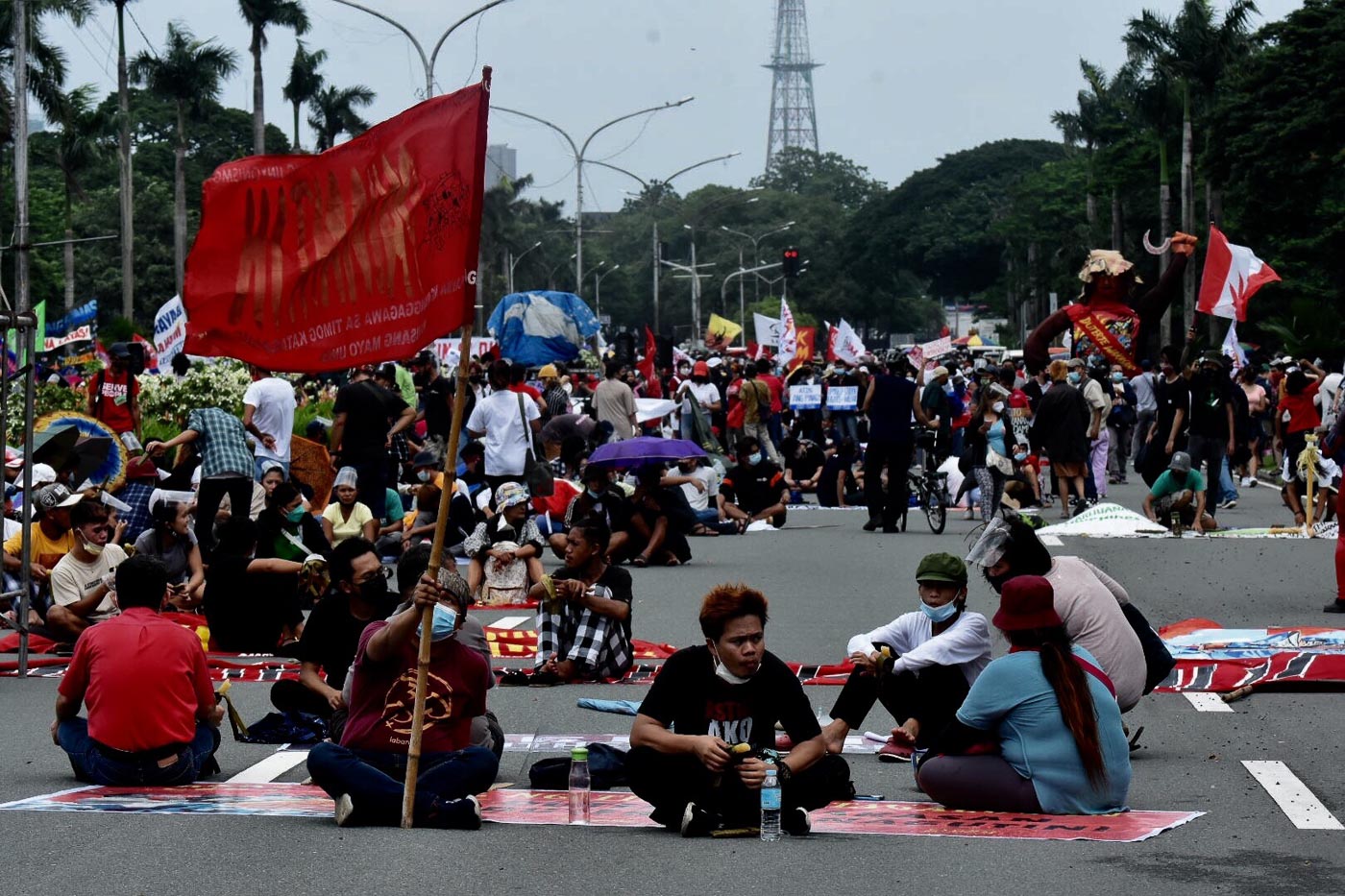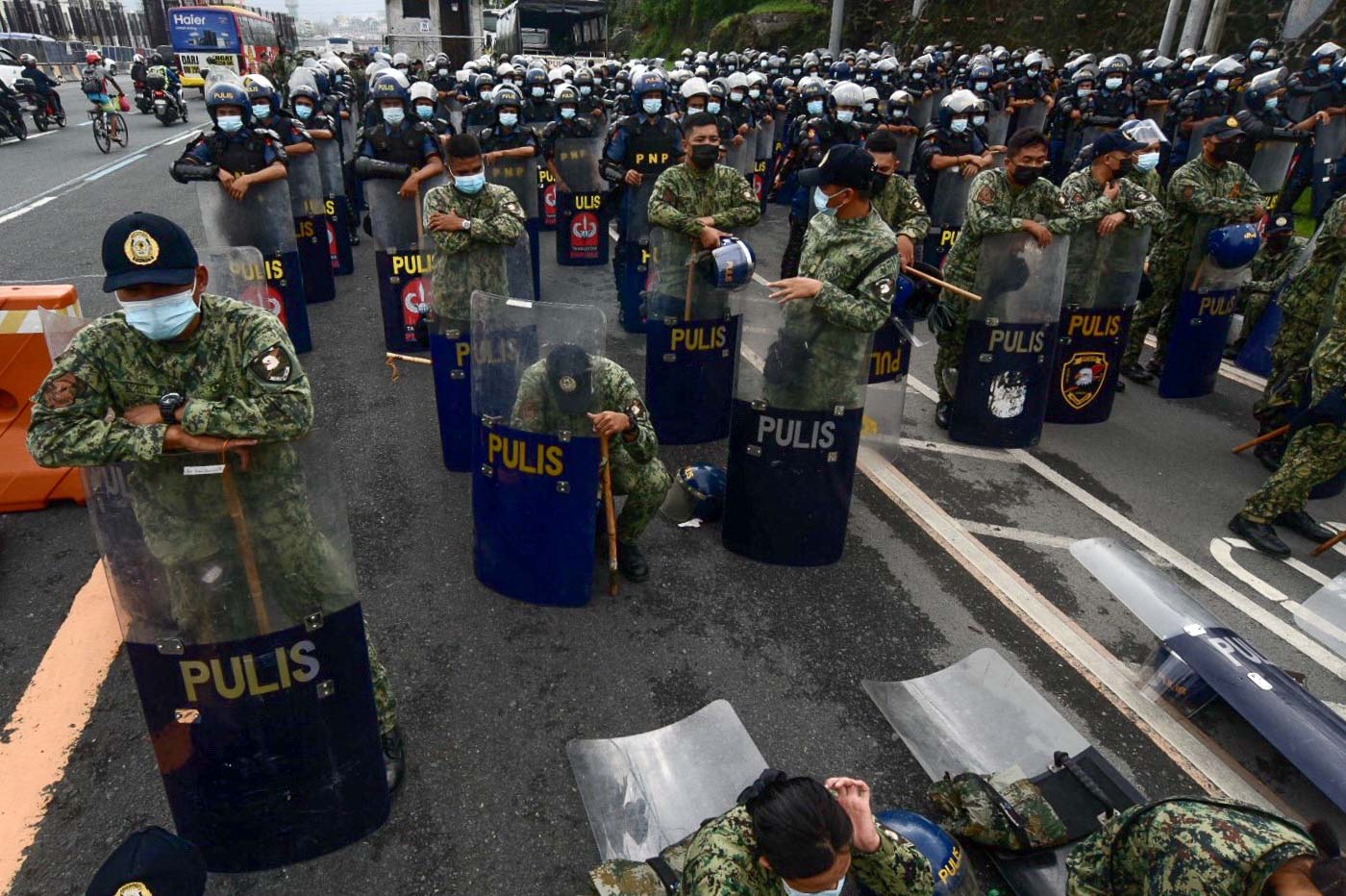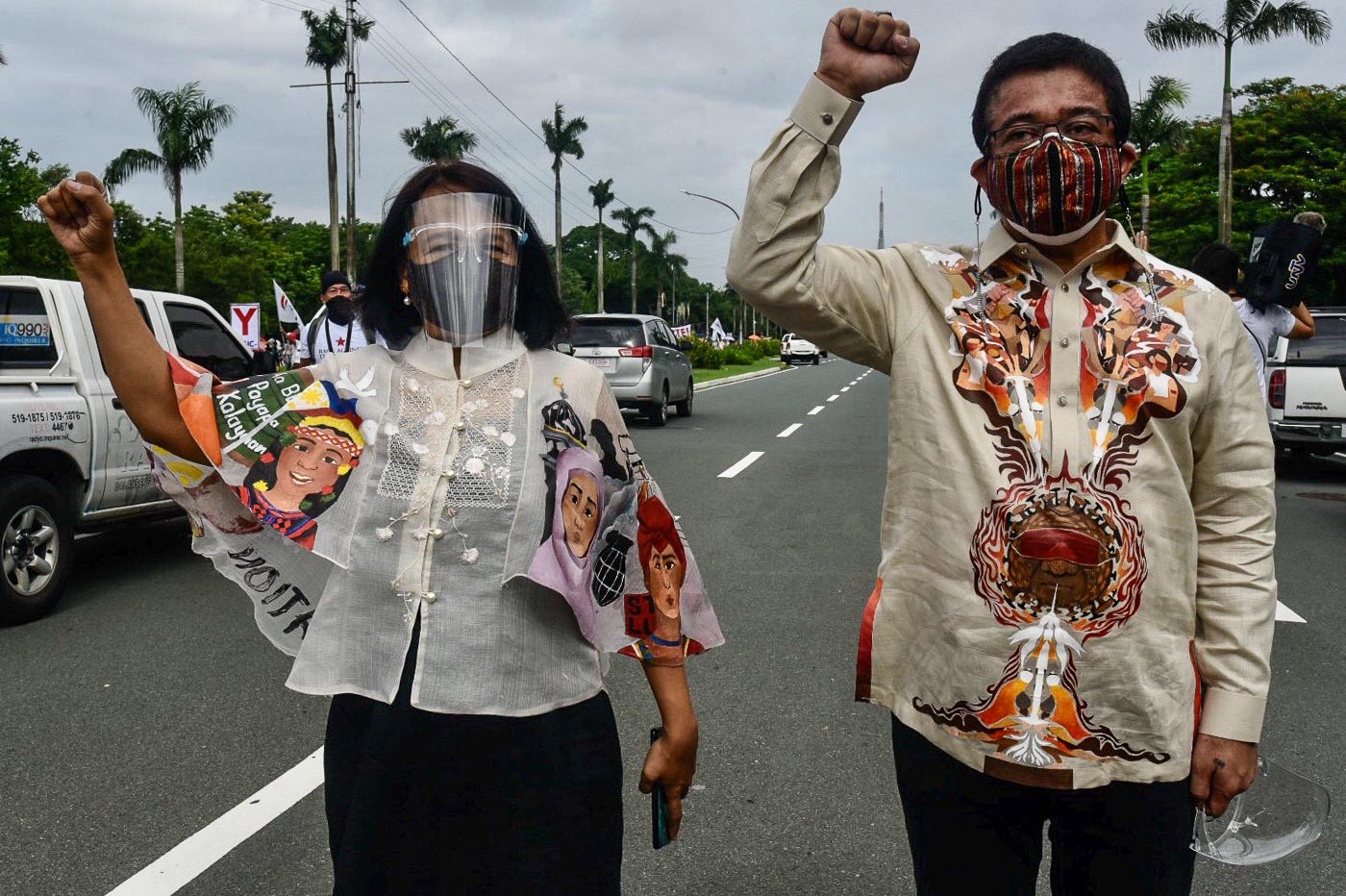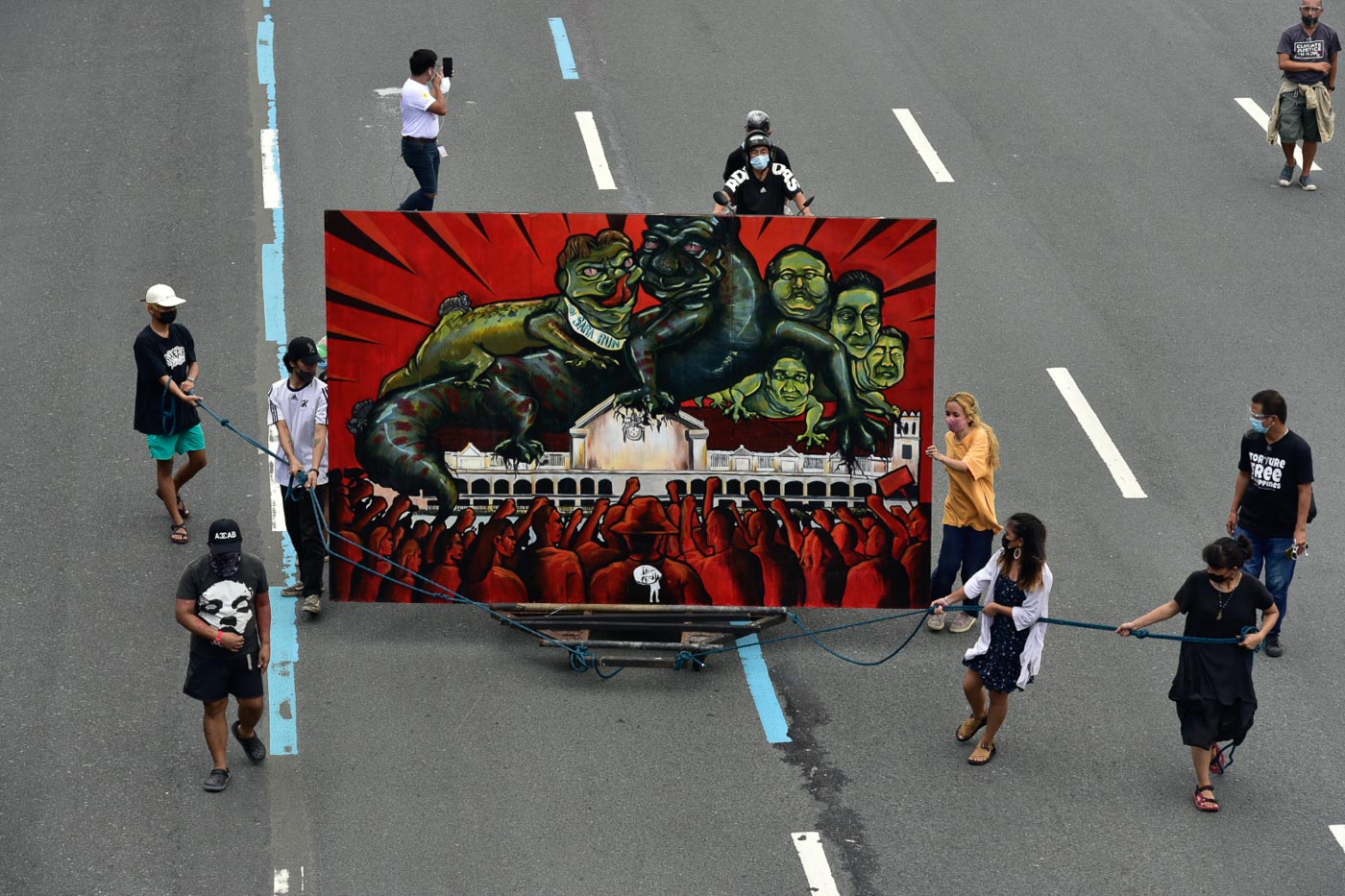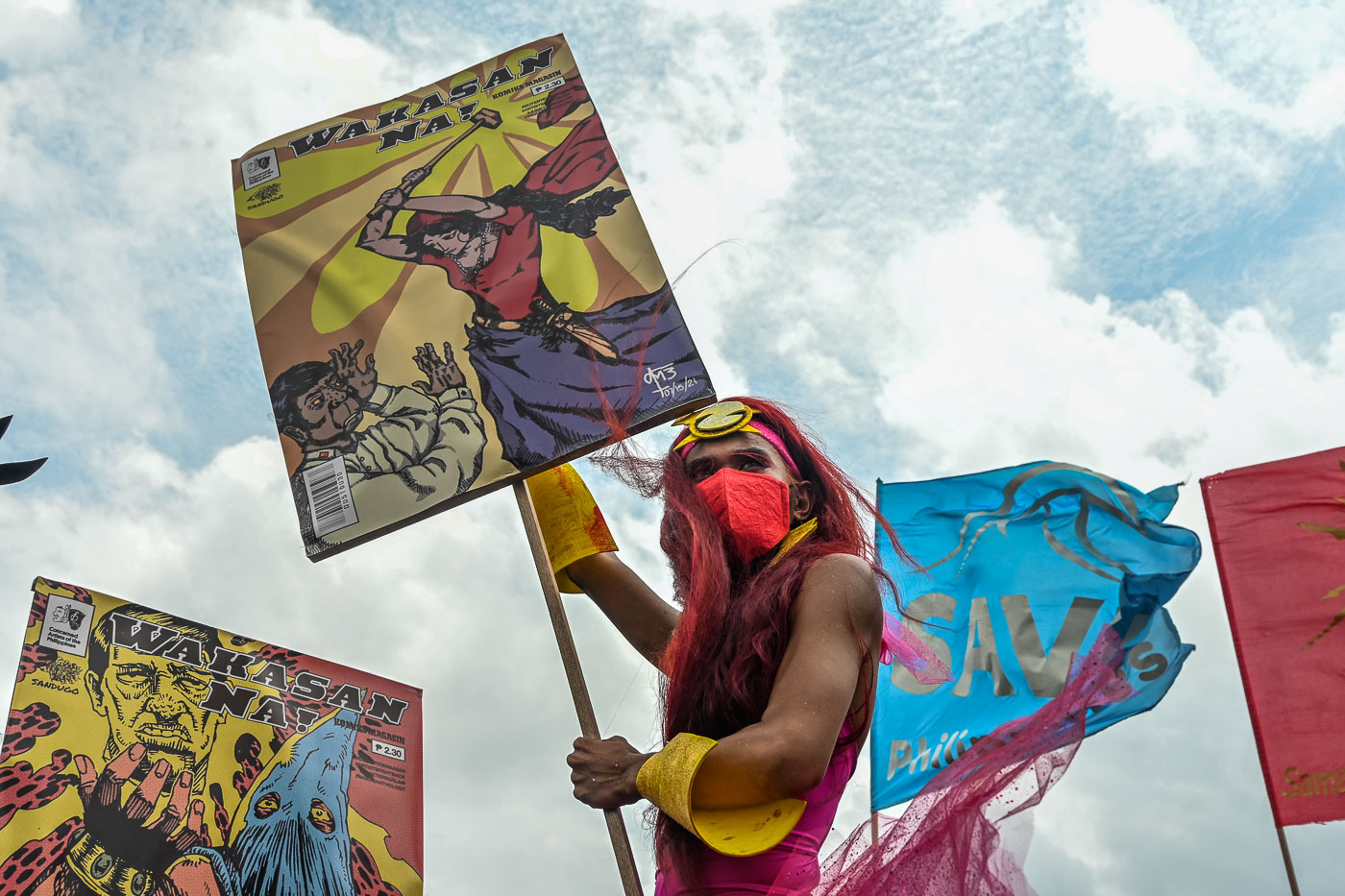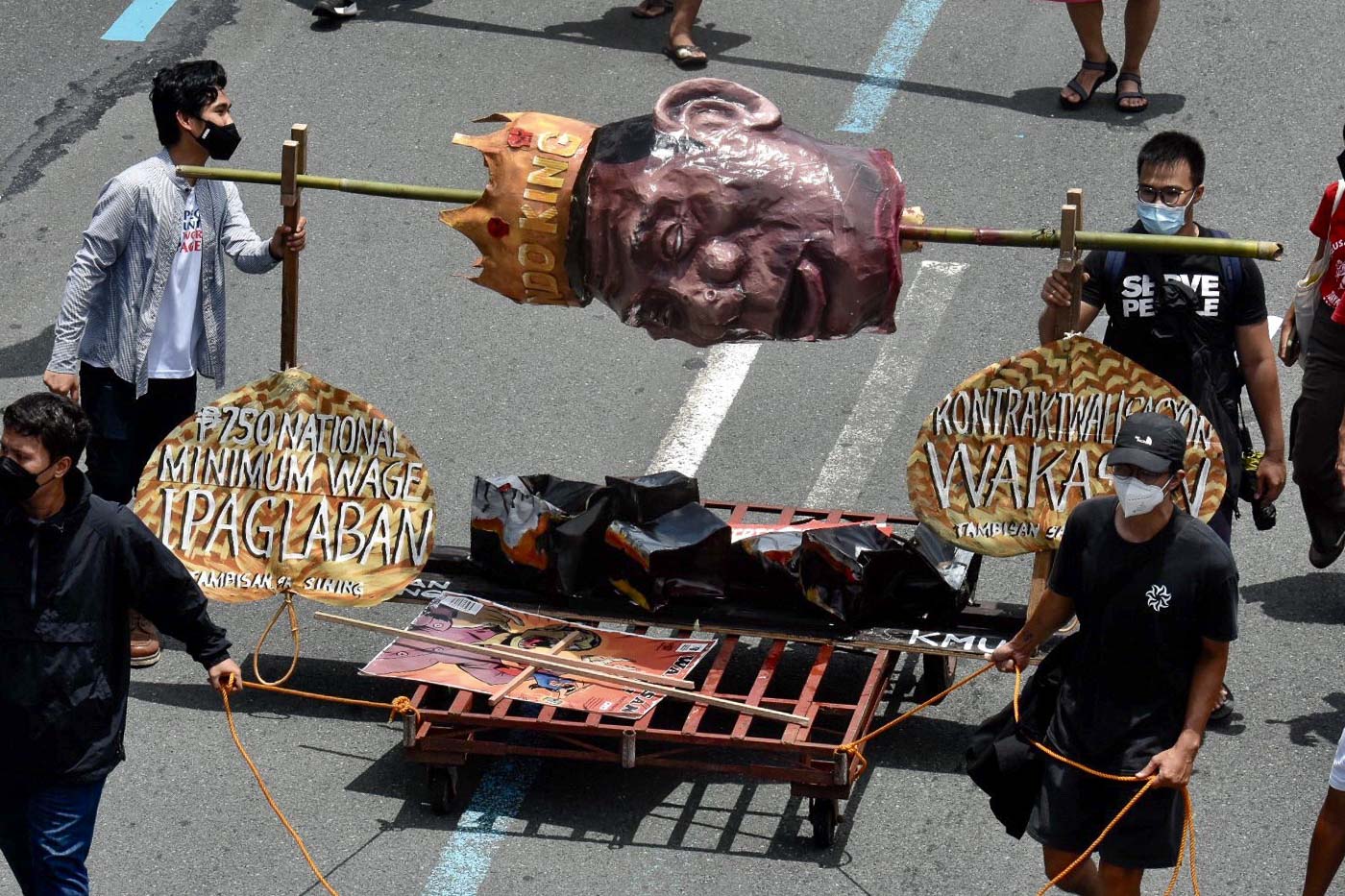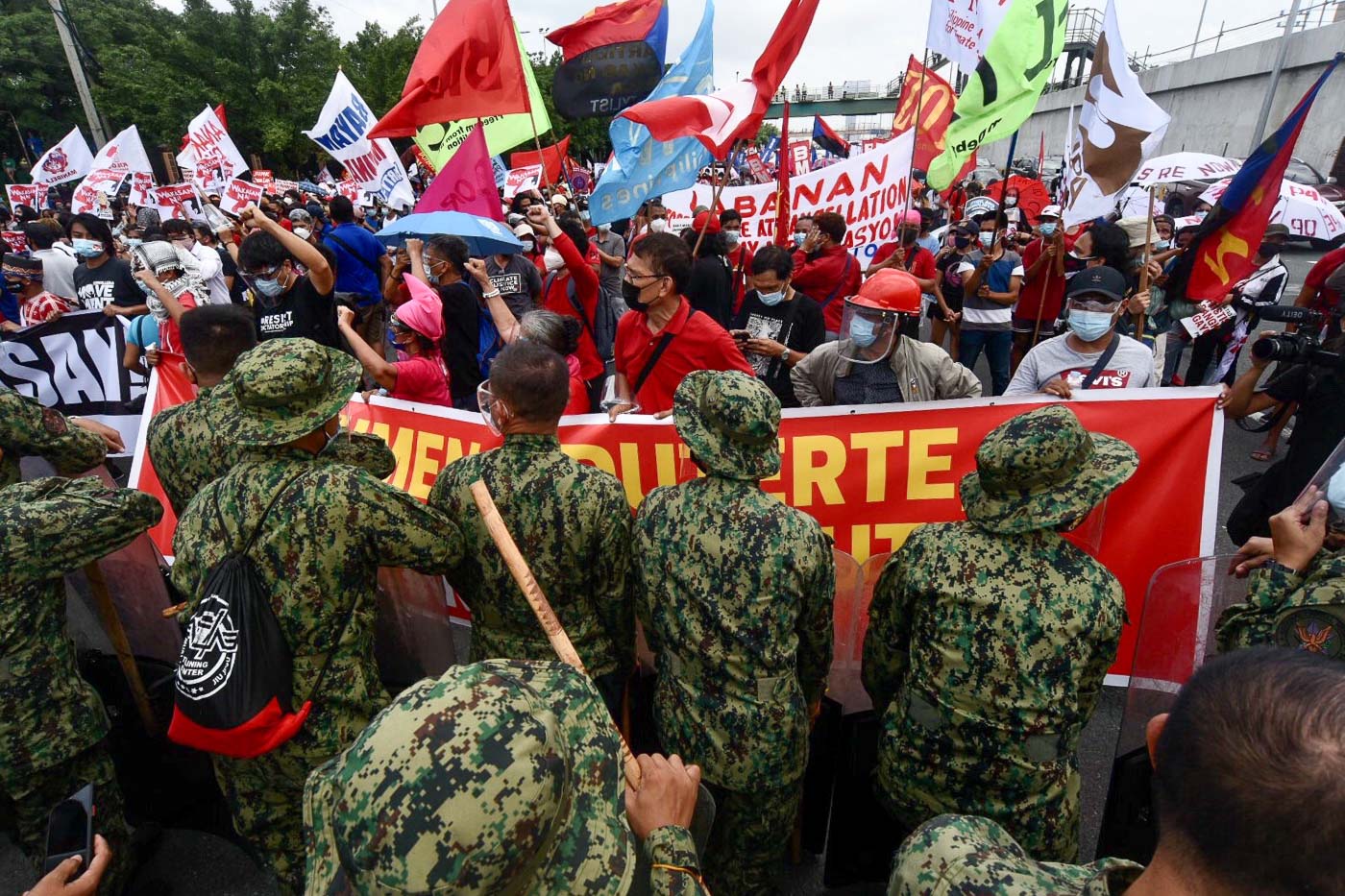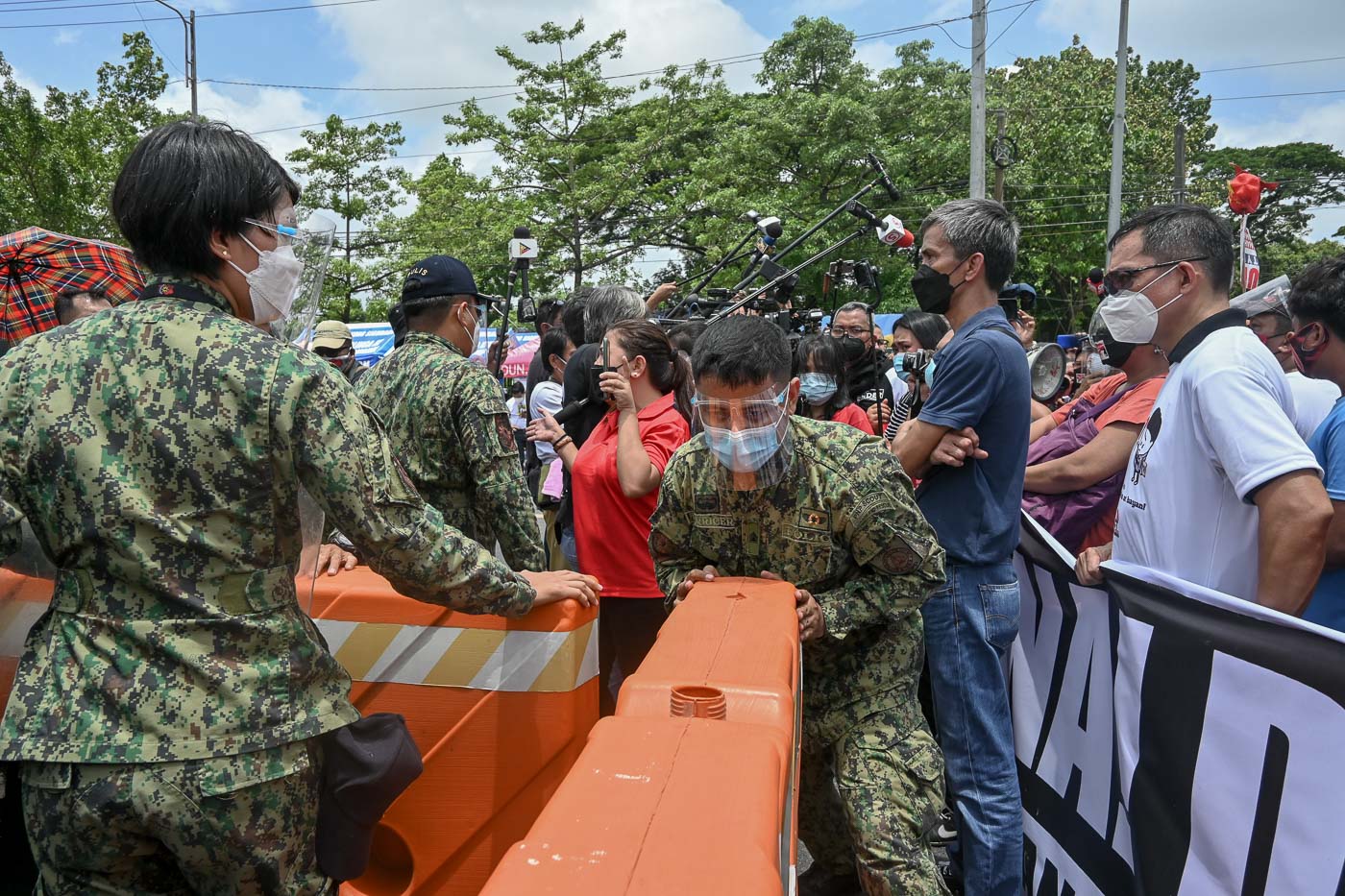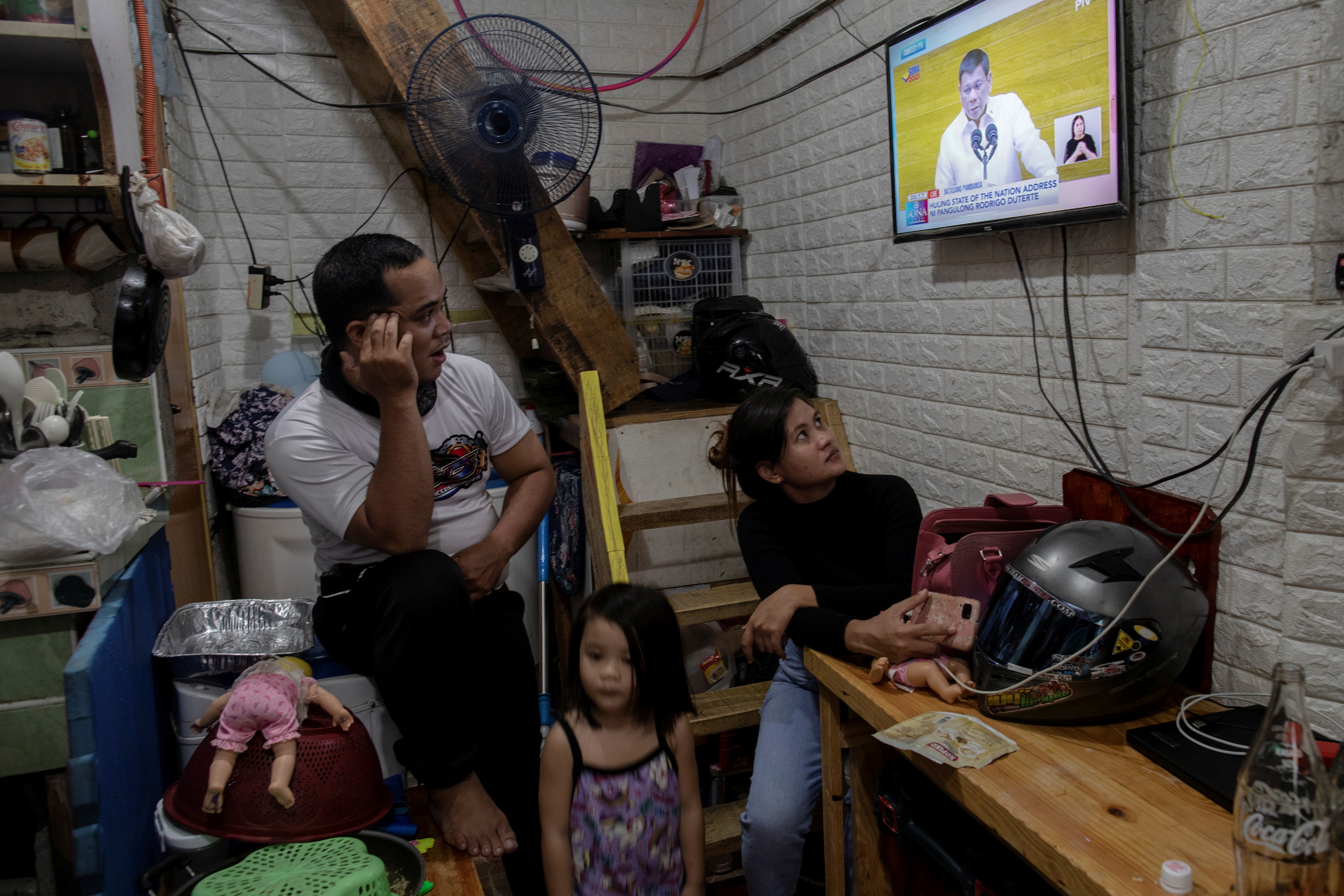 -Rappler.com