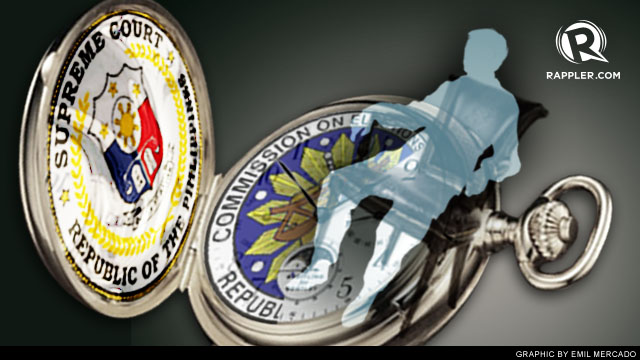 MANILA, Philippines – So we're electing a new set of local officials in a few weeks. At least 5 municipal mayors, however, who were elected in 2010 have barely warmed their seats.
The Supreme Court, the final arbiter on disqualification or protest cases involving them, decided their cases with finality only months before the 2013 elections. These winning mayors have served between 2 to 7 months before they seek re-election this May.
The 5 last-minute mayors on this list don't include yet Homer Saquilayan, whom the SC originally declared the rightful winner in the 2010 elections in Imus, Cavite. The high court found Saquilayan of the Nacionalista Party the winner against Emmanuel Maliksi of the Liberal Party, and ordered his immediate reinstatement last March 12.
This month, however, the SC acknowledged a motion for reconsideration filed by Maliksi and remanded the case to the Comelec, where commissioners had earlier decided unanimously that it was Saquilayan who won.
Given the limited time to reconsider the case, Comelec chair Sixto Brillantes Jr suggested that the decision should be made by Imuseños themselves, when they choose between the same contenders in 2013.
(Read: Brillantes: Decide Maliksi-Saquilayan case in the polls)
The other mayors, from Zambales to Maguindanao, were more fortunate. They were able to take their seats even briefly.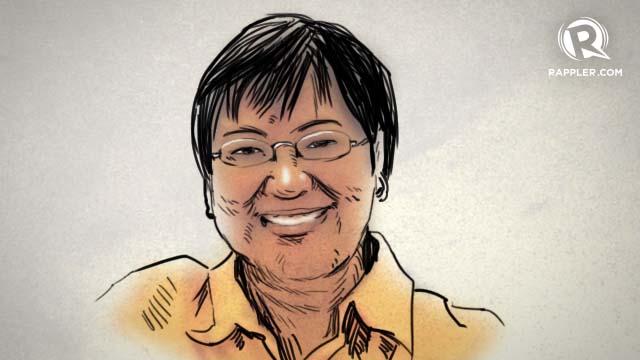 Post: Mayor of San Antonio, Zambales
Contenders: Romeo Lonzanida (Sulong Zambales Party) and Estela Deloso-Antipolo (Liberal Party)
Case: Lonzanida was disqualified in the 2010 elections for having been convicted of falsification in 2009 and for violating the 3-term limit rule. He filed a motion for reconsideration, however, so his name remained on the ballot. He won with 5,507 votes, over Antipolo's 5,239 votes.
Ruling: The SC ruled in November 2012 that Lonzanida should be replaced by his rival Antipolo because of his criminal conviction and for already serving 9 consecutive years as mayor, a violation of the term limit under the Constitution and the Local Government Code.
Months left in term: 7 months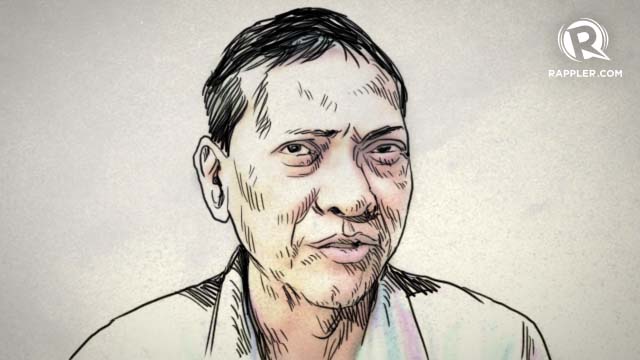 Post: Mayor of Dapitan City, Zamboanga del Norte
Contenders: Dominador Jalosjos (National Unity Party) and Agapito Cardino (Independent)
Case: Jalosjos went to the SC after the Comelec nulllified his victory in 2010 for having been convicted of robbery in 1970. Jalosjos did not serve his sentence.
Ruling: The SC upheld Comelec's ruling in April 2012. Jalosjos had resigned, however, to prepare for his 2013 bid for governor of Zamboanga del Norte. He was replaced by Vice Mayor Patri Bajamunde-Chan, who initially refused to give up her seat but eventually vacated the position for Cardino, her cousin. Cardino was only sworn in last January.
Months left in term: Since he only officially assumed the post in January 2013, he has had 5 months left to serve his term.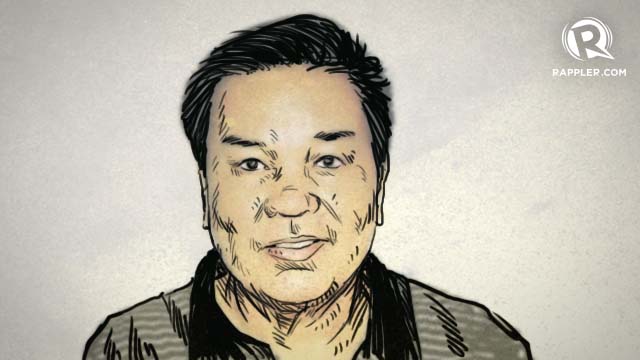 Post: Mayor of Viga, Catanduanes
Petitioner: Abelardo Abundo Sr (Lakas-Christian Muslim Democrats)
Case: Abundo asked the SC to reverse a lower court ruling, which disqualified him from the 2010 elections because he was allegedly violating the 3-term limit. Abundo won in the 2001, 2004, and 2007 elections. However, his opponent, Jose Torres, was first declared as the winner in 2004 elections. Abundo won the poll protest, which was decided only in 2006. He ran again in 2010 and won.
Ruling: The SC ruled in February 2013 that Abundo can serve another term because the 3-term limit applies to those who have served 3 consecutive terms. Abundo's term was "interrupted" in 2004 because of the 2-year poll protest.
Months left in term: 4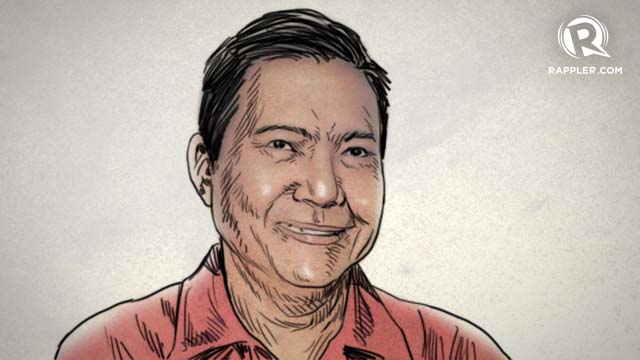 Post: Mayor of Sto. Tomas, Batangas
Contenders: Osmundo Maligaya (Liberal Party) and Renato Federico (Nacionalista Party)
Case: Federico asked the SC to nullify a Comelec resolution, which declared his substitution of Edna Sanchez as invalid. Federico filed his certificate of candidacy in May 2010, which was beyond the December 2009 deadline for filing of the substitute certificate of candidacy. The ballots had already been printed by then with Sanchez's name. The 28,389 votes cast in favor of Sanchez were counted in favor of Federico. Maligaya had 22,577 votes.
Ruling: The SC dismissed Federico's petition. In a February 2013 decision penned by Justice Jose Mendoza, the SC said Comelec has the power to set a deadline for the filing of substitute certificate of candidacy.
Months left in term: 4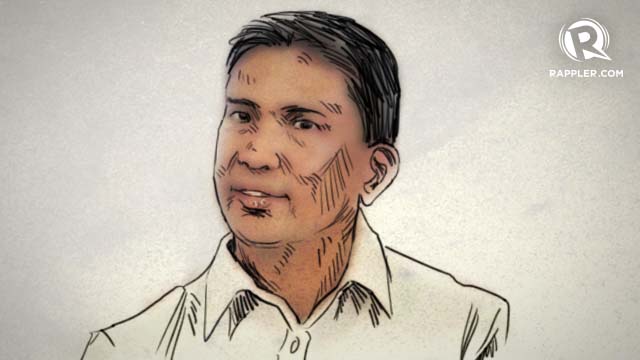 Post: Mayor of Parang, Maguindanao
Contenders: Talib Abo Sr (Independent) and Ibrahim Ibay (Liberal Party)
Case: Abo elevated his election case to the SC after the Comelec stopped Judge Bansawan Ibrahin from implementing a ruling declaring Ibay as the winner in the 2010 elections. Abo had accused Ibay of cheating in the 2010 elections.
Ruling: The SC dismissed Abo's petition in March, saying the Comelec did not abuse its discretion in issuing an injunctive relief.
Months left in term: 2.
Theirs are not the only unresolved local poll controversies from 2010. It's just that cases involving municipal election cases are the only ones heard by regional trial courts, and therefore reach the SC after several appeals.
Gubernational protests are heard by the Commission and Elections, while congressional protests are handled by the House of Representatives Electoral Tribunal. - Rappler.com