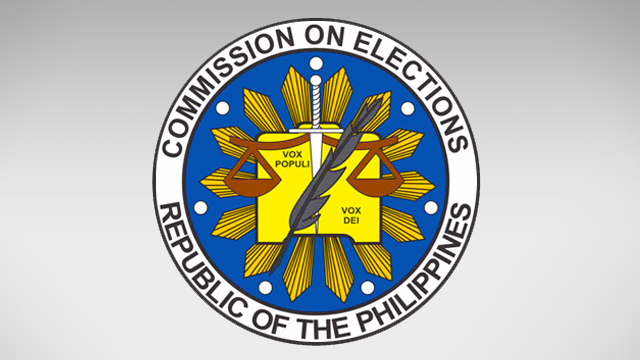 MANILA, Philippines – The Commission on Election (Comelec) disqualified another local official on Tuesday, October 8, for vote buying in the 2013 midterm polls.
Re-elected Mayor Benedict Calderon of Roxas, Isabela, was disqualified by the Comelec First Division for vote buying, according to a tweet by Comelec spokesperson James Jimenez.
He received 16,168 votes against the 9,798 votes of his opponent, former mayor Harry Soller.
Soller filed the complaint, said Jimenez in a text message to Rappler.
Witnesses submitted affidavits and video clippings of Calderon's vote-buying activities, added Jimenez.
This is Calderon's second term as mayor. He and Soller also faced off in the 2010 elections.
Calderon, who ran and won under the Nationalist People's Coalition (NPC) banner, is the fourth local official to be disqualified by the poll body in 3 weeks, after Laguna Gov. ER Ejercito, and Mayor Alfredo Gemera and Councilor Rogelio Santos, Jr. of Norzagaray, Bulacan.
Ejercito of the opposition United Nationalist Alliance (UNA) was disqualified for campaign overspending.
Meanwhile, Gemera and Santos of the ruling Liberal Party (LP) were charged with vote buying.
The NPC was allied with LP during the 2013 midterm polls.
When a proclaimed mayor is disqualified, his post is assumed by the vice mayor, not by the opponent he or she defeated in the mayoral race.
Calderon can still appeal the decision with the Comelec en banc. – Rappler.com