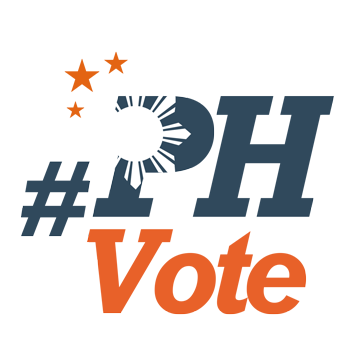 1
SC dismisses Roxas electoral protest vs Binay

MANILA, Philippines – The Supreme Court (SC) has dismissed the electoral protest filed by Manuel Roxas II against Jejomar Binay in the 2010 vice presidential election.
The SC, acting as the Presidential Electoral Tribunal (PET), announced on Tuesday, August 16, that Roxas' protest and Binay's counter-protest are dimissed "on the ground of mootness."
Roxas filed an election protest against Jejomar Binay, who won the vice presidential poll by a lead of 727,084. Binay, as is the recommended course of action in election protests, filed a counter-protest to protect his narrow lead.
The PET said Roxas and Binay "were directed...to move in the premises by expressing their interest to pursue the case. To date, neither party has done so," leading the tribunal to dismiss PET Case Number 004.
The announcement did not mention that Roxas failed to pay the required filing fee of P167 million for his election protest.
Commission on Elections Executive Director Jose Tolentino Jr also inquired with the SC last February if it could already lift the Precautionary Protection Order that covered documents and data related to the vice presidential election of 2010.
"With the assumption of Vice President Robredo, the tenure of the office being contested herein by Roxas and Binay had expired. As such, we are constrained to dismiss the instant protest which had been rendered moot by the recent turn of events," the PET decision reads.
"It will be an exercise in futility for the Tribunal to conduct a revision and engage in academic discussion in order to determine who really won as vice president in the 2010 elections, when it would not bring any practical value and purpose for the parties."
The tribunal noted that elections for new national officials were held on May 9, and on May 30 the National Board of Canvassers proclaimed a new vice president in the person of Leni Robredo. The new president and vice president took their oath of office last June 30. – Rappler.com