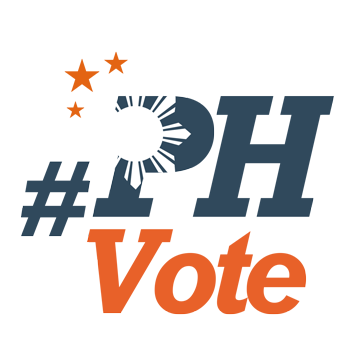 1
Comelec requires bets: Junk foreign citizenship

MANILA, Philippines – For the 2016 elections, candidates "who are dual citizens" should declare in their certificates of candidacy (COCs) they have renounced their foreign citizenship.
The Commission on Elections (Comelec) approved this amendment to the COC form in a resolution dated Thursday, September 17.
In this resolution, the Comelec said the COC shall state, among other things, that the candidate "executed a sworn renunciation of foreign citizenship (If applicable, attach a copy)."
The Comelec set the filing of COCs from October 12 to 16.
The Comelec said it amended the COC form based on a Supreme Court (SC) ruling dated August 18.
In its ruling in Arnado vs Comelec and Capitan, the SC clarified that candidates who lost and then reacquired their Philippine citizenship "may now run for public office" subject to two conditions.
Disqualified over citizenship
One of these is that they should "make a personal and sworn renunciation of any and all foreign citizenships before any public officer authorized to administer an oath prior to or at the time of filing of their COC."
In Arnado vs Comelec and Capitan, the SC upheld the Comelec's decision to disqualify Rommel Arnado from running in the May 13, 2013 elections and to "set aside his proclamation as elected mayor of Kauswagan, Lanao del Norte." The Comelec instead declared Florante Capitan as mayor of Kauswagan.
This is because Arnado continued using his US passport even after he executed an affidavit on April 3, 2009, to renounce his foreign citizenship.
Arnado's case has become relevant in recent days because Grace Poe, one of the Philippines' leading presidential candidates, also faces issues about her citizenship. (READ: Grace Poe and Pandora's box: Legal issues in her candidacy)
Poe once acquired US citizenship but renounced this on October 20, 2010. Her former passport showed she self-expatriated herself on October 21, 2010. (READ: TIMELINE: Grace Poe's citizenship, residency) – Rappler.com
Who won in the 2016 Philippine elections?
Check out the 2016 official election results through the link below:
Check out the 2016 unofficial election results for the national and local races through the links below
For live updates on the aftermath of the May 9 elections, check out our extensive
2016 Philippine elections
coverage!