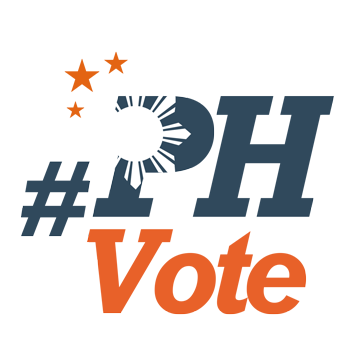 1
MILF to leaders, officers: Don't participate in polls

DAVAO CITY, Philippines – Despite the creation of their own political party, the Moro Islamic Liberation Front (MILF) reminded its leaders not to participate in the upcoming elections.
MILF vice chair for political affairs Ghadzali Jaafar earlier explained that the MILF and the United Bangsamoro Justice Party will only participate in the elections if the Bangsamoro government is already established.
In a memorandum issued by MILF chairman Al Haj Murad Ebrahim, the organization asserted that the standing policy not to be involved in the elections remains.
"You are hereby directed to strictly comply and abide by the provisions of the MILF standing policy banning officers of the MILF both political and military from participating in the conduct of the Philippines elections," Murad said.
He added that the order is specifically directed at MILF political officers from the barrio and barangay level up to the Central Committee of the organization.
"For the military, Bangsamoro Islamic Armed Forces (BIAF) and Provincial Police Forces (PPF) the ban is specific to platoon commanders up to the highest ranking officers," Murad said in the memorandum.
Aside from running, MILF leaders are also not allowed to join and help in campaigns, rallies, and any other election-related activities.
"Prohibited election activities include running for any elected position, joining and participating in political campaigns and rallies, use of MILF properties including vehicles and other equipment for election purposes and other similar and related activities during the entire breadth of the election campaign and election period," Murad said.
Murad explained that the policy will be strictly observed and violators will be "dealt accordingly under the MILF judicial system."
With the election fast approaching, majority of the key MILF leadership are now positioned at not pushing for the "watered down" version of the Bangsamoro Basic Law and are instead "stretching more [their] forbearance" to wait for the next administration to legislate the original version of the bill.
The BBL will establish the Bangsamoro government, which is expected to facilitate justice, political and economic equity that will end decades of bitter fighting between Moro insurgents and state security forces. – Rappler.com
Who won in the 2016 Philippine elections?
Check out the 2016 official election results through the link below:
Check out the 2016 unofficial election results for the national and local races through the links below
For live updates on the aftermath of the May 9 elections, check out our extensive
2016 Philippine elections
coverage!