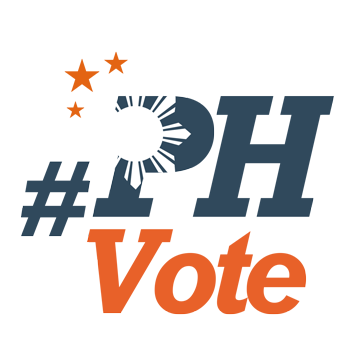 1
SC stops Comelec from dropping 2.5M voters without biometrics

MANILA, Philippines – The Supreme Court (SC) on Tuesday, December 1, temporarily ordered the Commission on Elections (Comelec) not to deactivate the registration of 2.5 million voters who failed to have their biometrics taken for the 2016 elections.
SC spokesman Theodore Te said the SC's temporary restraining order (TRO) covers the Comelec's "No Bio, No Boto" (No Biometrics, No Vote) policy.
Te said the TRO is "effective immediately and until further orders."
In a text message to Rappler on Tuesday, Comelec Spokesman James Jimenez said around 2.5 million voters completely failed to have their biometrics taken.
The TRO comes after leftist group leaders, on November 25, requested the SC to junk the "No Bio, No Boto" policy as unconstitutional.
The petitioners, including Kabataan Party-List Representative Terry Ridon, told the SC: "The biometrics validation gravely violates due process as it is an unreasonable deprivation of the constitutional right to vote for millions of Filipinos who have failed to register their biometric information despite existing and active registration – in effect a voter's re-registration – for various reasons, whether personal or institutional."
'Repugnant, unconstitutional'
Under the "No Bio, No Boto" policy, a voter needs to have his or her biometrics taken before he or she can vote in the May 2016 elections.
The biometrics requirement is based on Republic Act 10367, which President Benigno Aquino III signed in February 2013.
The Comelec, however, clarified in a resolution on November 3 that voters with incomplete or corrupted biometrics data will be allowed to vote in May 2016.
This means only voters completely without biometrics data cannot vote in the next elections.
Like the petitioners before the SC, Far Eastern University law dean Mel Sta Maria earlier said the "No Bio, No Boto" campaign is "repugnant and unconstitutional."
Sta Maria said: "Requiring validation via biometrics is a modern way to enhance cleanliness in election and registered voters can be required to undergo it. But to provide 'deactivation' as punishment for non-compliance is as disproportionate as it can get – an overkill, repulsive to what participatory democracy is all about." – Rappler.com
Who won in the 2016 Philippine elections?
Check out the 2016 official election results through the link below:
Check out the 2016 unofficial election results for the national and local races through the links below
For live updates on the aftermath of the May 9 elections, check out our extensive
2016 Philippine elections
coverage!