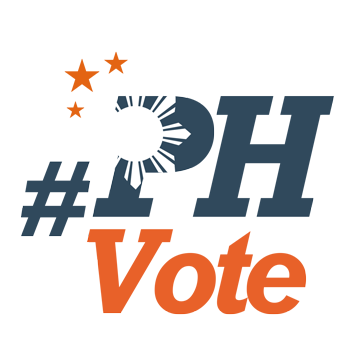 7
To-Fix List: What issues should 2016 candidates address?
Rappler prepared this initial list of issues that leaders should discuss as they seek our votes in 2016. Which of these problems do you think should be prioritized?
But we would like to hear you out: what other issues do you want candidates to address?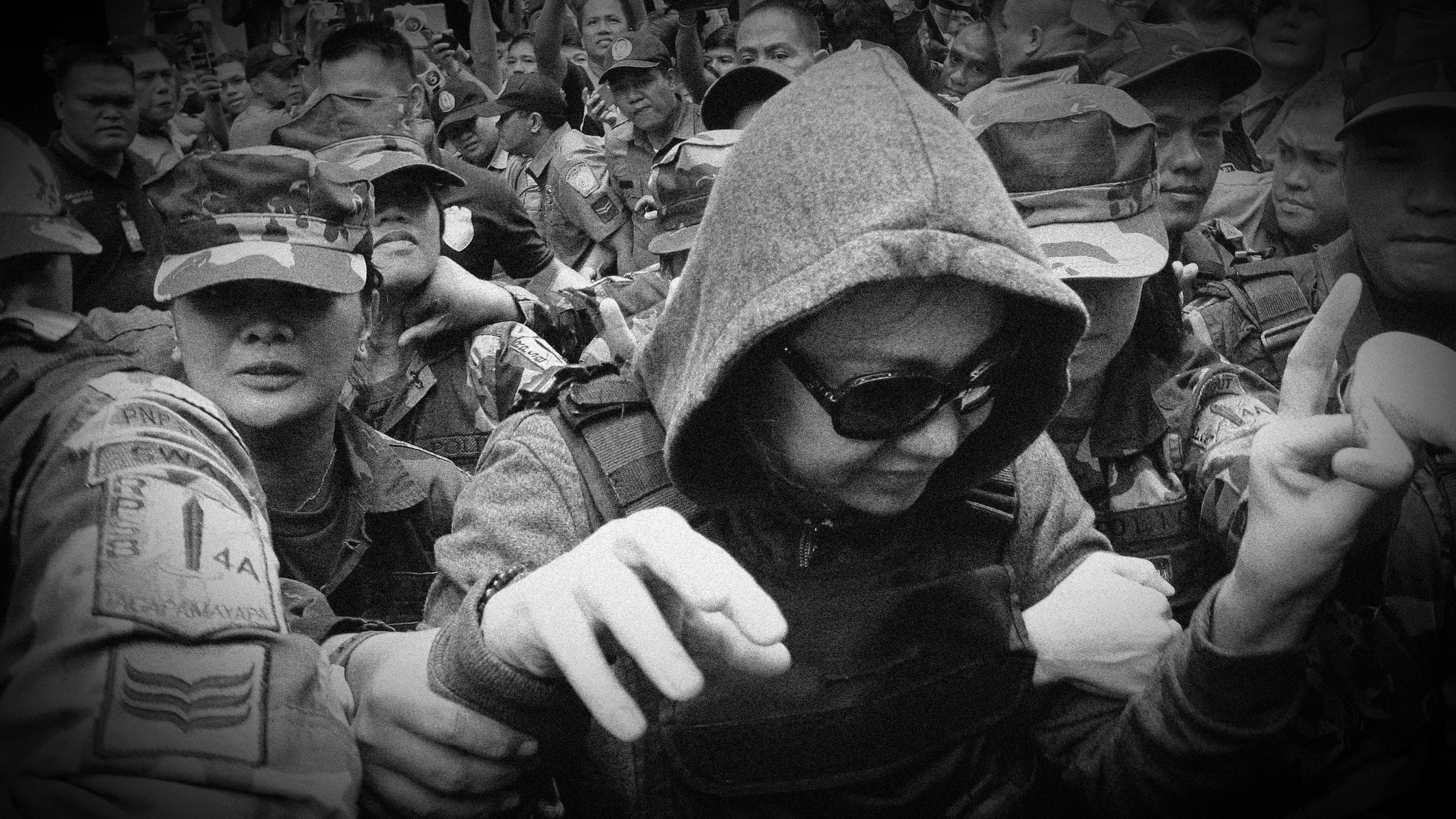 Corruption
When government officials and the system lack accountability and
transparency, misuse and abuse of power and resources happen.
Millions, if not billions, of pesos are lost, as elected officials
treat public funds as their own.
#TheLeaderIWant fights corruption. How should a leader stop the
accumulation of unexplained wealth, the lack of integrity in public
service, and influence peddling?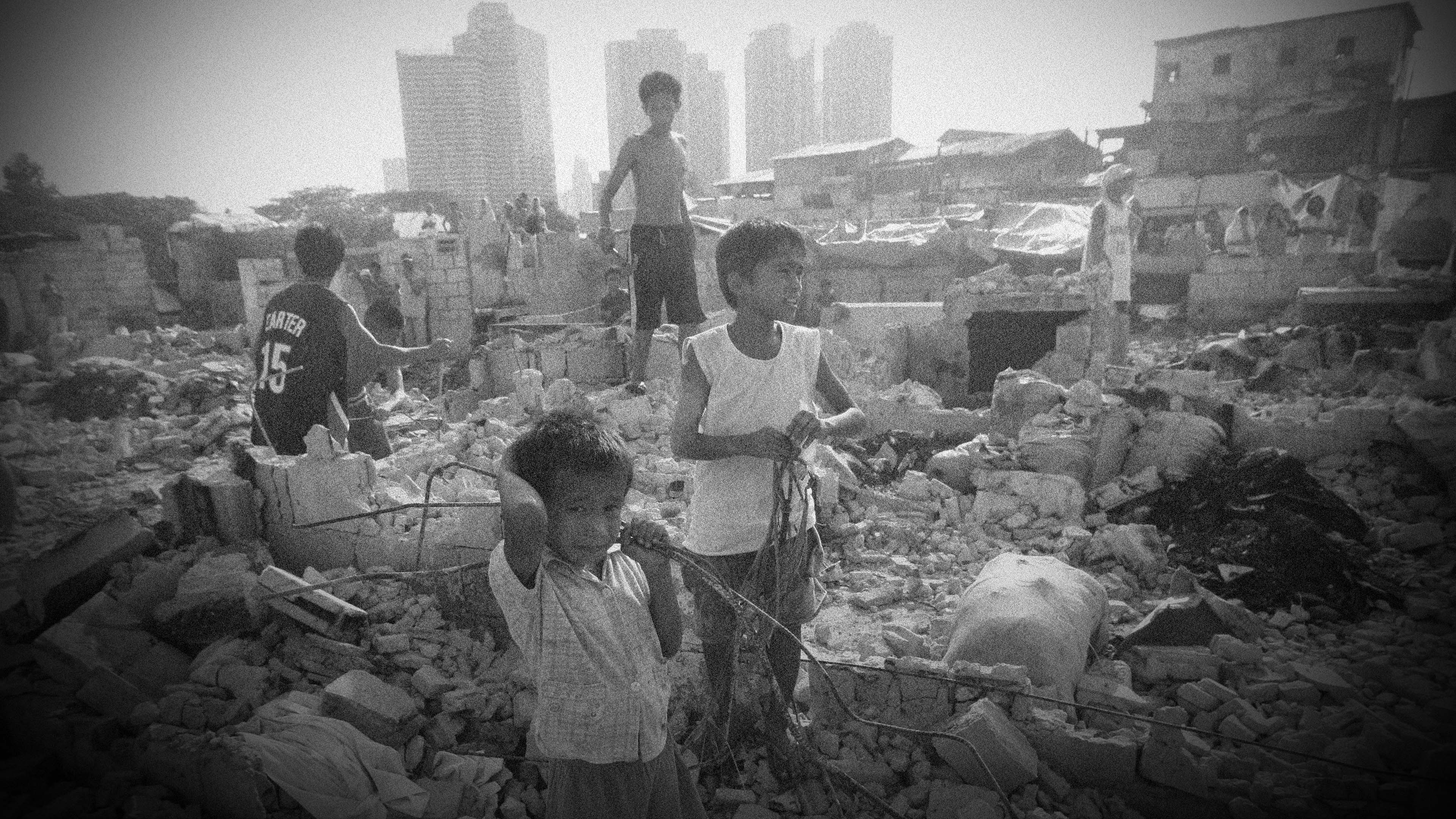 Social inequality
Food insecurity, hunger, malnutrition, and stunting, adversely affect
the country's competitiveness. Poverty, inadequate jobs, inequality
and a laggard economy deprive citizens of a bright and promising
future.
#TheLeaderIWant narrows the gap between rich and poor. How can
inequality be more effectively addressed?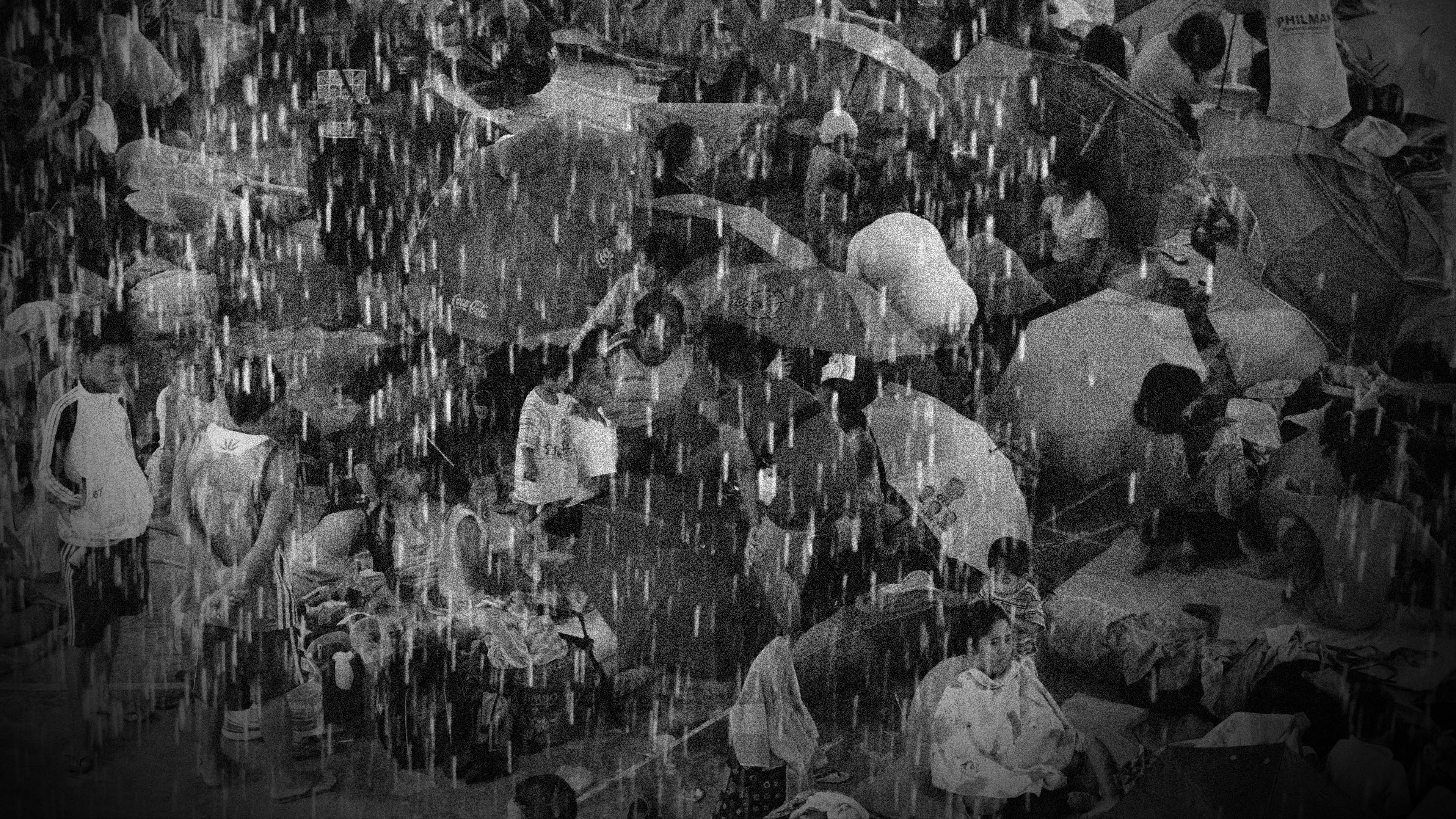 Climate change and disasters
Of the world's most populous countries, the Philippines is the most
disaster-prone, says the World Risk Index. Disasters not only result
in loss of lives, they also disrupt the economy and exacerbates
poverty. The impact of disasters in the Philippines is expected to
worsen with climate change.
#TheLeaderIWant achieves #ZeroCasualty during disasters. What kind of
leader can harness the efforts of local and international communities?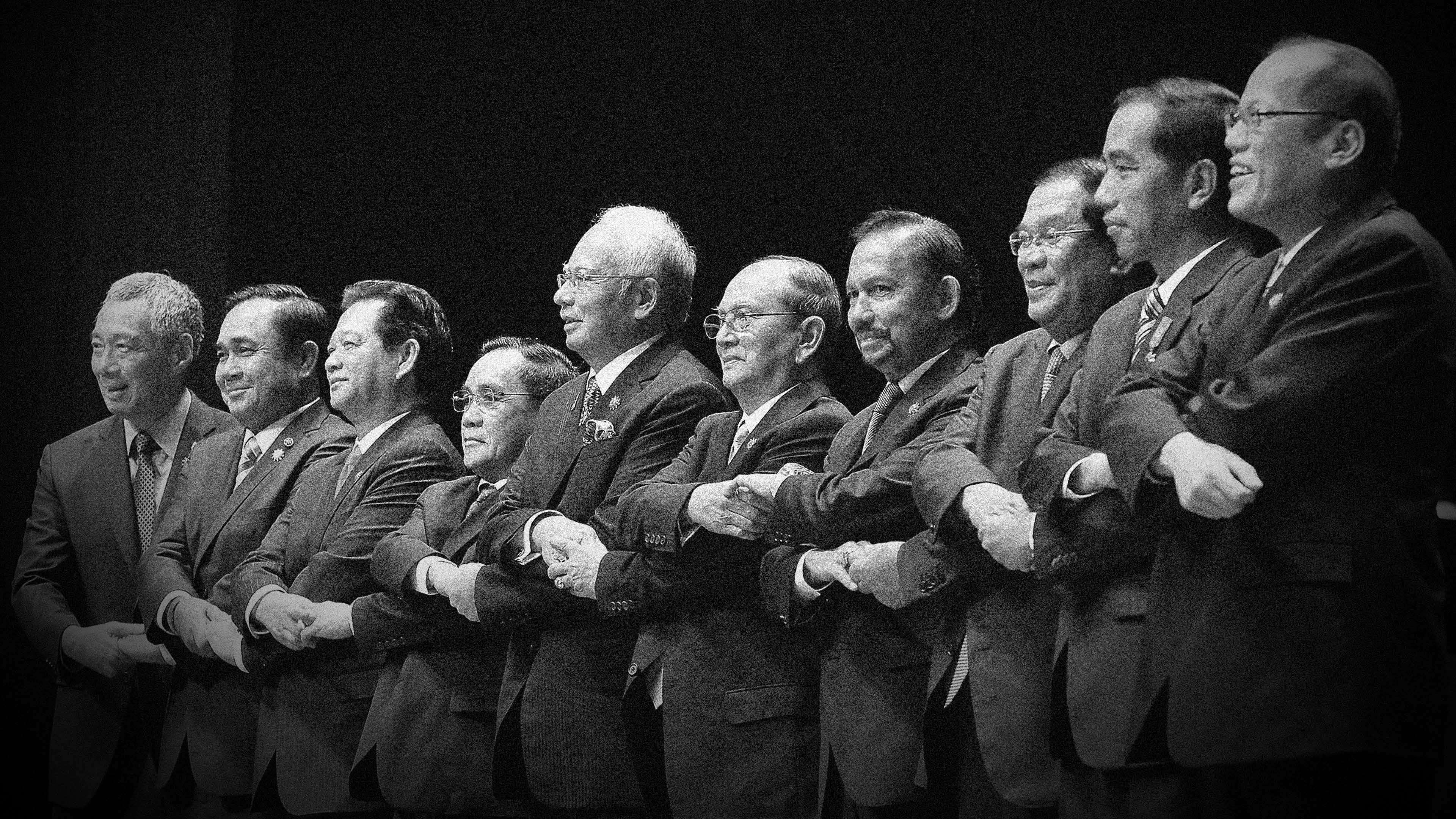 Foreign policy
In a connected world, global issues impact the Philippines more than
they did a decade ago. The current tension in the South China Sea, the
integration of the ASEAN economy, conflicts in other parts of the
world, and security threats posed by social media-savvy terrorists
pose a challenge to foreign policy.
#TheLeaderIWant protects the national interest. How will they handle China?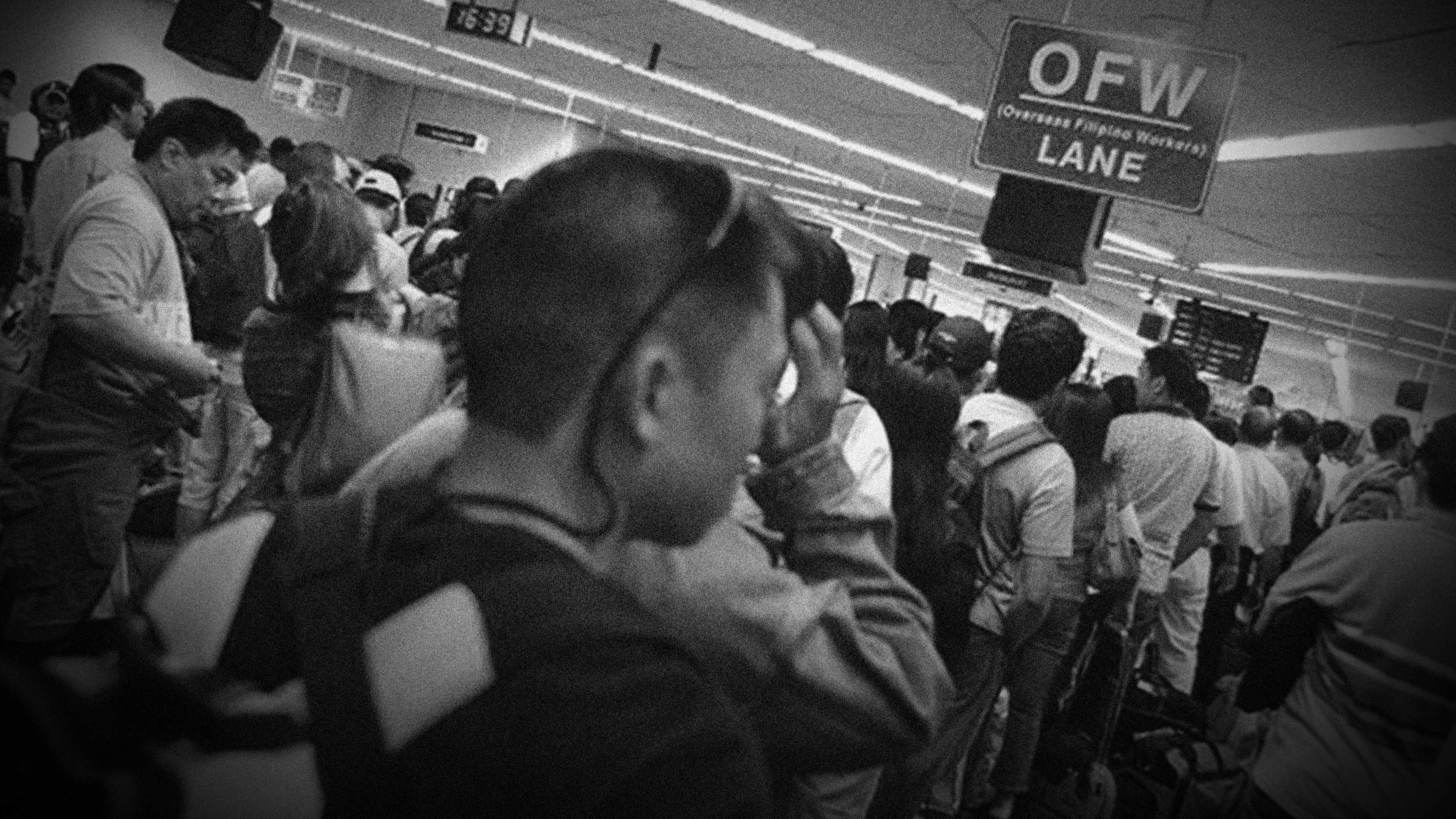 OFWs
In 2014 alone, overseas Filipino workers (OFWs) contributed at least
$27 billion to the national coffers. Yet many of them are forced to
work in dangerous situations or under abusive employers. They deserve
better rules and well thought-out plans from government.
#TheLeaderIWant protects the rights of OFWs. How can leaders create
new opportunities and provide better options for them at home?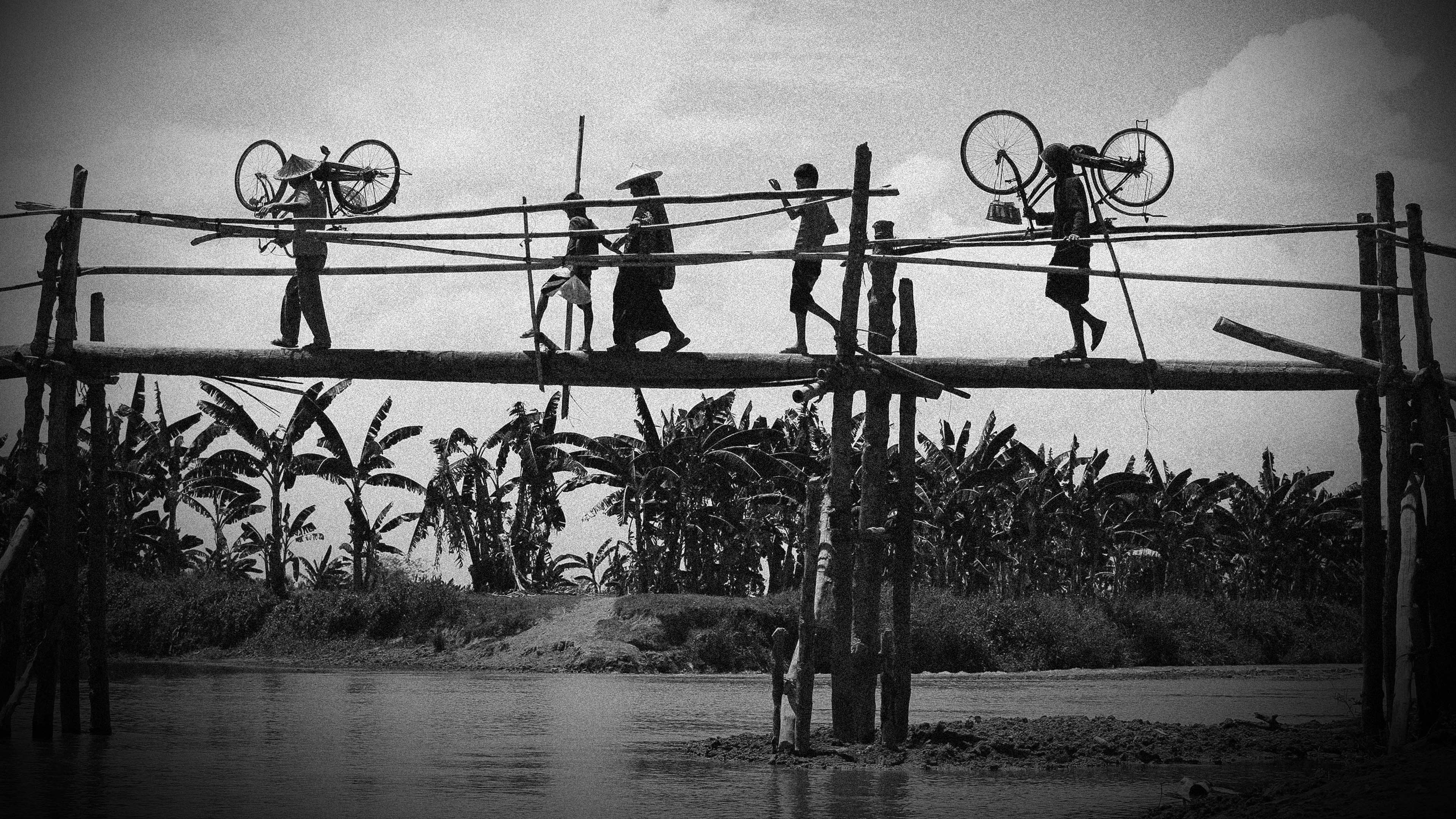 Peace process, autonomy, and livelihood for Mindanao
Mindanao's persistent problems of conflict, poverty, and lack of
genuine autonomy continue to stunt its growth. War and the presence of
private armies in the region discourage investors and deprive the
young of good education and secure homes. All this dampens Mindanao's
potential as an economic hub in Southeast Asia.
#TheLeaderIWant advocates lasting peace in Mindanao. Who will finally be able to break this decades-old deadlock?
Who won in the 2016 Philippine elections?
Check out the 2016 official election results through the link below:
Check out the 2016 unofficial election results for the national and local races through the links below
For live updates on the aftermath of the May 9 elections, check out our extensive
2016 Philippine elections
coverage!