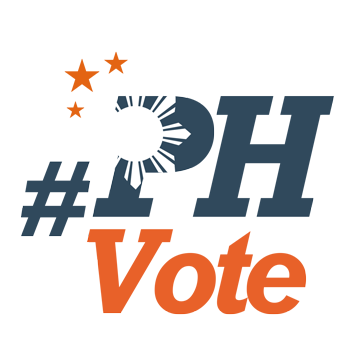 1
Mountain Province governor dies of heart attack

BAGUIO CITY, Philippines – Reelectionist Governor Leonard Mayaen of Mountain Province was declared dead on arrival past 3 pm at the Notre Dame Hospital here on Thursday, March 31.
He was 63.
Mayaen suffered a massive heart attack at about noon at the capital town of Bontoc, and was brought to Baguio via helicopter.
An independent candidate, he was running unopposed for his 3rd term as governor this year.
Mayaen was elected governor in 2010. He started out in politics with his election as board member in 1988. In 1992, he was first elected vice governor and served for two terms. He first became governor in 1998, but served only one term.
He was married to Sonia Gawe Mayaen.
The province-wide festival known as Lang-ay, which is slated next week, is expected to be suspended after the death of Mayaen. – Rappler.com
Who won in the 2016 Philippine elections?
Check out the 2016 official election results through the link below:
Check out the 2016 unofficial election results for the national and local races through the links below
For live updates on the aftermath of the May 9 elections, check out our extensive
2016 Philippine elections
coverage!

We keep you informed because you matter
We tell you the stories that matter. We ask, we probe, we explain.
But as we strive to do all this and speak truth to power, we face constant threats to our independence.
Help us make a difference through free and fearless journalism. With your help, you enable us to keep providing you with our brand of compelling and investigative work.
Joining Rappler PLUS allows us to build communities of action with you. PLUS members will receive our editorial newsletters and industry reports, get to join exclusive online conversations with our award-winning journalists, and be part of our monthly events.
Make your move now. Join Rappler PLUS.