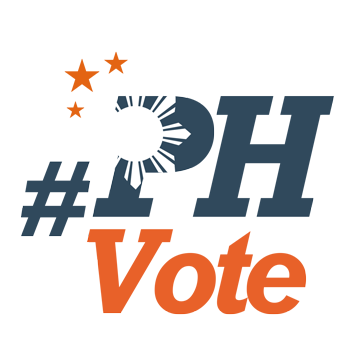 1
It's final: Voting hours from 6 am to 5 pm

MANILA, Philippines – Weeks after the Supreme Court (SC) ordered the Commission on Elections (Comelec) to issue voting receipts, the poll body decided to set the voting period an hour earlier for the May 9 polls.
"The casting of votes shall be from 6 am until 5 pm of election day," the Comelec said.
At the same time, the poll body also amended the call time for election inspectors in polling precincts. It's now "not later than 5 o'clock in the morning of election day."
Because of this, the vote-counting machines "shall be opened on May 9, 2016, not earlier than 5 o'clock in the morning, and in the presence of watchers, if any."
These new rules can be found in the Comelec's amended general instructions for election inspectors, promulgated on Tuesday, April 12.
Effect of voting receipts
Comelec Chairman Andres Bautista said the Comelec was setting the voting period earlier "to take advantage of daylight," when the environment is safer.
"As much as possible, we would like to start and finish while there is still daylight," Bautista said.
Earlier, the Comelec set the voting period this year from 7 am to 5 pm. In previous years, it was from 7 am to 7 pm, but the Comelec now wants to encourage Filipinos to vote early.
The time changed again, however, after the SC ordered the Comelec to issue voting receipts. (READ: Why SC denied Comelec appeal vs vote receipts)
The Comelec had warned that the May 9 elections could last for 20 hours if it issues voting receipts. The projected extension is now shorter because the SC allowed the Comelec to print "simple receipts" for this year's elections.
These simple receipts "will not have security features such as ballot numbers, precinct numbers, and hash codes." This makes it easier for the Comelec to print voting receipts this year without delaying the May 9 polls. – Rappler.com
Who won in the 2016 Philippine elections?
Check out the 2016 official election results through the link below:
Check out the 2016 unofficial election results for the national and local races through the links below
For live updates on the aftermath of the May 9 elections, check out our extensive
2016 Philippine elections
coverage!