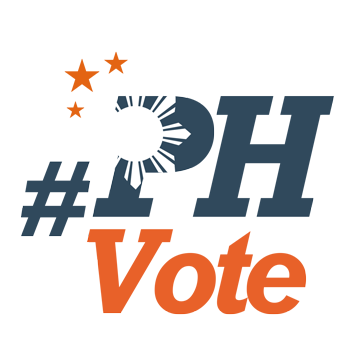 1
Delays in Zambo Norte canvass as machine breaks down

DAPITAN CITY, Philippines – The Consolidated Canvassing System (CCS) servicing this city and 3 other municipalities in Zamboanga del Norte broke down after the May 9 elections, putting on hold the official release of total votes in the provincial level.
"The results from Dapitan were already transmitted to other unofficial servers, and if there is difference in the results once they are transmitted to the main server, there could be irregularity," said Claver Pajaren, a lawyer of the opposition here.
Cynthia D. Cabrera, acting Dapitan election officer, said she hoped a replacement of the entire Consolidated Canvasing System (CCS) kit will arrive Thursday, May 12, so that canvassing can start in Dapitan and the municipalities of Roxas, Leon Postigo and Sibuco.
Dapitan has 49,177 voters in 338 precincts and distributed into 87 clustered precincts.
At mid-afternoon on election day, Cabrera said that they opened the CCS and started the laptop computer, but this did not initialize.
"We asked for the contingency kit from the COMELEC provincial office, but still it did not initialize, and the same also happened to the second contingency kit we requested," she added.
Local Comelec officials asked the poll body's central office in Manila for a new CCS kit, but what arrived on May 11 was a new SD card, not a CCS replacement. The SD card also failed.
Technicians hired by COMELEC and Smartmatic said the defect might be in the laptop connected to the CCS. Yet, the 2 laptops from the contingency kits also might not be configured for use in Dapitan, they told local canvassers.
"Then what's the use of contingency CCS kits if they cannot be used?," asked Cabrera.
"All we can do as of now is pray that the replacement will arrive," said Prosecutor Lynbert Lo, who sits as a member of the Dapitan Board of Canvassers, "so we can finish the canvassing and we can all go home." – Rappler.com
Who won in the 2016 Philippine elections?
Check out the 2016 official election results through the link below:
Check out the 2016 unofficial election results for the national and local races through the links below
For live updates on the aftermath of the May 9 elections, check out our extensive
2016 Philippine elections
coverage!