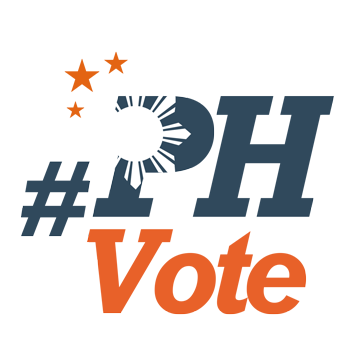 1
Where does Chavit Singson live? Rival says he can't run for Narvacan mayor

MANILA, Philippines – Ilocos Sur kingpin Luis "Chavit" Singson is a resident of Vigan and cannot be allowed to join the mayoral race in Narvacan in 2019, according to his rival Edgardo Zaragoza.
Zaragosa, the patriarch of the ruling political dynasty in Narvacan, filed a petition with the Commission on Elections (Comelec) to cancel Singson's certificate of candidacy on the ground that he has not complied with the one-year residency rule.
He said Singson violated Section 78 of the Omnibus Election Code when he made "misrepresentation regarding his eligibility to run for mayor of Narvacan, Ilocos Sur, with the intent to deceive and mislead the electorate."
Singson was elected councilor of Narvacan in 2016 and has declared residency in the village of Sulvec.
But Zaragoza said Singson's real home is in Vigan, where he built a grand mansion, a zoo, and a resort complex on an 80-hectare prime land now called Baluarte.
"It cannot be believed that respondent, a man known for his penchant for luxury and overindulgence, intends to make his Sulvec property his permanent home," said Zaragoza.
Zaragosa said Singson has not been staying in his Narvacan property, which he described as an uninhabited "humble two-bedroom house" with a garage that can only fit one car. He said it is also located near a piggery that village residents often complain about because of the foul smell.
"Although respondent is an incumbent councilor, he is known to be in Narvacan only during infrequent times that he attends municipal council sessions," Zaragosa said.
"Respondent falsely claims that he possesses the residency requirement for elective officials. However, respondent's actions, activities, and factual circumstances demonstrate that he has not established actual, physical and personal presence in Narvacan. Further, they show respondent's lack of intent to stay in Narvacan and to abandon his residence and domicile in Vigan, Ilocos Sur," Zaragoza said.
Zaragosa said the Supreme Court had ruled that residency means "domicile" – where the person actually lives. While Singson bought a house in Narvacan, he's not shown physical presence there, his rival said.
Read the petition here:
In these changing times, courage and clarity become even more important.
Take discussions to the next level with Rappler PLUS — your platform for deeper insights, closer collaboration, and meaningful action.
Sign up today and access exclusive content, events, and workshops curated especially for those who crave clarity and collaboration in an intelligent, action-oriented community.
As a bonus, we're also giving a free 1-year Booky Prime membership for the next 200 subscribers.
You can also support Rappler without a PLUS membership. Help us stay free and independent by making a donation: https://www.rappler.com/crowdfunding. Every contribution counts.