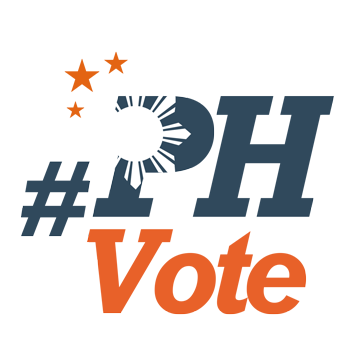 1
Harry Roque: Overhauling Constitution for federalism 'not realistic'

MANILA, Philippines – Former presidential spokesman and now administration senatorial bet Harry Roque doubts the administration and its allies will succeed in replacing the 1987 Constitution with a federal constitution.
In a Rappler interview, Roque said that, if elected, he would only back a few amendments to the charter instead of an overhaul or revision.
"I think the form of federalism they want is too complicated. Having worked in Congress, [I think] it's just too much effort to get the amendments they want right now," he said during an interview for Rappler's #TheLeaderIWant series on Wednesday, December 5.

If it were up to him, Roque would change only 3 things in the current Constitution.
"If there's going to be constitutional change, it should be limited to the amount of IRA (internal revenue allotment) – it should be 50-50 at least; the entitlement of local government units to natural resources – which should be at least 50-50; and the power to tax without the consent of Congress," he said.
Both the Duterte-formed Consultative Committee and House Speaker Gloria Macapagal Arroyo are pushing for entirely new constitutions to replace the 1987 Constitution.
Roque thinks such sweeping changes "will not happen."
"It's just too complicated. It's hard enough to pass legislation in the House only.... Let's be realistic. From what I know it will not happen because the nature of Congress itself, including the House and the Senate, is it's deliberative, and when you refer to it as deliberative, it never ends," he said.
"Propose as little as possible revisions to the Constitution if you want it to happen," Roque added.
But asked if he is for federalism, among Duterte's major campaign promises when he ran in 2016, Roque cited his "solid legislative record" in empowering local government units.
As Kabayan representative, he had filed a bill providing more development funds to provinces, cities, towns, and barangays. He also filed a bill recognizing barangay captains as regular government employees. – Rappler.com