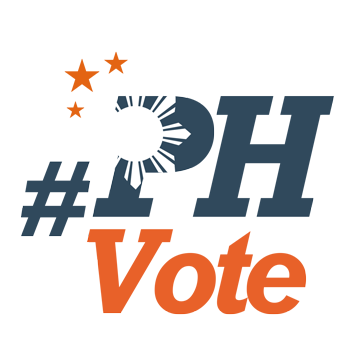 1
Sara Duterte thinks of leaving Hugpong ng Pagbabago to head Davao City local party

COTABATO CITY, Philippines – Davao City Mayor Sara Duterte is considering leaving Hugpong ng Pagbabago (HNP), the Davao regional political party she founded, after the 2019 elections.
One reason for her possible exit is her desire to head the Davao City local party Hugpong sa Tawong Lungsod (HTL), currently led by her older brother Paolo Duterte.
"Thinking about leaving HNP, going back to HTL, where it's calmer. No decision," she told Rappler on Sunday, April 21, in a text message.
"Nabalitaan ko (I heard that) my brother wants to step down as president of HTL. I want that job instead of HNP chair," she added.
HTL is also President Rodrigo Duterte's local political party. All his successful mayoral bids were made under HTL's banner.
But Sara leaving HNP will likely only happen after the May elections this year, meaning the senatorial candidates being endorsed by HNP can breathe a little easier.
Asked when she thinks it would be a good time to quit HNP, Sara said: "We already had our general assembly last February. We hold another one in February 2020. This is the best time to discuss with the other members when majority [are] in attendance."
HNP, despite being a regional party, is endorsing its own slate of senatorial candidates for the May 13 elections. Eight of them are in the list of likely winners, as of poll body Pulse Asia's March survey. (READ: Your guide to what Hugpong ng Pagbabago senatorial bets say during sorties)
HNP gets much of its clout and popularity from Sara, who founded the party along with other Davao regional leaders.
HNP secretary-general Anthony del Rosario even attributed the survey dominance of HNP-backed senatorial bets to "Sara magic."
The bandwagoning of many politicians to HNP, largely due to Sara, is one reason why some HNP members are thinking of making the party a national one, instead of just regional.
Meanwhile, many observers think Sara's endorsement of senatorial bets, through HNP, is her way of testing the waters for a presidential candidacy in 2022.
But Sara herself says she has not yet seriously considered gunning for the top executive post. (READ: [ANALYSIS] Contextualizing Sara Duterte's courage) – Rappler.com