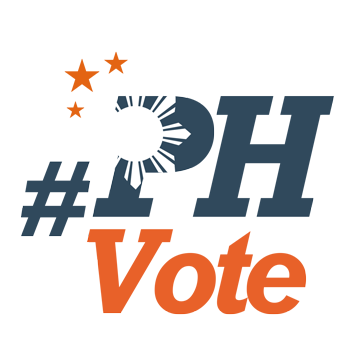 1
Candidate for La Union town councilor hurt in ambush

BAGUIO CITY, Philippines – A candidate for councilor in Balaoan, La Union, was injured when his convoy was ambushed by still unidentified assailants on Friday night, May 3, in his town.
Four other members of the convoy of Rogelio "Roger" Concepcion were also injured in the attack which happened past 8 pm on Friday in in Barangay Nagsabaran Norte.
Rogelio, the husband of Balaoan Vice Mayor Nadine Concepcion, was under tight guard in a hospital in San Fernando where he was rushed with his aides following the attack.
Nadine was a town councilor before she was sworn in as vice mayor, following the killing of Balaoan Vice Mayor Al-Fred Concepcion last year. Rogelio is a cousin of Al-Fred.
Al-Fred was shot dead in a daytime ambush on November 14, 2018, along with his security escort Michael Ulep.
Al-Fred's daughter, reelectionist Mayor Aleli Concepcion was also hurt in the November ambush. Aleli, the PDP Laban candidate, is running against retired general Pedro Obaldo, a distant relative. – Rappler.com