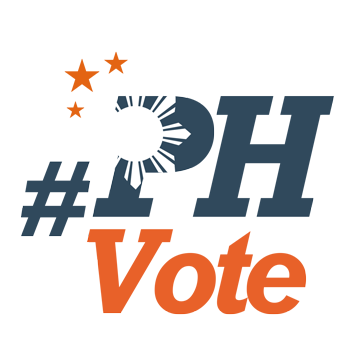 1
PNP to deploy over 9,000 cops to Western Visayas on May 13

AKLAN, Philippines – The Philippine Natonal Police (PNP) will deploy 9,345 policemen to Western Visayas to ensure the peaceful and orderly conduct of the May 13 local and national elections in the region.
Police Regional Office (PRO-6) regional director Police Brigadier General Jose Bulalacao gave a breakdown of the police deployment to the region for election day on Monday, May 6.
Bulalacao said Western Visayas – comprised of the provinces of Aklan, Antique, Capiz, Iloilo, Guimaras, and Negros Occidental – will get two cops for each of its 3,554 voting centers.
There will also be 6 cops for each municipal monitoring center to provide round-the-clock monitoring of the election process. Every municipal police station will also be augmented by a 6-member mobile security team.
PRO-6 also has 131 personnel assigned to drug enforcement units to sustain efforts in the campaign against illegal drugs and more than 2,000 personnel in provincial mobile groups to provide tactical coverage in areas of concern, particularly in election hotspots.
Aside from deployment in voting centers, PRO-6 will also maintain 458 personnel to guard city and provincial election monitoring centers.
PRO-6 also said there will be 5 cops on standby in each city and provincial police office to act as Board of Election Inspectors (BEIs) in case public school teachers can not perform their election duties in far-flung villages.
Moises Padilla town in Negros Occidental had been placed under Commission on Elections (Comelec) control amid election-related violence.
The recent violent incidents in Moises Padilla include the murder of reelectionist councilor Jolomar Hilario in front of his family on March 31, and the killing of reelectionist councilor Michael Garcia and his uncle, Mark Garcia, former Moises Padilla Liga ng mga Barangay president, on April 25 in a campaign convoy in Barangay Inolingan.
All 24 policemen assigned to Moises Padilla had been relieved. They were replaced by 76 policemen from different PRO-6 units and augmented by 150 personnel from the Armed Forces of the Philippines (AFP). – Rappler.com