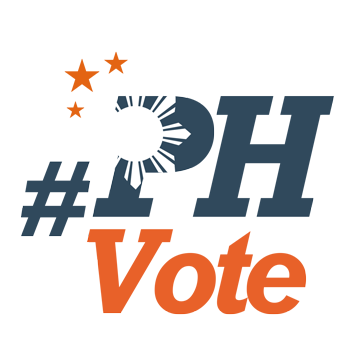 1
Days before polls, Comelec finds fraction of SD cards defective

MANILA, Philippines – The Commission on Elections (Comelec) found a small fraction of SD cards defective days before the May 13 polls, but assured the public it has a process for replacing these defective cards.
Comelec Spokesman James Jimenez said at least 686 SD cards have been found defective as of 6 pm on Friday, May 10.

This is around 0.4% of more than 171,000 SD cards that the Comelec prepared for the coming elections on Monday, May 13.
Jimenez said the Comelec has 85,769 main SD cards and another 85,769 back-up SD cards for Monday's polls. He added that the Comelec has allocated 125 contingency SD cards per regional technical hub.
In a press conference quoted by GMA News, Jimenez said, "When an SD card is reported as corrupted, we respond by preparing replacement cards. The replacement cards are then swapped with the corrupted cards."
"We do not issue new SD cards unless we receive a corrupted card in return," he added, pointing out that this is a security measure to regulate the flow of SD cards.
The Comelec is in the process of testing machines and paraphernalia for Monday's elections. The poll body expects more than 61.8 million registered voters to troop to polling precincts on Monday to elect new senators, party-list groups, and local officials. – Rappler.com