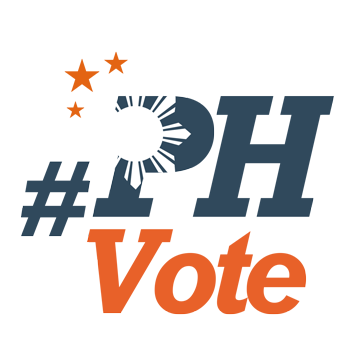 1
Comelec suspects 'wear and tear' in defective voting machines

MANILA, Philippines – The Commission on Elections (Comelec) suspected "wear and tear problems" in the 450 vote-counting machines (VCMs) that had to be replaced during the midterm elections on Monday, May 13.
The 450 figure is two times higher than the 188 VCMs that had to be replaced in the 2016 elections.
Comelec Commissioner Rowena Guanzon said the VCMs used this year were the same ones used in the 2016 elections. She explained that the Comelec had purchased these VCMs from technology provider Smartmatic because it was cheaper to exercise their option to purchase.
"So ito na po ang VCMs ninyo na naka-store 'yan sa warehouse nang ilang taon, so you know it has some wear and tear problems, but they have been solved," said Guanzon in a live interview with GMA News, which was aired from the Philippine International Convention Center.
(So here are your VCMs that had been stored in a warehouse for a number of years, so you know it has some wear and tear problems, but they have been solved.)
Guanzon said the figure of 450 came from the Comelec's deputy executive director for operations, Bartolome Sinocruz Jr. Earlier, Comelec Spokesman James Jimenez said 400 to 600 VCMs had to be replaced on Election Day.
Guanzon said there were several reasons for the VCM defects, such as overheating.
In a press conference earlier on Monday, Jimenez was asked if it was a factor that the machines were old and used.
Jimenez answered, "Before we purchased these machines, they were brand new, but we did use them in 2016, so again, I cannot rule out that possibility, so right now we will investigate it." – Rappler.com
Follow Rappler's full coverage of the 2019 Philippine elections here.
Bookmark this Rappler page for real-time election results.