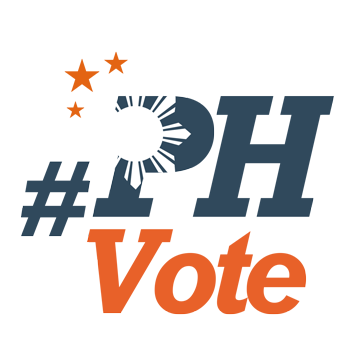 1
Senatorial candidate Bong Go wins big in Mindanao

MANILA, Philippines – Partial and unofficial election results are in from the Commission on Election's (Comelec) transparency server and numbers show that voters in Mindanao knew exactly who they wanted to vote for: candidate Bong Go. (READ: Duterte's chose ones: Who will benefit most from the President's endorsement?)
Go came out first in the election results of all the regions in Mindanao as of 5:13 am Tuesday, May 14, when 92.77% of the votes had been transmitted to the transparency server. (READ: Spotlight on surveys: Bong Go's rise and how other HNP bets are faring)
Out of the total 19,664,664 votes that Go received nationwide, about 27% or 5,341,936 of them came from Mindanao.
He received the most votes in Region XI or Davao Region, with 1,224,521 and the least in BARMM with 630,827 votes. Below are the total number of votes he received from each region in Mindanao as of 5:13 am on May 14.
In terms of provinces, the most people voted for Go in Davao del Sur, where he received 699,966 votes. This is followed by Misamis Oriental and South Cotabato with 420,543 votes and 363,622 respectively. The table below shows how each province voted for Go.

Go's win in Mindanao comes as no surprise – not only is his family from Davao City, but so is President Rodrigo Duterte, who was mayor of the city before entering office. (READ: The man they call Bong Go)
Go was the President's executive assistant since 1998, when Duterte was Davao City First District Representative. He's the grandson of Duterte's close friend August Tesoro, who was the godfather to Duterte's marriage to Elizabeth Zimmerman.
President Rodrigo's other favorites – Ronald "Bato" dela Rosa, and Francis Tolentino – also made it to the Magic 12.
Nationwide, Go is among the top 3 candidates to be elected into the Senate. – Rappler.com
We keep you informed because you matter
We tell you the stories that matter. We ask, we probe, we explain.
But as we strive to do all this and speak truth to power, we face constant threats to our independence.
Help us make a difference through free and fearless journalism. With your help, you enable us to keep providing you with our brand of compelling and investigative work.
Joining Rappler PLUS allows us to build communities of action with you. PLUS members will receive our editorial newsletters and industry reports, get to join exclusive online conversations with our award-winning journalists, and be part of our monthly events.
Make your move now. Join Rappler PLUS.