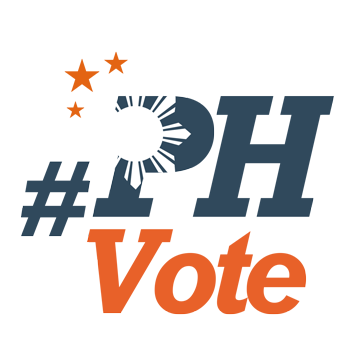 1
Duterte Youth's Cardema can't substitute for party list nominee – Comelec

MANILA, Philippines – Duterte Youth Chairman Ronald Cardema cannot become a substitute candidate for their party list nominee as the deadline for filing petitions of substitution had lapsed months ago, the Commission on Elections (Comelec) said on Friday, May 17.
Comelec Spokesperson James Jimenez made the statement on Friday, when reporters asked about the Cardema's petition for substitution reportedly filed days after the May 13 elections.
"We have published rules for that.... The period for substitution has already lapsed," Comelec Spokesperson James Jimenez told reporters.
For the 2019 elections, the Comelec set the substitution of candidates due to withdrawal only up to November 29, 2018. It initially set this until midday of election day, but changed this following criticism from election experts including former Comelec chief Sixto Brilliantes Jr.
The Omnibus Election Code itself allows the withdrawal until midday of election day, but the Comelec, in the previous automated polls, gave a deadline for "substitution due to withdrawal." The practical reason was to finalize the name on the ballots, but it also stopped candidates from exploiting substitution close to election day.
Jimenez also said Cardema's petition for substitution could no longer be approved after elections.
In a Facebook post, Kabataan representative and nominee Sarah Elago said Cardema reportedly filed on Thursday, May 16, an application to substitute for his wife, Duterte Youth nominee Ducielle Marie Suarez Cardema.
Asked to confirm this, Jimenez said while he had not seen the document himself, he believed that the Comelec had received it.
Cardema previously made headlines for his aggressive campaign against leftist youth groups as chair of the National Youth Commission.
Duterte Youth is one of the 134 groups running in the 2019 party list elections. Its members are staunch supporters of the President who vowed to file a bill in the House seeking to reimpose the death penalty if it won. – Rappler.com