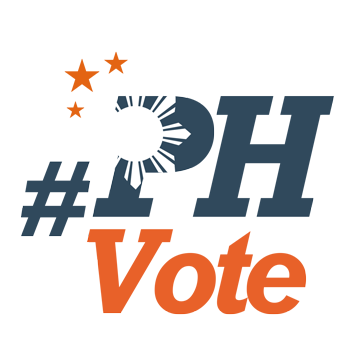 1
Comelec 'not ready' to proclaim senators this weekend

MANILA, Philippines – The Commission on Elections (Comelec) said it is "not ready" to proclaim new senators and party-list groups this weekend, as it is still canvassing votes in the midterm elections.
In a press conference Saturday afternoon, May 18, Comelec Director Frances Arabe said the Comelec has canvassed only 149 out of 167 certificates of canvass (COCs).
"We are not ready to proclaim yet, so the schedule will be announced. It depends if we will be able to finish all the COCs tomorrow," Arabe said.
Comelec Commissioner Rowena Guanzon earlier said the proclamation could take place this weekend. Leading senatorial candidates had also been informed that the proclamation of new senators could take place at 4 pm on Sunday, May 19.
The Comelec said it aims to proclaim senators and party-list groups "in one day but not at the same time." The proposal, according to Arabe, is to proclaim party-list groups in the morning and senators in the afternoon.
Unofficial election results showed opposition candidates failing to make it to the Magic 12 of the senatorial race. The last time the opposition failed to win a single Senate seat was 80 years ago during the time of President Manuel L. Quezon.
For former Ateneo School of Government dean Antonio La Viña, the previous electoral exercise was "the final step of consolidation by the Duterte family of its dominance over the political elite."
With Duterte no longer facing opposition from traditional political forces, La Viña said, "It's like martial law all over again." – Rappler.com