Darren Peñaredondo might already have had an underlying condition that triggered the stroke, one doctor says
Darren Peñaredondo, a 28-year-old man who died in General Trias, Cavite, on Saturday, April 3, after reportedly being forced to do 300 rounds of squats was confirmed to have died due to a stroke.
In a copy of Peñaredondo's death certificate obtained by Rappler, the causes of death were listed as cerebrovascular infarct midbrain and hypertensive cardiovascular disease.
Dr Raquel Fortun, a forensic pathologist who was shown a copy of the death certificate and asked for her comments, said Peñaredondo died due to a stroke caused by hypertension. She also explained that the death certificate said it was due to "natural causes."
Fortun added that although the death certificate suggested Peñaredondo's death was "natural," physical activities could also be a factor.
"Sa death certificate lumalabas na natural (due to disease). But was physical exertion a factor? Puwede, but you have to evaluate everything," Fortun said in a message to Rappler.
(The death certificate says it was natural due to disease. But was physical exertion a factor? Probably, but you have to evaluate everything.)
Dr Gerald Belandres, a general practitioner, said Peñaredondo might already have had an underlying condition that triggered the stroke.
"Maaaring may problema na ang katawan niya. 'Di niya alam na hypertensive siya or maaaring may mga cholesterol deposits ang mga ugat niya na puwede bumara at lumapot ang dugo nya," Belandres said in a separate interview with Rappler. 
(He might have an underlying condition. Perhaps he didn't know he was hypertensive or that he had cholesterol deposits which clogged his circulation.)
"Maybe he has the disease pero asymptomatic. Impending stroke na pala na-trigger due to the hot weather and sobrang pagod during the exercise," Belandres added.
(Maybe he has the disease but was asymptomatic. Or he possibly suffered an impending stroke triggered by the hot weather and fatigue during the exercise.)
Peñaredondo's live-in partner, Reichlyn Balce, said that he had hypertension. But in their 3 years together, he never manifested any symptoms of a disease. 
On April 2, the day after Peñaredondo was apprehended, he struggled to move by himself all day due to fatigue, according to his partner. Hours later, Peñaredondo started having seizures and lost consciousness.
He was brought to a hospital where the doctors performed a CT scan. He died shortly after.
For Fortun, a forensic examination could be useful to ascertain the cause of death especially since the death certificate is the only basis.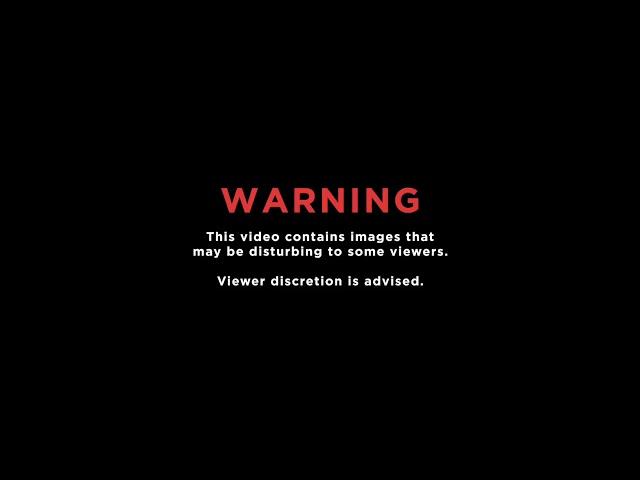 "'Yung image puwedeng i-review, other medical records. Pero kami sa pathology siyempre show me the body. Kasi imaging may limitations. Autopsy mas maraming makikita, lahat checked," the forensic expert said.
(The image and other medical records can be reviewed. But we in pathology would ask for the body to be examined. The imaging has limitations. An autopsy can assess better, as everything is checked.)
Following the death of Peñaredondo, the DILG said it was up to local government units (LGUs) to impose their own sanctions for quarantine violations.
Department of the Interior and Local Government (DILG) spokesperson Undersecretary Jonathan Malaya said the LGUs are allowed to change their respective penalties. For example, Malaya said, LGUs can order the rendering of community service as a disciplinary action.
In a statement on Facebook on the evening of April 5, General Trias Mayor Antonio Ferrer confirmed he had told the chief of police to have the case investigated. – Rappler.com