WHAT YOU NEED TO KNOW
From October 1 to 8, 2021, aspirants for local positions will be filing their certificates of candidacy (COCs) for the 2022 Philippine elections. More than 18,000 positions in the provincial down to the municipal governments will be up for grabs across the country. 
In Mindanao, they are running in 27 provinces, 33 cities, and 422 municipalities.
Bookmark and refresh this page for real-time news, photos, videos, and context and analyses during the COC filing week in Mindanao.
LATEST UPDATES
Baste Duterte party drops 2 Davao councilors from bets' list
Two Davao City councilors running for reelection under the slate of Hugpong ng Pagbabago and Hugpong sa Tawong Lungsod (HNP-HTL) were dropped from the party's list of official candidates on Wednesday, November 17.
Vice Mayor Sebastian "Baste" Duterte on his Facebook page announced that Councilors Nilo "Small" Abellera Jr. and Pamela "Pameng" Librado-Morata were no longer part of the official slate of HNP-HTL candidates for the Davao city council in the 2022 elections and had withdrawn their certificates of nomination and acceptance (CONA).
"The party believes that their (Abellera's and Librado-Morata's) ideals are not in line with the political party's vision for Davao City and the Philippines. We wish them well in their future endeavors," wrote Vice Mayor Duterte, now a mayoral aspirant. Read the full story.
ILIGAN: Vice mayor-priest runs for mayor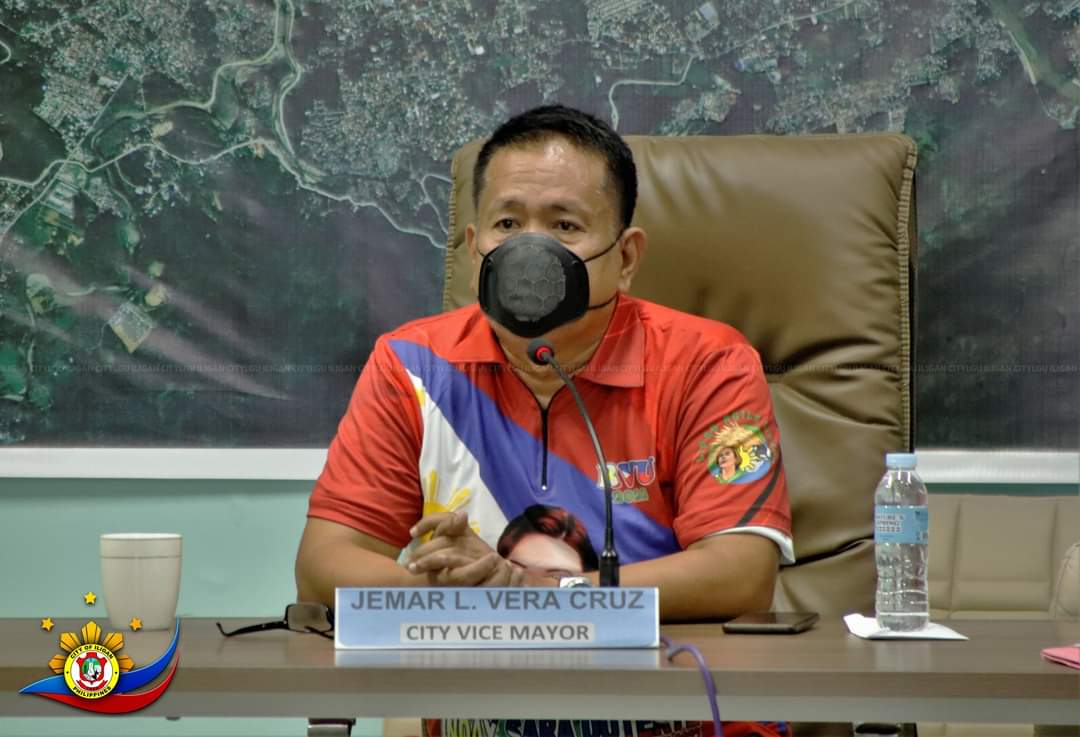 Iligan Mayor Celso Regencia's preferred successor, Catholic priest turned Vice Mayor Jemar Vera-Cruz, launched his 2022 bid to lead the "Industrial City of the South" on Friday, October 8.
Vera-Cruz filed his certificate of candidacy for mayor along with Regencia, a congressional aspirant, and other members of their 2022 ticket before the local Commission on Elections.
Read the full story.
CAGAYAN DE ORO: Girlie Balaba seeks reelection, remains loyal to Duterte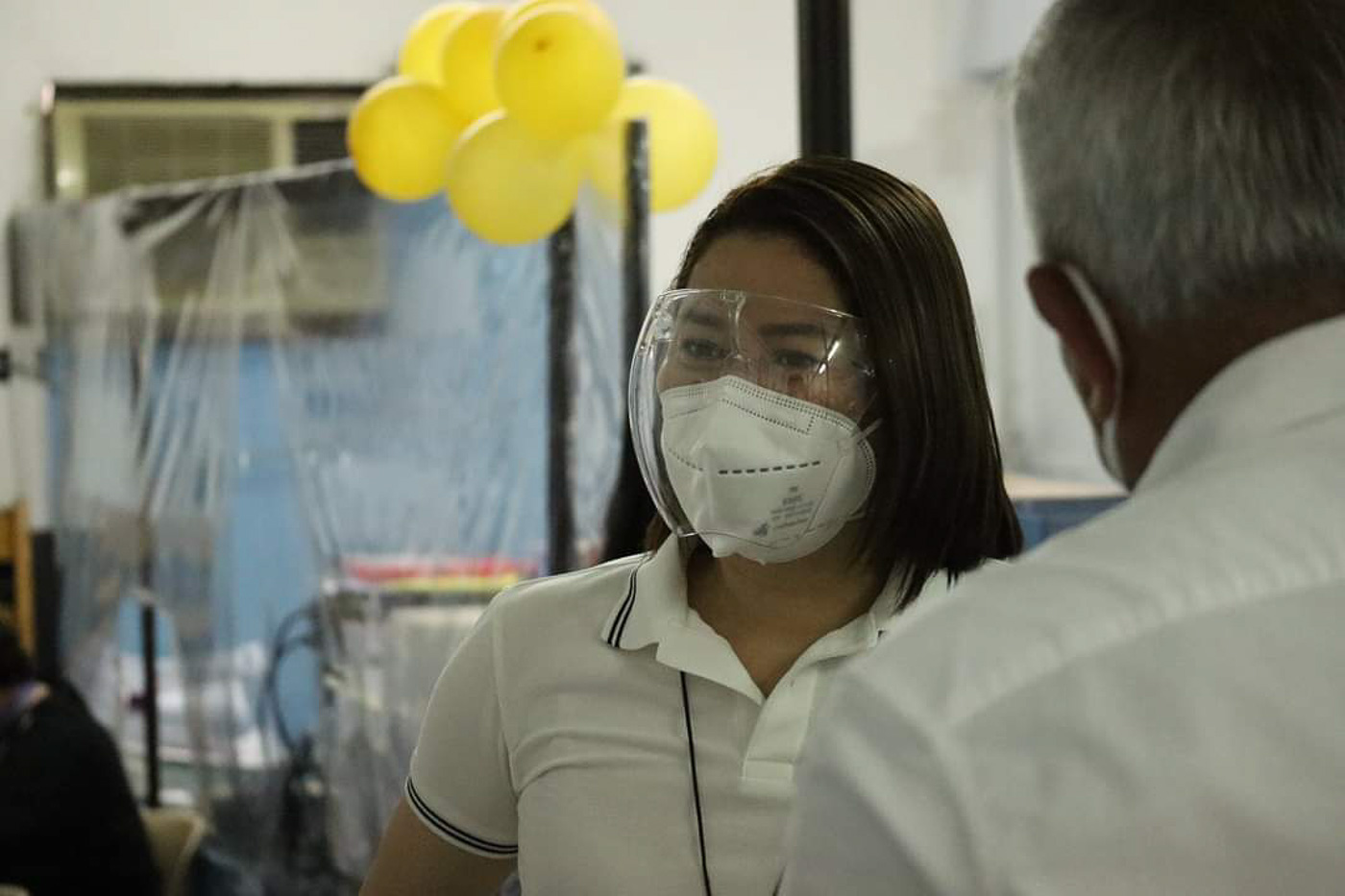 Former ABS-CBN-Davao broadcaster-turned-Cagayan de Oro-councilor Joyleen Mercedes "Girlie" Balaba on Friday, October 8, pledged her loyalty to her close friend, President Rodrigo Duterte, and Senator Christopher Lawrence Go, a day after she filed her certificate of candidacy (COC) for reelection.
While Balaba filed her COC under the ruling political group in Cagayan de Oro, she said her teammates "know that my loyalty belongs to the President and to Senator Bong Go, who is running for the vice presidency under the PDP-Laban."
She filed her COC under the Alfonso Cusi-wing of the PDP-Laban while her ticket's mayoral bet, Cagayan de Oro 1st District Representative Rolando Uy, is running under the National Unity Party. Uy has not made known his presidential bet yet. Read the full story.
BASILAN: Deputy Speaker Mujiv Hataman seeks reelection
Basilan lone district representative and deputy speaker Mujiv S. Hataman filed his certificate of candidacy (COC) for reelection on Friday, October 8.
He was accompanied by his wife, former Anak Mindanao (AMIN) Party-list Representative and incumbent Isabela City mayor Sitti Djalia Turabin-Hataman, and their children.
Hataman is known to have authored Republic Act No. 11554 which was enacted on June 24, 2021. RA 11554 is a legislative measure converting the Basilan State College (BASSC) in the City of Isabela, including its extension campuses in the municipalities of Tipo-Tipo and Maluso and the cities of Lamitan and Isabela, into a state university. – Ivy Marie Silang

BUKIDNON: Broadcaster Arlyn Ayon up vs. Joe Zubiri in 3rd District
Broadcaster and Bukidnon provincial board member Arlyn Ayon is challenging the well-entrenched Zubiri political dynasty in Bukidnon.
Ayon filed her certificate of candidacy for congresswoman in the 3rd District of Bukidnon before the Commission on Elections on Friday, October 8. She is running against Bukidnon's political kingpin, Governor Jose Maria Zubiri, who has traded places with his son Manuel.
Read the full story.
ZAMBOANGA SIBUGAY: Former vice governor Alibutdan runs for Congress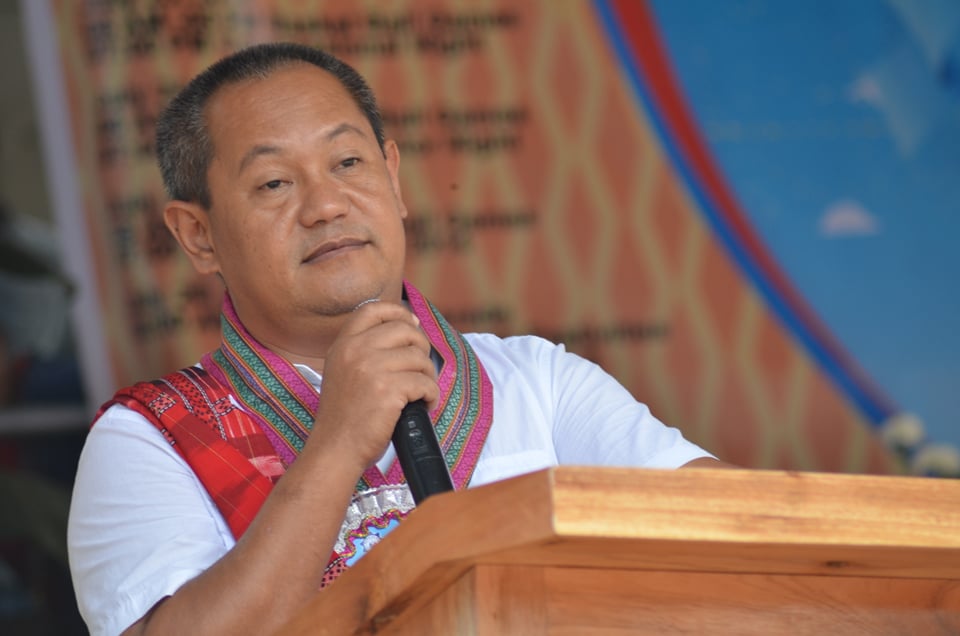 Former Zamboanga Sibugay vice governor Eldwin Alibutdan is seeking the congressional post in the province's 2nd District in the 2022 elections.
A lawyer by profession, Alibutdan filed his certificate of candidacy before the Commission on Elections provincial office on Friday, October 8.
The 52-year-old Alibutdan, who served as vice governor for one officer term, is running against two more aspirants to the post, Antonietta Eudela and George Hofer II. Alibutdan also served as mayor of Ipil, the capital town of the province, from 2007 until 2016.
He has a long history of experience in local politics, starting as a municipal councilor of Ipil. He also served as a provincial board member.
BUKIDNON: Rep. Rogelio Roque dares Zubiris, runs for governor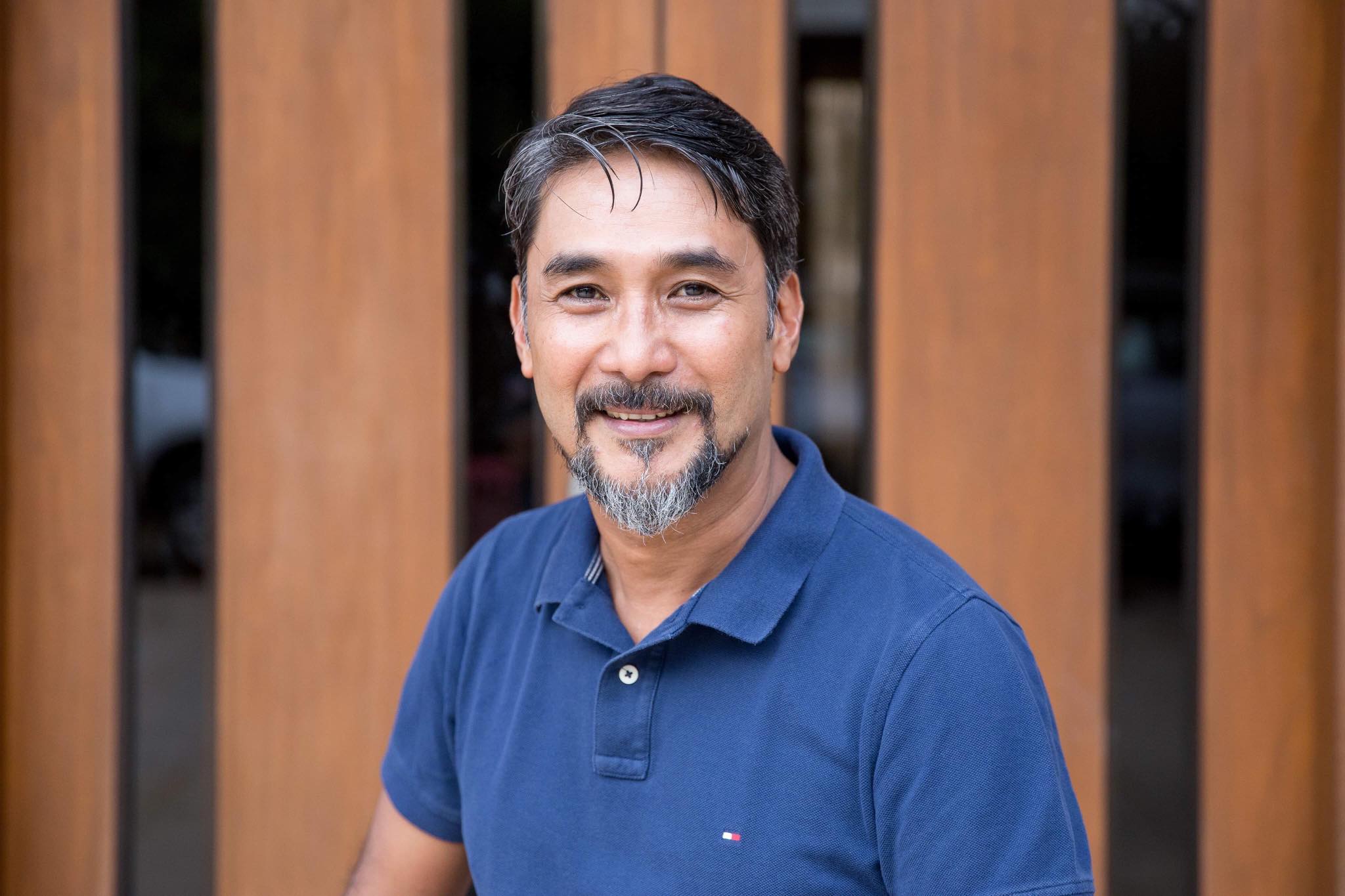 Bukidnon 4th District Representative Rogelio Neil Roque filed his certificate of candidacy for governor before the Commission on Elections provincial office in Malaybalay City on Friday, October 8.
Read the full story.
DAVAO ORIENTAL: Incumbent vice mayor Glenda Rabat-Gayta runs for vice governor
Incumbent Mati City vice mayor Glenda Rabat-Gayta filed her certificate of candidacy for provincial vice governor in Davao Oriental on Thursday, October 7.
Gayta is running under the Probinsya Muna Development Initiative (PROMDI), which has also fielded presidential candidate Manny Pacquiao. Already on her third and final term as city vice mayor, Gayta said she decided to bid for a spot in the provincial government as she considers herself "ready to serve the whole of Davao Oriental now."
She will be running against incumbent provincial vice governor Niño Sotero Uy. 
– Waya Lao