WHAT YOU NEED TO KNOW
Senator Panfilo Lacson and Senate President Vicente Sotto III launch their campaign on Wednesday, September 8, making them the first tandem to formally announce their presidential and vice presidential candidacies in the 2022 elections.
The campaign is historic for another reason: It is the Philippines' first taped campaign launch of a presidential and vice presidential tandem. Recorded and edited before airing, the Lacson-Sotto launch is a preview of election campaigns during the COVID-19 pandemic.
The launch takes place at 11 am (Manila time) on Wednesday, September 8.
Bookmark and refresh this page for updates – in text, video, and social media posts – before, during, and after the campaign launch.
LATEST UPDATES
WATCH: Lacson and Sotto's speeches at the campaign launch
In his speech, Senator Ping Lacson attacks President Duterte directly, but prior to this, Lacson was known as a senator who held an agree-in-some-disagree-in-some stand with the administration.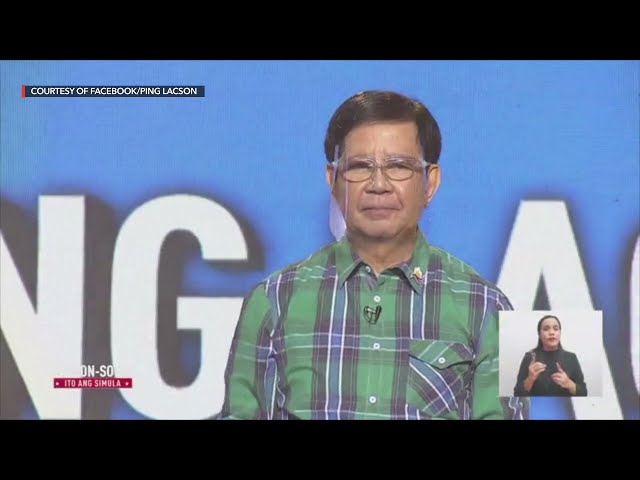 Senate President Tito Sotto makes it clear that he wants President Duterte out. But before, Sotto was known to mostly back and defend the Duterte government.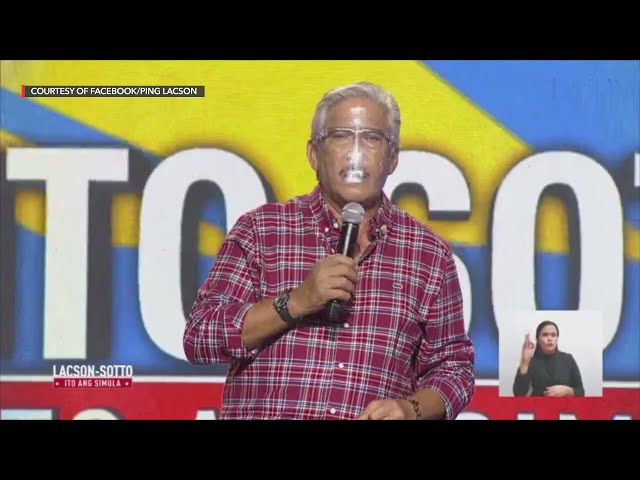 FAST FACTS: 2022 presidential nominee Ping Lacson, vice presidential nominee Tito Sotto
What did Lacson and Sotto do before setting their sights on the two highest positions in the country? Get to know the potential presidential and vice presidential candidates here.
Lacson-Sotto campaign launch finishes in exactly 30 minutes
The Lacson-Sotto campaign launch finishes in exactly 30 minutes.
It's clear they are running for president and vice president, but no urging of votes, which could violate Comelec rules.