The World Health Organization also confirms the community transmission of the highly transmissible variant in the country
The World Health Organization (WHO) said on Tuesday, August 31, that the highly transmissible Delta variant was now the dominant COVID-19 variant in the Philippines.
"The Delta variant is now the dominant variant in the Philippines based on existing data we're seeing," said Rabindra Abeyasinghe, WHO representative to the Philippines.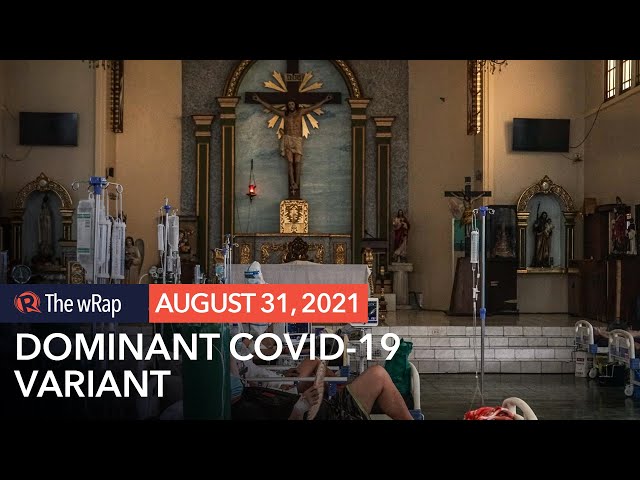 The more infectious Delta variant was found in 69% of the 748 positive samples that underwent genome sequencing recently.
Asked if there was already a community transmission of the Delta variant in the Philippines, Abeyasinghe said, "most certainly."
"We do know the Delta variant spreads very fast, more transmissible, and has shorter incubation period. So, yes, with this kind of transmission, with this kind of numbers, we are in community transmission with Delta variant," he added.
On August 23, the Department of Health (DOH) said that community transmission of the Delta variant was already taking place in Metro Manila and Calabarzon. At the time, however, further studies were needed if there was community spread of the variant in other parts of the country.
Community transmission means there are multiple unrelated clusters in several parts of a country, or sources of infection can no longer be traced as large numbers of cases are not linkable to transmission chains.
The Delta variant, which was first detected in India, is worrisome because of its characteristics that allow the virus to quickly infect more people. Thus, it cripples health systems further and leave those who have received only half of a recommended vaccine dosage vulnerable.
The Philippines now has 1,789 known cases of the highly transmissible variant, but there are concerns that the actual number may be far higher, as the Philippine Genome Center is only sequencing a small percentage of the positive cases.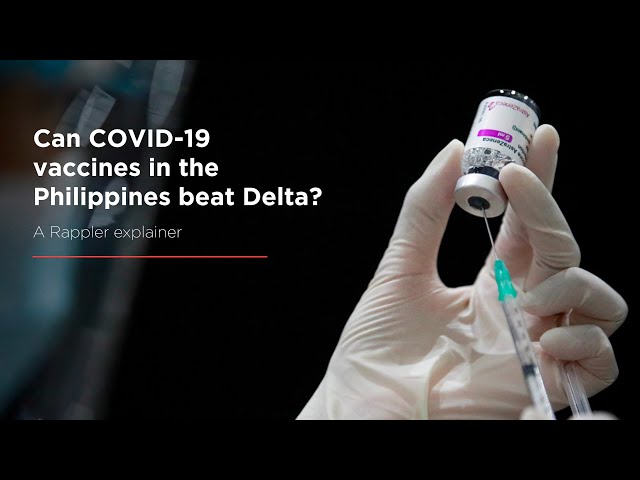 On Monday, the Philippines reported its biggest single-day tally of COVID-19 cases at 22, 366 cases, bringing total infections in the country to 1,976,202 since the pandemic began. Of the total, 148,594 cases are active or currently sick. – Rappler.com