The training academy will be the fifth of its kind in the world, following those in China and Australia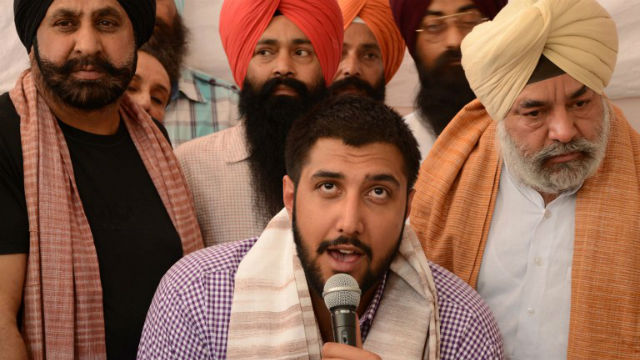 NEW YORK, USA – An elite NBA Academy training center for India's top male and female players will open next April near Delhi, the league announced Tuesday, November 22 (Wednesday morning, Manila time).
The academy will be the fifth of its kind in the world, following 3 in China and another in Australia.
The NBA will conduct a national scouting program starting later this month to identify the inaugural pool of 24 elite prospects who will train at the academy, with selections to be made by next February.
"The NBA remains committed to growing the game in India, and the launch of NBA Academy India marks our most significant investment in basketball development in the market," said Brooks Meek, NBA Vice President of International Basketball Operations.
"This academy will provide the top male and female prospects in India with world-class coaching and training, as well as academic support and an emphasis on life skills."
Each center will feature under-18 and under-16 teams, with travel sides selected for international events.
Prospects will have NBA-level coaching, facilities and competition and a global network to maximize achievement possibilities as well as development of education, leadership and character skills off the court.
"NBA Academy India will help us identify and develop elite homegrown prospects and shape the next generation of national players,"said NBA India Managing Director Yannick Colaco.
"Youth basketball players in India have had relatable figures to look up to in Sim Bhullar and Satnam Singh, and now NBA Academy India will give them a platform to prepare for the opportunity to develop into a professional-level prospect."
Existing NBA grassroots programs engaged more than 12 million youth worldwide this past season.
ACG-NBA Jump, India's first national basketball talent search program, debuted last year and offered a chance to attend tryouts for the NBA Development League. – Rappler.com