Miss Indonesia Felicia Hwang also wins the Best Dresser award.
JAKARTA, Indonesia – Miss Indonesia's bet Felicia Hwang won 2nd runner-up at the Miss International 2016 pageant held in Japan, on Thursday, October 27.
Hwang finished behind 1st runner-up Miss Australia, and the pageant winner, Miss Philippines Kylie Verzosa.
Miss Nicaragua finished as 3rd runner-up and Miss United States at 4th.
Hwang also took home the award for Miss Best Dresser.
It has been a good week for Indonesia's pageant contestants as Hwang's victory comes just a day after Miss Indonesia Ariska Putri Pertiwi bested 70 other candidates to win Miss Grand International 2016 on Wednesday.
Below are photos of Hwang's Miss International journey, all taken as screenshots from the live video feed of the Miss International pageant: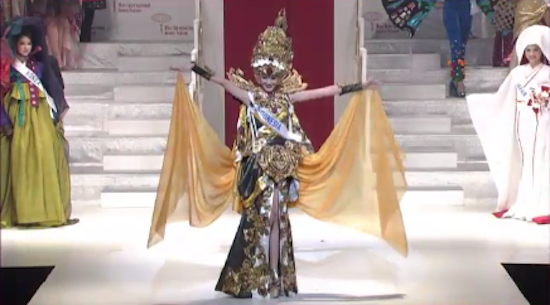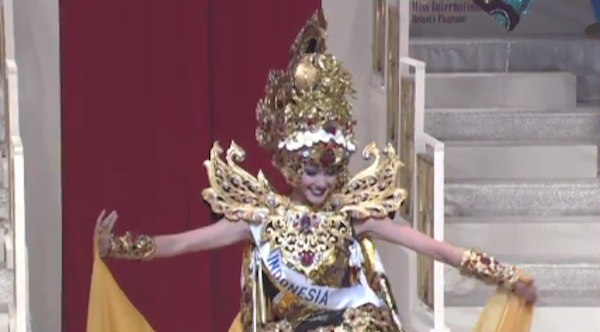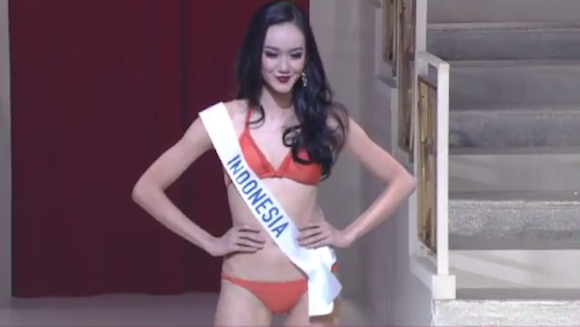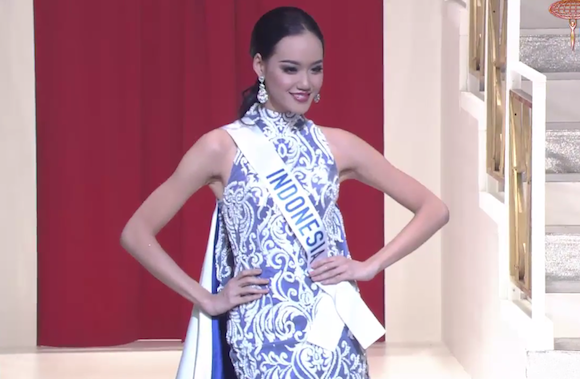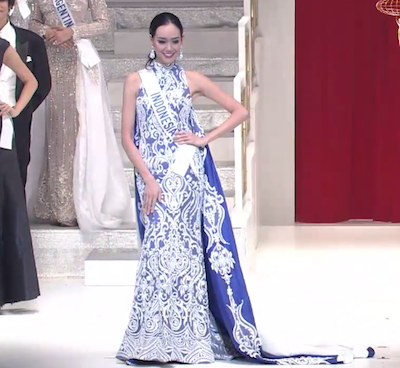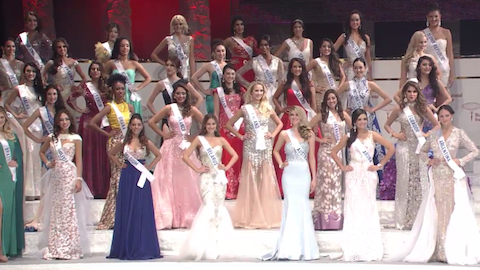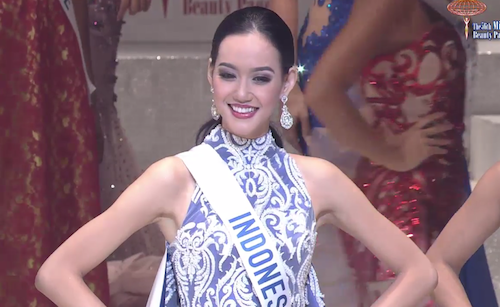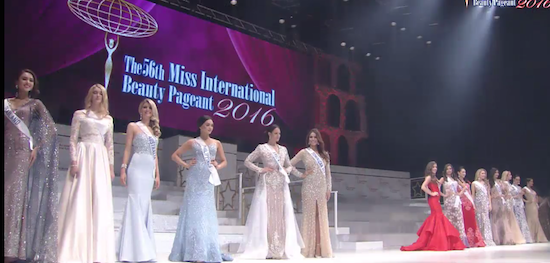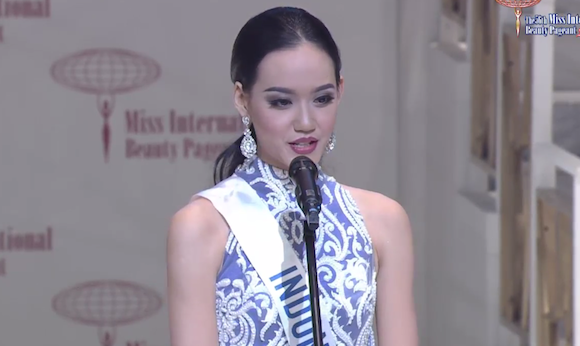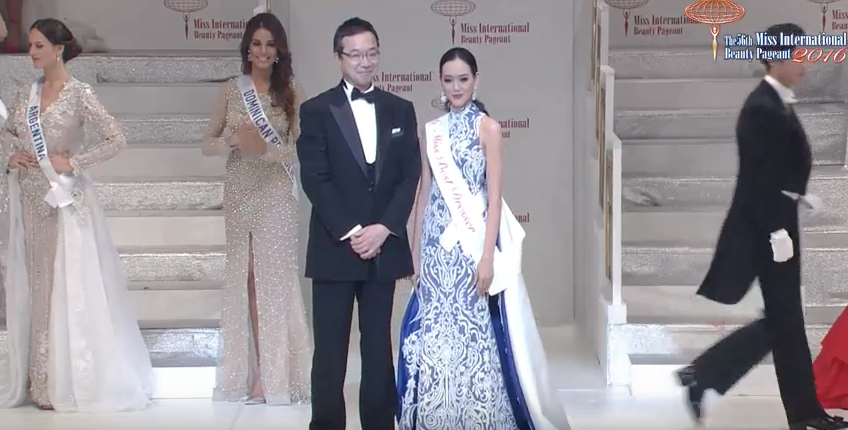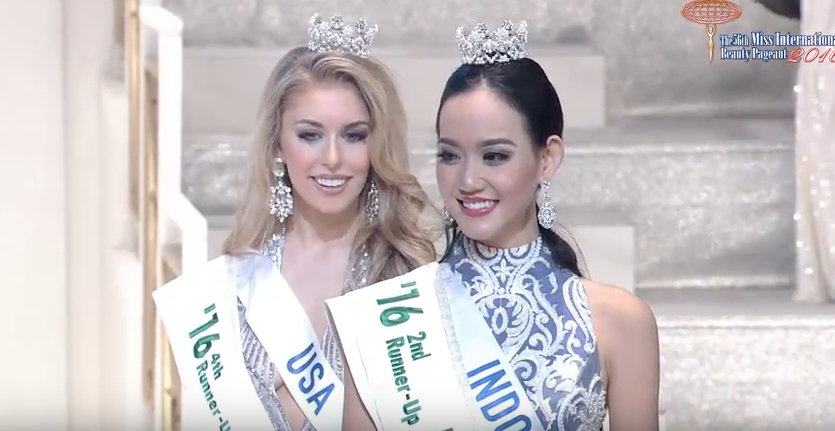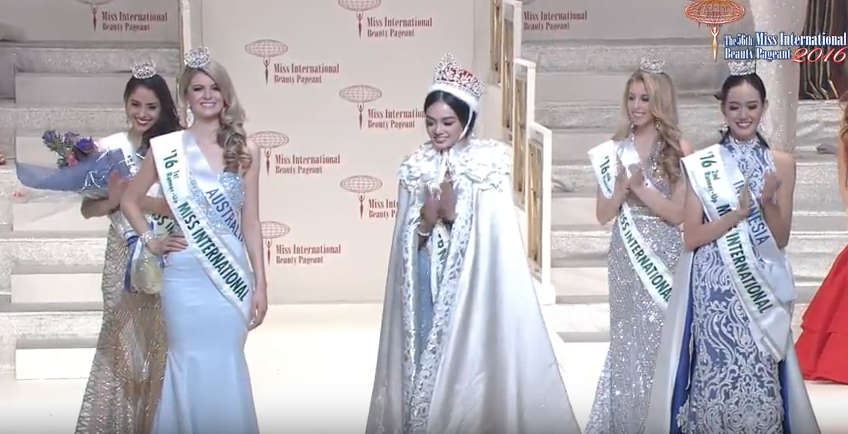 – Rappler.com
READ MORE: