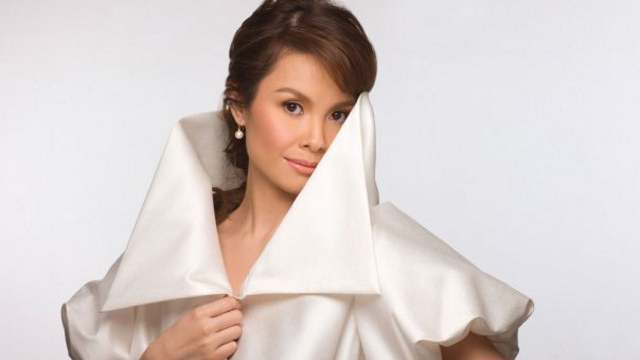 BOTH EPONINE AND FANTINE. Lea Salonga's voice landed her two roles in different 'Les Misérables' productions. Photo from the Lea Salonga Facebook page
Her voice landed her on the Les Miserables not once, but twice -- playing two different roles. Tony-winning singer and actress Lea Salonga is the first Asian to have played lovestruck street urchin Eponine and desperate mother Fantine in two different productions of the well-loved musical. With Tom Hooper's cinematic adaptation finally in Philippine theaters, Lea shares her thoughts on the film's pivotal performances and its differences with the theater versions. The scene that moved her to tears? Anne Hathaway's soulful rendition of "I Dreamed a Dream." Lea says, "It was perfect. Its placement in the film was right, her rendition and delivery were spot on. I couldn't stop crying big tears."

Read more on Rappler.