Robinsons Malls aims to serve and ease the burden of Filipino workers through these Lingkod Pinoy Centers
Editor's note: Lingkod Pinoy Center is Robinsons Malls' one stop shop for government services. Below is their press release.
The Lingkod Pinoy Center is one of the main reasons thousands flock to Robinsons Malls each day. Oblivious to the everyday shopper, the Lingkod Pinoy Center is a lifeline to millions of the Filipino workforce.
The first of its kind in the Philippines, the Lingkod Pinoy Center was established ahead of its time in 2011. The management of Robinsons Malls anticipated settling government dues and documents could become challenging, especially with the growing workforce in the city.
Since its inception a decade ago, Filipinos have had the convenience of completing their government transactions inside a single, highly organized nucleus. Access multiple government agencies in one space and then do other errands and activities after.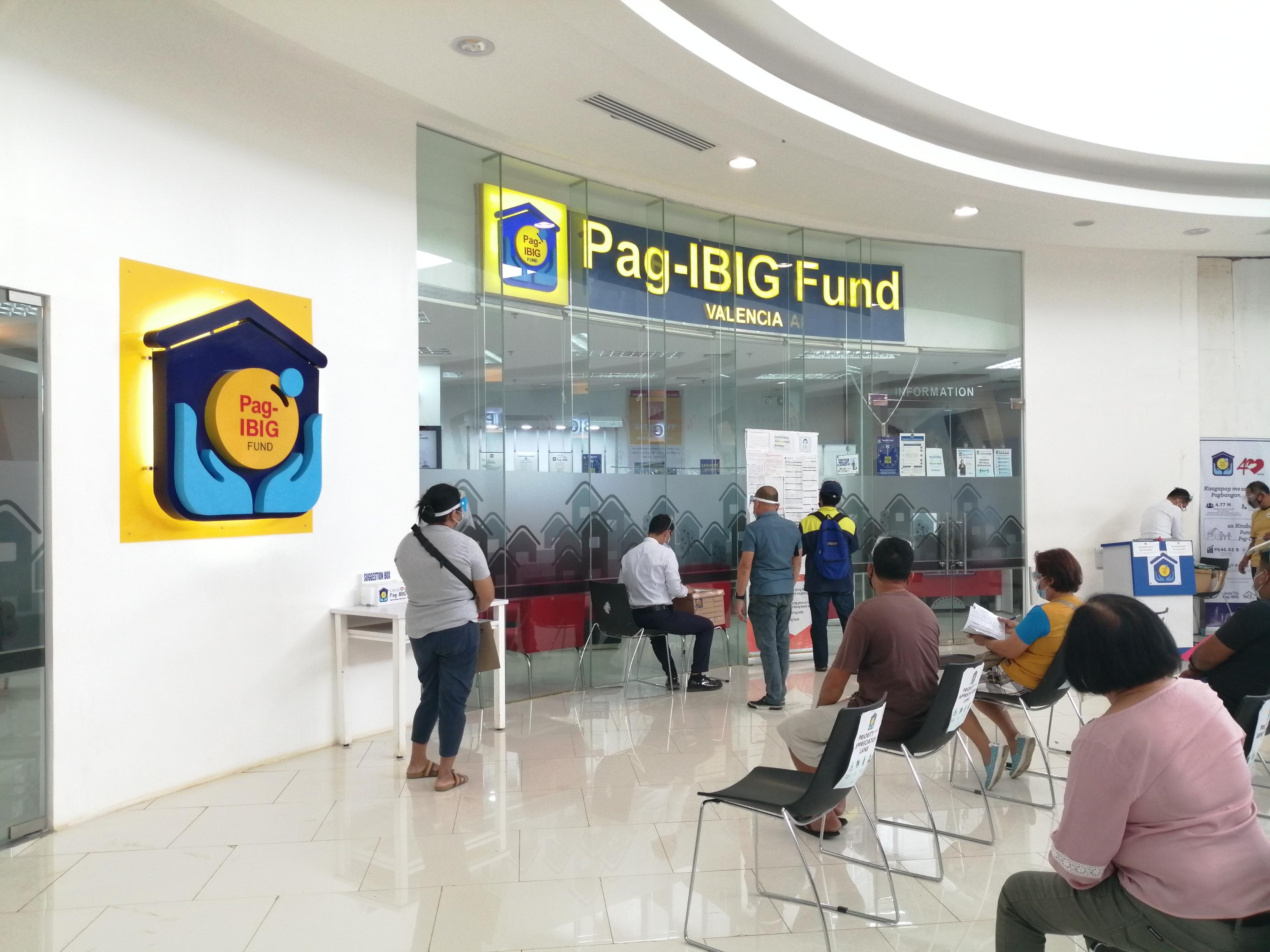 "Robinsons Malls stays true to its promise of making life easier and more convenient for every Filipino by having 37 Lingkod Pinoy Centers nationwide. By providing a connection for all government activities to occur in just one location, Robinsons Malls helps Filipinos save on their time, effort as well as transportation cost," said Irving Wu, Robinsons Malls director for External Affairs and Operations Support.
Government satellite offices at the Lingkod Pinoy Center include PAG-IBIG FUND, PhilHealth, SSS, DFA, GSIS, PHLPOST, LRA, NBI, LTO, Philippine Statistics Authority/PhilSys, COMELEC, PRC, Quezon City Business Center, TIEZA, TESDA, DTI, POEA, SEC, OWWA, Bureau of Immigration, The Philippine Red Cross, Go Negosyo and soon, Bureau of Quarantine, and LGUs such as the Office of the Senior Citizens Affair/PWD/Disability department, to name a few. Aside from these, as part of Robinsons Malls' Lingkod Pinoy program efforts to provide convenience and ease of access, Robinsons Malls hosts a total of 30 vaccination sites, 39 National ID Registration Centers and 28 Voter's ID registration sites.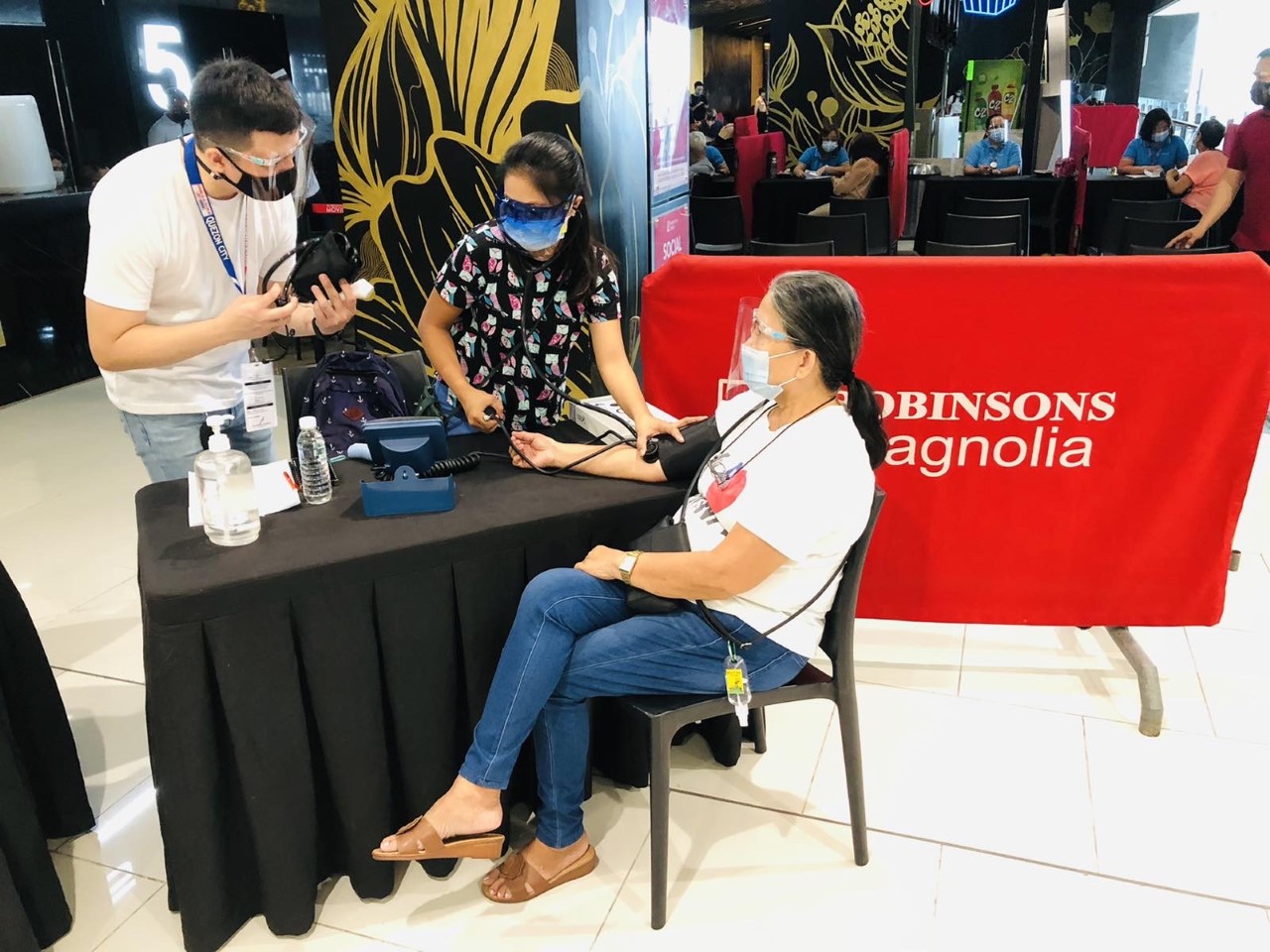 Forget hopping from one city to the next to settle your monthly contributions to different government agencies or process your NBI clearance. Swing by Robinsons Malls Lingkod Pinoy Center and have peace of mind of never risking unnecessary exposure in different places. Now more than ever, it is imperative to manage social interactions.
As the country approaches typhoon season and spotty internet connection forces you to venture out of your home, it is wise to make that trip worthwhile. Drop in at Robinsons Malls Lingkod Pinoy Center and then do groceries, take out or dine in one of the plentiful food options, or shop for your essentials after.
"The arrangements for PAG-IBIG FUND offices in your well-located establishments not only promote cost-efficiency in our operations, but more importantly, make our services convenient and more accessible to our transacting members," Sec. Eduardo D. Del Rosario, chairman, PAG-IBIG FUND Board of Trustees, wrote in a letter to Frederick D. Go, Robinsons Land Corp. president and COO.
PAG-IBIG FUND, among the pioneer tenants, now has 17 service desks and 8 branches in 25 Robinsons Malls nationwide. 3 new branches will be opening soon.
"Our collaboration is a testimony to the strategic public-private partnership (PPP) that ultimately redounds to the benefit of our common clientele," Del Rosario added.
"The Lingkod Pinoy Center has encouraged the government offices to simplify their business processes, making them faster," said Wu.
It launched first in seven key Robinsons Malls branches in the metro, such as Robinsons Galleria, Robinsons Place Manila, Robinsons Cainta, Robinsons Otis, Robinsons Metroeast, Robinsons Novaliches, and Robinsons Dasmariñas, initially hosting government agencies that deal heavily with the public. Today, the Lingkod Pinoy Center is serving millions of Filipinos nationwide.
Aimed with a mission to serve and ease the burden of the Filipino working population and their families, Robinsons Malls, as it grows the Lingkod Pinoy Center, is in a unique position to assist thousands every single day.
For schedule and more information, visit Lingkod Pinoy's Facebook page at https://www.facebook.com/RMallsLingkodPinoyCenter. – Rappler.com