This is AI generated summarization, which may have errors. For context, always refer to the full article.
Makati, BGC, and Ortigas Center: What makes each business district unique and thriving?
This compilation was migrated from our archives
Visit the archived version to read the full article.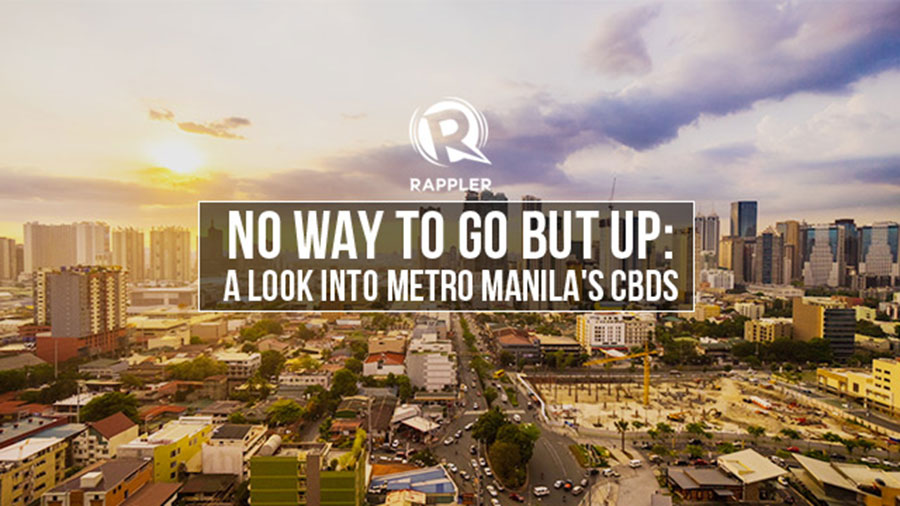 Central business districts move the economy. A CBD's bright skyline offers a great view into how a country is developing. It's the hub where business, culture, and technology come together and flourish as a whole. It's where innovations are born. It's the place where people flock to pursue passions or brighter futures.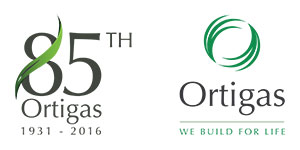 ---
Graphics by ERNEST FIESTAN Design by DOMINIC TUAZON
---
Central business districts move the economy. 
A CBD's bright skyline offers a great view into how a country is developing. It's the hub where business, culture, and technology come together and flourish as a whole. It's where innovations are born. It's the place where people flock to pursue passions or brighter futures.
CBDs are characteristically dense. In these cities, the total population is usually higher than anywhere else in the country. By 2050, it is estimated that up to 3/4 of the world's population will live in urban areas. Locally, it is predicted that by that year, about 66% of the Philippine population will be living in cities. 
Metro Manila is actually a mix of several urban hotspots: there's Makati on one side, the younger Bonifacio Global City next to it, and Ortigas Center at its heart. Each one has significantly contributed to Metro Manila's architecture, culture, and economy, acting as effective "mini-cities" themselves.
This year, new office spaces are expected to rise in each district. In Ortigas Center alone, 130,000 sqm of new commercial office buildings are under development. Still, a thriving real estate industry isn't the only benchmark of a CBD's growth; it's all about holistic development and providing the sought-after culture of work-life balance.
"Every CBD nowadays not only focuses on the residential and commercial features," says David Leechiu, CEO of Leechiu Property Consultants. "[They also] cater to the need of its residents to enjoy a hassle-free lifestyle, with establishments that cater to them 24/7, especially with the vast growth of the IT-BPO industry and tourist arrivals."
Further fueling the growth of these districts are the thriving business process outsourcing (BPO) and knowledge process outsourcing (KPO) industries. The mixed-use property market is also poised for even bigger developments.
Below is an overview of these key districts.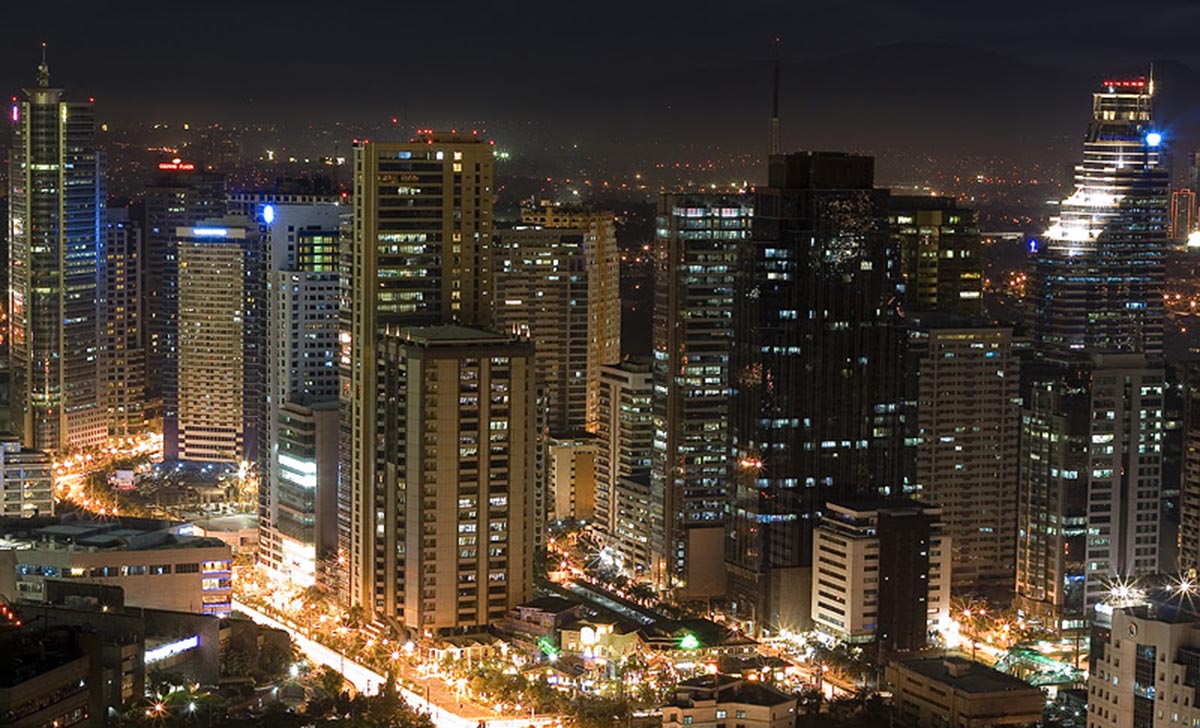 Ortigas Center
Ortigas Center: A thriving central district
3 cities, one hub. Ortigas Center is where Pasig, Mandaluyong, and Quezon City meet. Developed by Ortigas & Co., this is where various thriving local businesses and corporations belong, along with more than 700,000 residents who call this bustling area home. Ortigas Center is also part of what is dubbed the "Shopping Capital of the Philippines."
The most recent addition to this dynamic locale is Capitol Commons, a prime mixed-use destination that includes Estancia, Gastro, and a knowledge process outsourcing hub with 19,000 square meters of PEZA-accredited office space. It's also home to Ortigas & Co.'s residential gems: The Imperium, The Royalton, and Maven.
Fast facts
---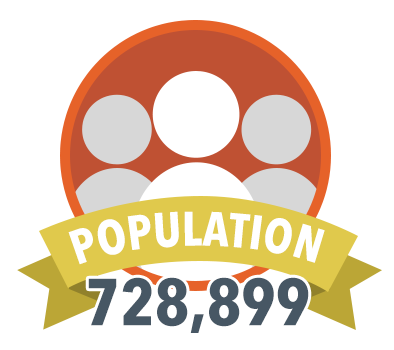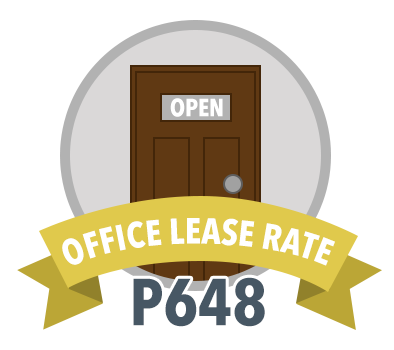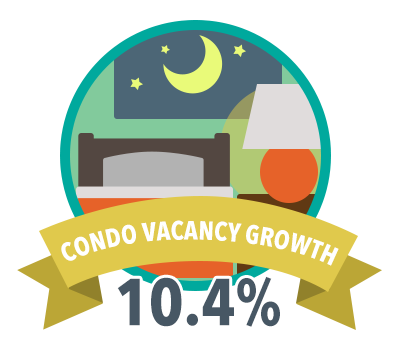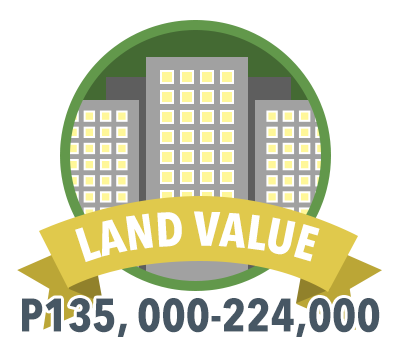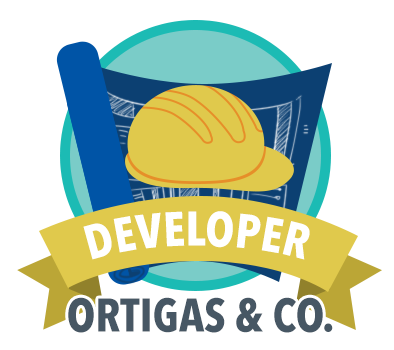 ---
Origins
The area was a 4,033-hectare estate owned by the Augustinian Order. In the 1920s, it was acquired by Ortigas & Co., headed then by Atty. Francisco Ortigas Jr.
Throughout the years, Ortigas & Co. turned Ortigas Center into a nexus of industrial, commercial, and residential progress.
It is also the heart of the 1986 EDSA Revolution. This turning point in Philippine history is immortalized by the statue of Our Lady of EDSA, a bronze image at the crossroads of the eponymous freeway and Ortigas Avenue. Today, it's a symbol of libertyand bayanihan; a daily reminder of the freedom that the past generation won for its offspring.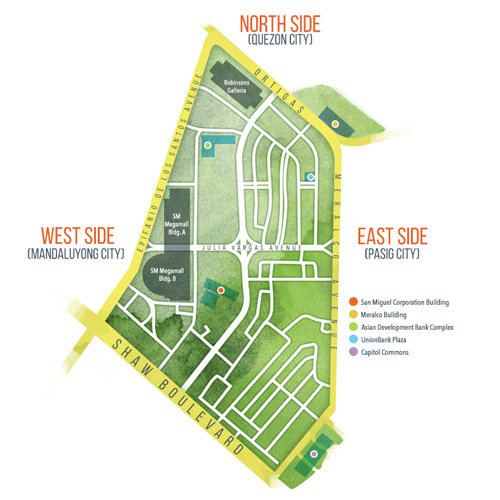 Lifestyle
Filipinos are big mall goers, always heading to the nearest one to shop for groceries, celebrate a birthday, and even book a dentist appointment. Ortigas Center takes this quirk and transforms it into a distinctive Pinoy habit, thanks to no less than 7 world-class malls in the area.
The latest lifestyle destination is Estancia, located inside the aforementioned Capitol Commons. There, mall goers can enjoy various dining options including Tipsy Pig and Black Olive, high street and fast fashion brands like Marks & Spencer and Uniqlo, and lifestyle stores such as Pottery Barn and West Elm.
Post from RICOH THETA. #theta360 – Spherical Image – RICOH THETA
Near this lush commercial center is Barrio Kapitolyo, a go-to for foodies. The new mixed-use project revitalized and gentrified a former underutilized commercial and institutional complex and residential area.
Points of interest
---
---
Business
Ortigas' urban center is home to a number of local and international companies, including the Asian Development Bank Compound, San Miguel Corporation, Jollibee Foods Corporation, and Meralco. It's also a hub for BPO companies including [24]7 Inc., Teleperformance, and Convergys.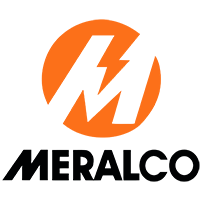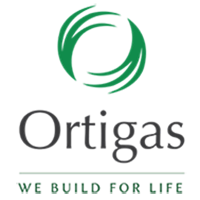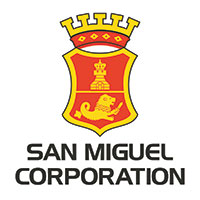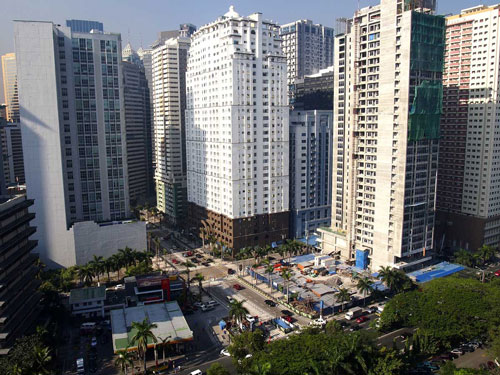 "I love living in Ortigas because it's accessible and very near other places in Manila. There are a lot of malls in the area, making it super convenient. I also appreciate its chill and laidback atmosphere, offering a mix of both casual and highend drinking and dining options." – Ida Penilla, 24 year old law student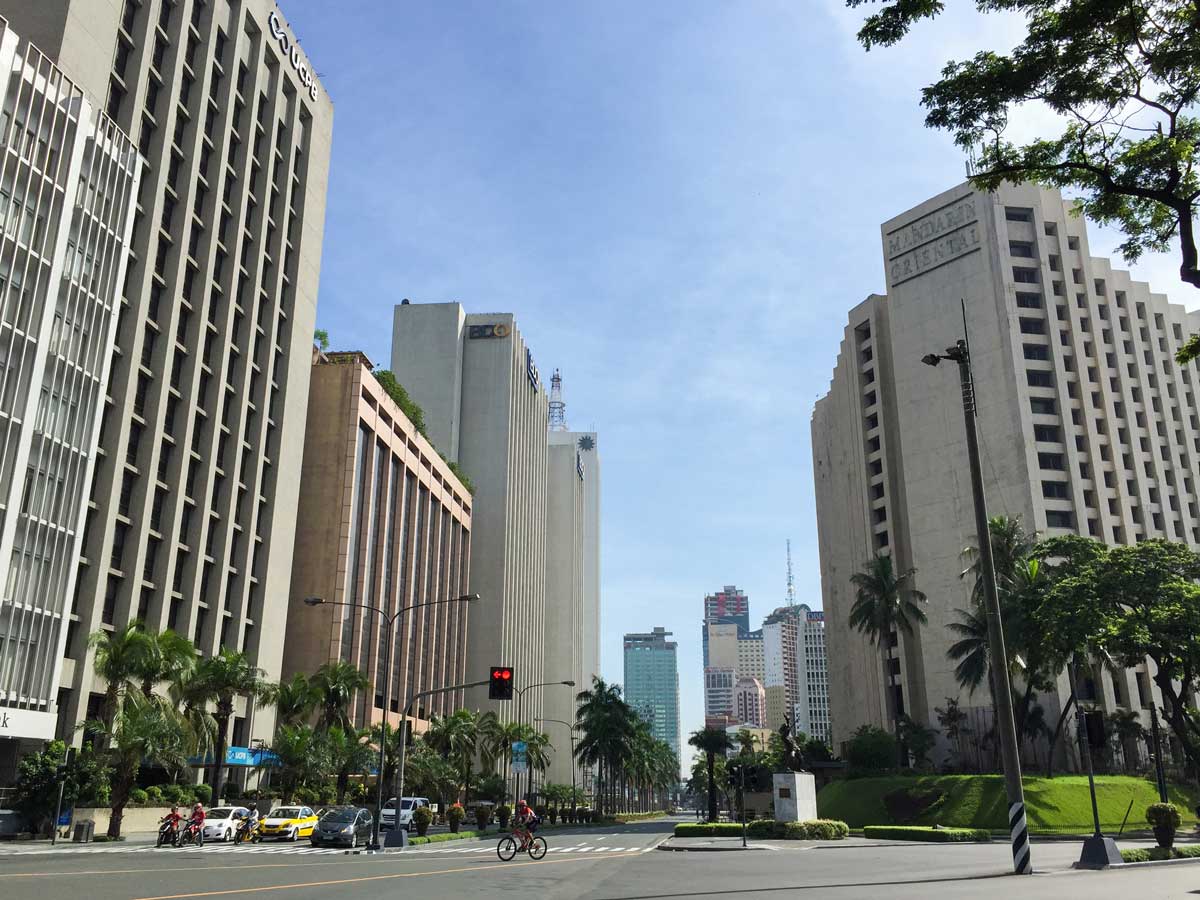 Makati
Makati: Towering heights
Home to the tallest building in the Philippines, as well as a number of multinational companies, Makati has been touted as the country's financial capital. Here, locals, expats, and tourists get a taste of what modern living is all about.
Fast facts
---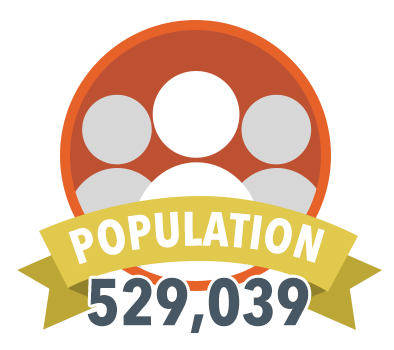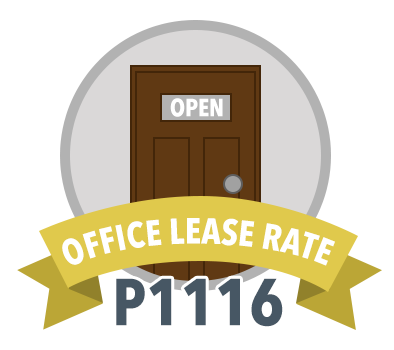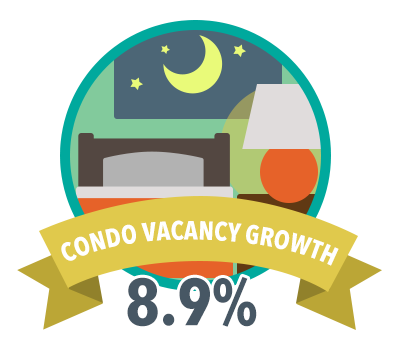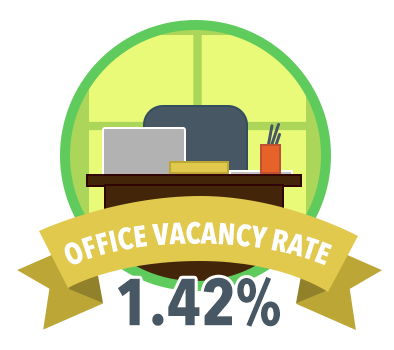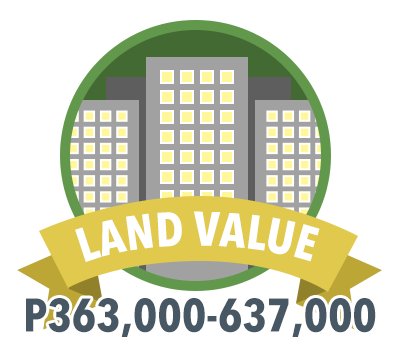 ---
Origins
While it's difficult to imagine Makati without its tall buildings, it didn't become the financial capital that we know it to be until about 60 years ago. The late 50s and early 60s marked the beginning of the area's development, including the construction of Ayala Avenue. Since then, it has become the most bustling business district of the country.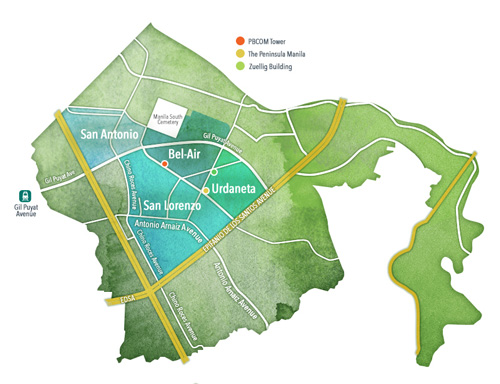 Lifestyle
The Ayala Center is where you can find the most shopping options in one neighborhood with Glorietta, The Landmark, and Greenbelt all within walking distance from each other. In the same area is The Ayala Museum where rare archaeological and ethnographic artifacts are exhibited. Just a stone's throw from the busiest office buildings are the vast array of restaurants and watering holes that are found in the Legaspi and Salcedo villages.
For those seeking an alternative experience, Poblacion is a popular choice. It's a gentrified neighborhood that consists of bars (remnants from its heyday as a red light district), hole-in-the-wall food joints, and hip hostels.
Points of Interest
---
---
Business
The 1960s marked the move of financial institutions and businesses from downtown Manila to nearby Makati. To this day, Makati's CBD is filled with both local and multinational corporations whose operations are headquartered in the city.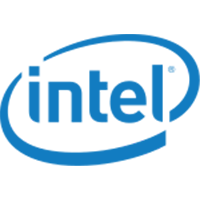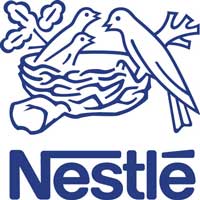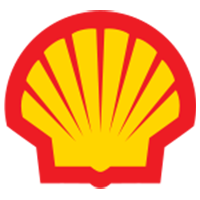 Makati's skyline is still set to continue evolving. Current developments in the city have gone beyond premier streets like Ayala Avenue and Paseo de Roxas, and have expanded to off-center locations like what was done with Circuit Makati.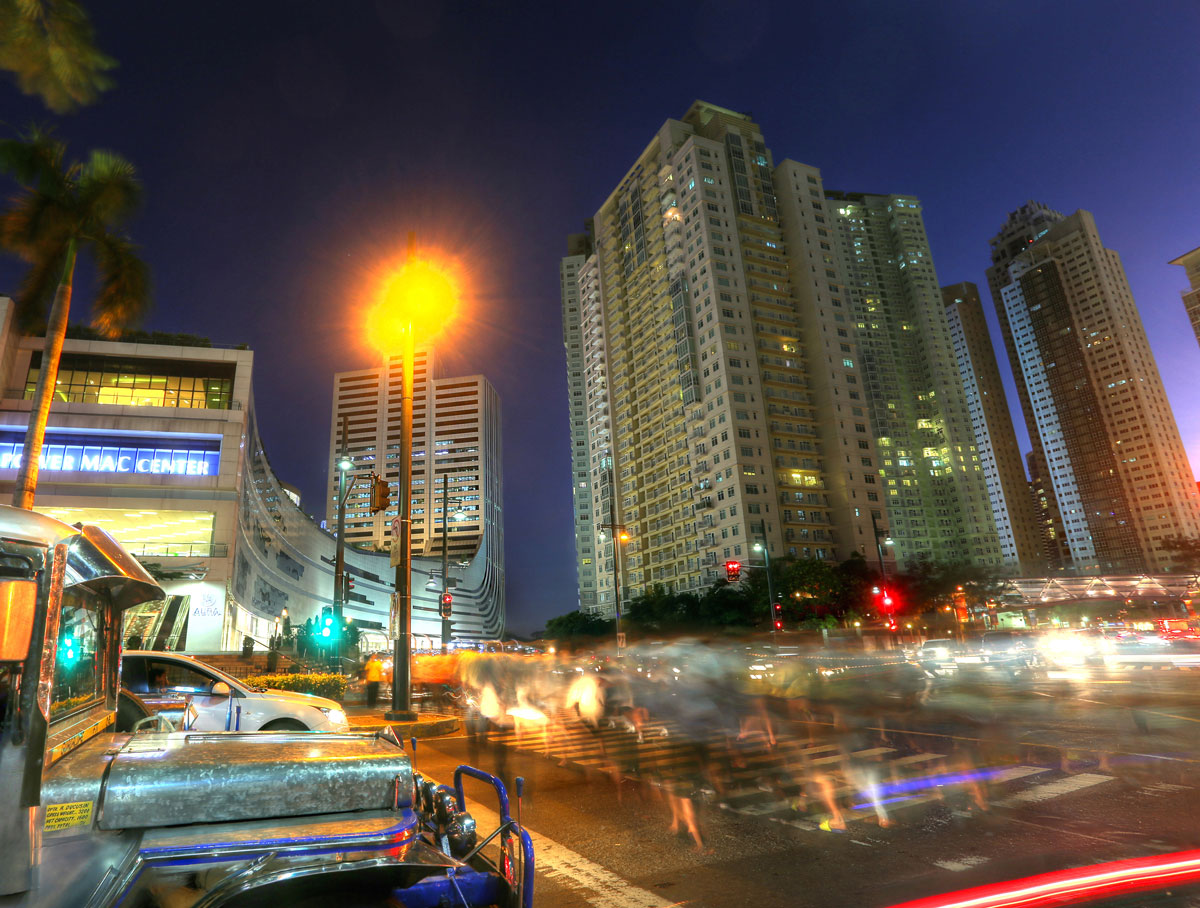 Bonifacio Global City: A Young Metropolis
Street art is what greets you when entering Bonifacio Global City. Larger-than-life pop art murals are peppered all over this satellite city, giving it a more youthful vibe than anywhere else in the metro. Having only been developed in the last 21 years, it is a young urban center, changing and growing with the people who frequent it. 
Fast facts
---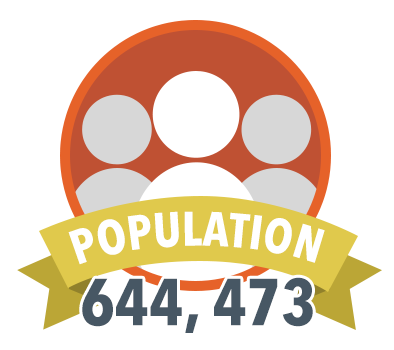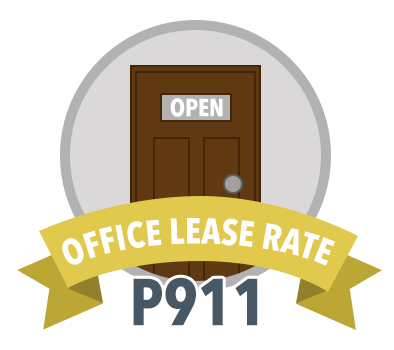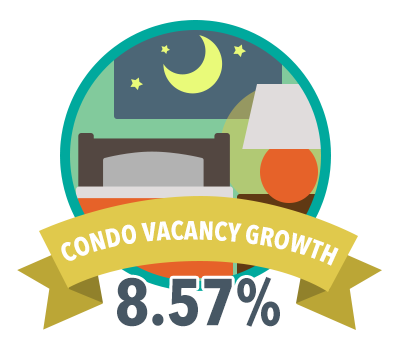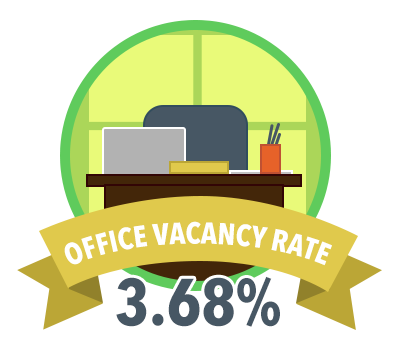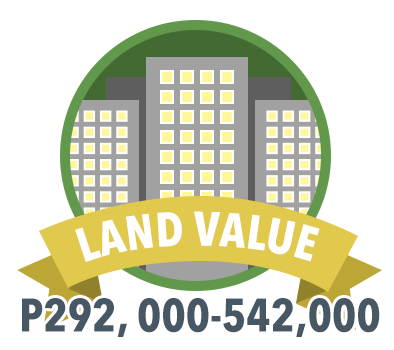 ---
Origins
Formerly a US military base called Fort William McKinley, this area was turned over to the Philippine government in 1949, renamed Fort Bonifacio, and became the headquarters of the  Philippine Army, Southern Police District, and the marine base of the Philippine Navy and Philippine Marine Corps. In 1995, a deal was struck to start the development of a mixed-use center now known as Bonifacio Global City.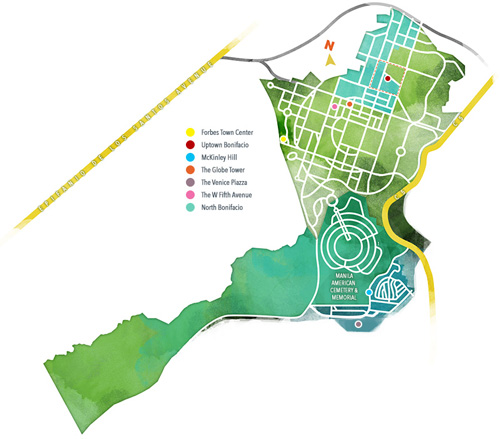 Lifestyle
Adding to BGC's youthful flair are the numerous bars and clubs located in the area. It is usually frequented by young professionals looking to unwind at the end of the week. BGC also offers an open-air shopping experience at Serendra and Bonifacio High Street. 
Points of interest
---
---
Business
Since establishing itself as the newest financial district, some multinational companies have opted to situate their offices within BGC. These include Globe Telecom, Thomson Reuters, Hewlett Packard Enterprise, Procter & Gamble Philippines, and General Electric Philippines Inc.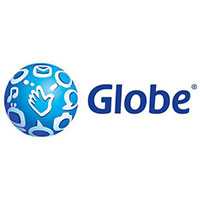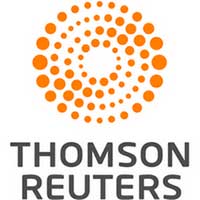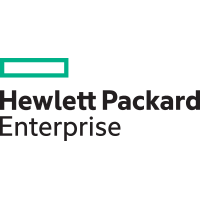 Bonifacio Global City is a relatively young urban area, especially when compared to Makati and Ortigas. BGC's current success can be attributed to its good geographical location, since it is very close to Makati's CBD. – Rappler.com
Sources:
– CBRE Metro Manila Marketview 2015
– Colliers International Research & Forecast Report Philippines 4Q 2015
– KMC MAG Group website
– Leechiu Property Consultants
– Wikimedia Commons