You can make the holidays a more memorable experience without spending too much on food and gifts
MANILA, Philippines – 'Tis the season when relatives come home for the holidays, employees file leaves to go on break, and those much awaited parties and celebrations finally happen.
There are only a few more days left before Christmas, and you can already feel the holiday spirit wherever you go. Holiday decorations are up in malls, restaurants, offices, and in villages. There's just something about these simple touches that make you feel excited for the ongoing festivities.
Amidst all the merrymaking, dinners and reunions with extended family, and special get-togethers with friends, you can do other things to make the holidays a more memorable experience without spending too much on food and gifts.
This time around, you can find options to make enjoying the holidays unique, hassle-free and convenient with a credit card.
Just imagine all the new memories you can make. Here are some ideas to help you make the holiday season even better than last year's.
Try new indoor activities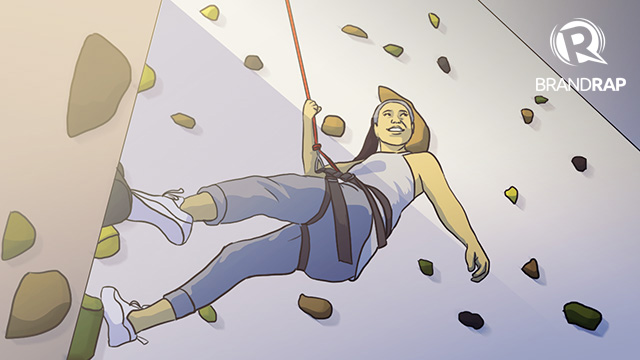 The best thing about living in the city is that there are always new things to try without having to go out of town or driving for hours. Invite your friends to jump on trampolines, climb up walls, solve mysteries or swim in ball pits.
Go back to your roots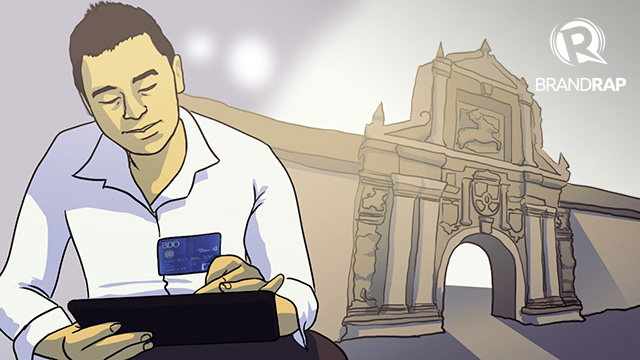 There's more to Manila than air-conditioned commercial areas. Spend a day getting to know more iconic sites like Intramuros and Binondo. You can also try doing a food tour to satisfy your Filipino-foodie cravings.
Online, you can easily search for the most convenient tour or restaurant, and make reservations using your credit card.
Plan a trip to unspoiled places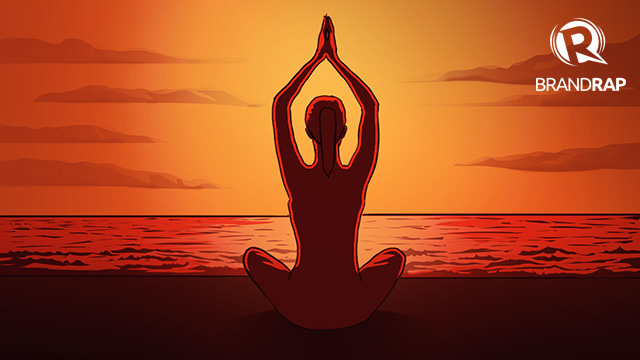 The holiday season not only brings the much-awaited Christmas bonuses, but also a long break to spend time with family and friends. This is your opportunity to plan a trip and get needed R&R away from the city and stress.
It's nothing new to go on a break over the holidays but consider places that aren't too crowded. There are many options to choose from – how can you go wrong with over 7000 islands and nearby tourist destinations?
Make it easy and prepare early. Book online and pay for everything in advance so that you don't have to worry about lugging around cash when your trip finally happens. In most cases, if you do travel to these type of places, ATMs or banks won't be found near your resort so better to be safe and secure with your spending.
Give back for the holidays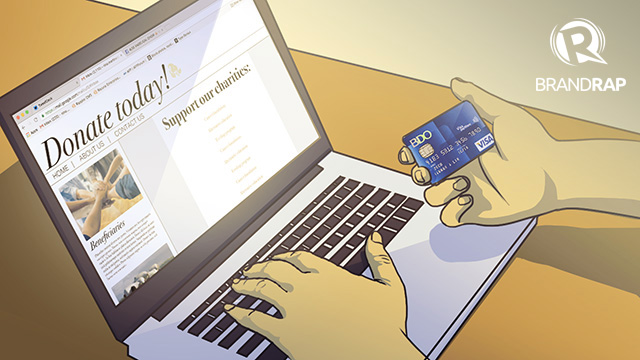 The opportunity to give back to society is available all year round. But if you have more time and resources over your break, then helping other people would be a meaningful way to celebrate the holidays this year. Volunteer or bring meals to orphanages, prisons, or halfway homes. It's a great way to bond with your loved ones, too.
If you prefer to do it on your own, you can cook or bake goodies that you can donate to charity. Or you can give any amount to organizations that reach out the the less fortunate.
Clean out your closet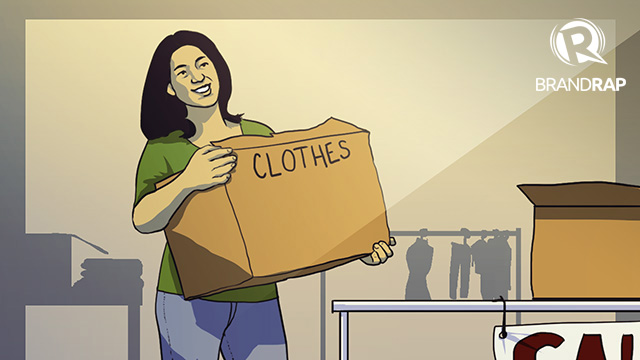 Another fulfilling way you can spend your holidays is to clean out your closet and get rid of clothes that you barely wear. Take advantage of the long break to declutter your wardrobe or tidy up your room. Donate these items or put up a garage sale to earn extra cash.
You can use your garage sale earnings for extra funds for your family reunions or for buying presents for your loved ones.
These activities are just some suggestions to make your holidays extra special and meaningful. Apart from spending it on usual activities, switch it up a bit this year. If you're worrying about your spending this season, you can also opt to just focus on what you need to purchase – we all know gift buying and even planning can be stressful enough as it is – and worry about the expenses after the holidays. 
No need to stress out on planning too much, especially since there are helpful tools that can make everything much more convenient for you and your loved ones. – Rappler.com

Shop for the holidays now and pay next year! Enjoy 2 months billing holiday at Absolutely 0% Installment in any of the over 10,000 BDO partner stores nationwide when you use your BDO or American Express Credit Card. Promo runs until December 31, 2016.