Learn more about HKUST's Digital MBA for Global Leaders program
As the world goes digital, the challenge for business leaders is twofold. Aside from learning how to properly utilize technology, it is also imperative that they discover sustainable ways to expand the role and reach of technology in their respective businesses.
With this in mind, career-minded working professionals and aspiring business leaders need to develop skills that can help them navigate the digital world.
One way to do this is to enroll in a postgraduate program, which can help them expand their knowledge in their field of interest, gain new opportunities for collaboration, and create new connections with other professionals in the same field.
However, Asian students face a practical challenge. Since most of the top-ranked programs are being offered by business schools in North America and Europe, it is oftentimes more difficult for them to take part in live online classes or participate in team projects and group discussions with students from the other side of the world.
For Filipino professionals looking for a digital-focused postgraduate program or searching for a program tailored to these practical needs, the Hong Kong University of Science and Technology (HKUST) Business School has launched the Digital MBA for Global Leaders program.
The HKUST Business School
Located in Hong Kong, the HKUST Business School is considered one of the world's leading business schools in Asia.
Its Master of Business Administration (MBA) program heavily contributes to this stellar reputation. The HKUST MBA has been ranked among the world's Top 25 MBA Programs* by Financial Times for 14 consecutive years. It is also one of the first MBA programs in Asia to be listed in all four major global MBA rankings.
A new module under the HKUST MBA
In an effort to diversify its MBA program, the HKUST Business School is offering a new MBA module: the Digital MBA for Global Leaders (DiMBA). With the introduction of this program, HKUST is now the first MBA in Asia among Financial Times' global top 25 to offer a virtual learning mode for professionals who desire more freedom in their schedule or geographical mobility.
"The format of DiMBA means participants have greater control over their own pace of learning because they can work through course content at a time which is best for them," said Professor Chen Tai-Yuan, Associate Dean of the HKUST Business School and Director of the MBA Program.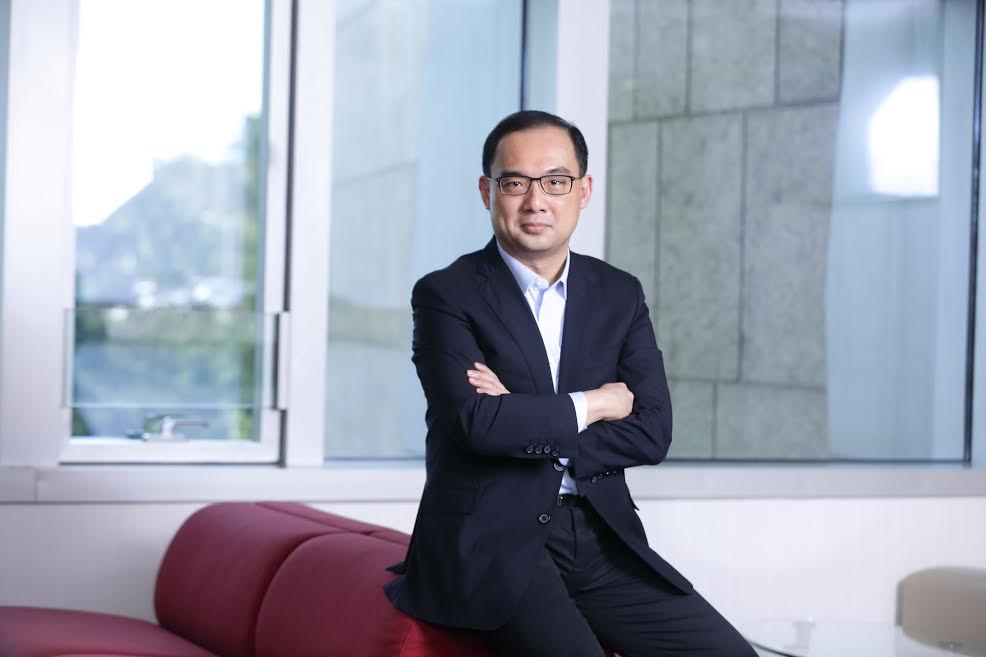 The two-year, part-time program takes the strengths of HKUST's long-established, highly regarded MBA courses and pairs these with the option for students to customize their schedules. Upon graduation, DiMBA will receive the same degree certificate as other full-time and part-time MBA graduates of HKUST.
Key focus of the DiMBA program
With the aim to nurture all-rounded leaders, Tthe DiMBA program focuses on business, technology, and interdisciplinary knowledge. On top of finance, systems, marketing practice, management theory classes, courses such as Artificial Intelligence (AI), big data, blockchain technology, and Python programming, among others, ensure that students can become pioneers in both business and technology.
The program also emphasizes cross-discipline knowledge such as sustainability, green finance, and art appreciation, on top of the aforementioned business fundamental courses.
New features of the DiMBA program
As mentioned above, flexible learning is one of the key features of the DiMBA program. Core courses, which are usually more lecture-based, will be delivered in a blended learning mode. This means that 50% of the course will be conducted through live virtual classes, while the rest can be covered through self-paced online study.
Case-based modules will be conducted through 100% live virtual classes, which Filipino students can easily join since the university is in the same time zone as the Philippines.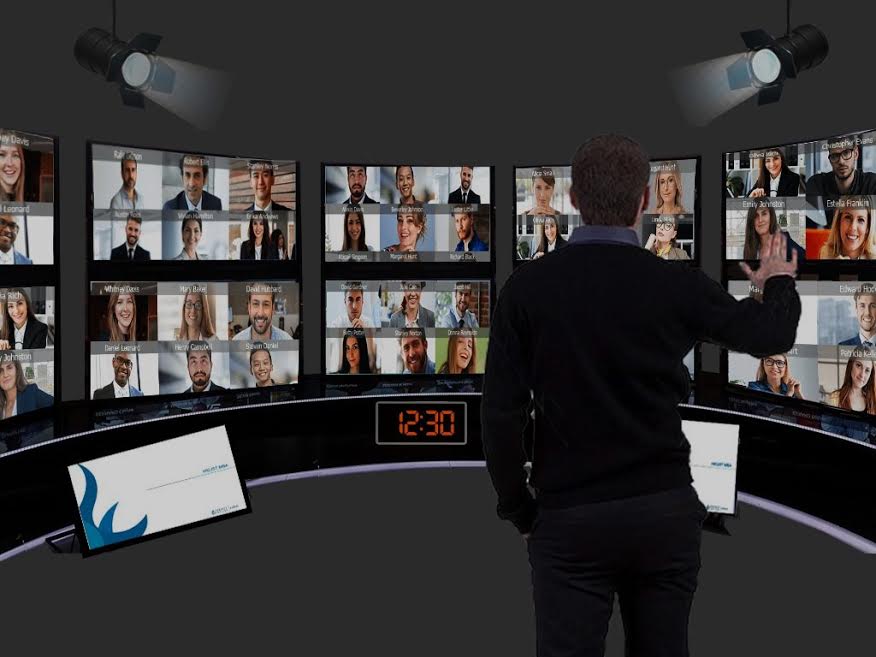 Aside from these, the program also features Asia's first virtual classroom. "With all the latest virtual learning technologies, it allows professors and students to interact with each other in a setting comparable to a physical classroom. Communicating in this forum, and discussing key issues with faculty members and classmates, is another way of training students to be effective leaders in the digital workplace," said Professor Chen.
Upon completion of the program, graduates will also gain access to HKUST's alumni virtual hub, where they can connect to the MBA network of 5000+ alumni in over 60 countries.
With its educational focus and innovative features, HKUST's MBA graduates will be equipped with theoretical knowledge and practical skills from a wide range of interdisciplinary knowledge, which they can use to grow their businesses in this digital world. 
To learn more about the program, you can register to attend the DiMBA info session on August 5, 7:30 pm (GMT +8) here. – Rappler.com
*For the School's Full-Time MBA Program in the Financial Times Global MBA Ranking 2021