True to its mission, CDO brings food to communities affected by the pandemic
When you open your pantry, what do you see? Chances are, there's a CDO product in there – unless you've just served it for breakfast, lunch or dinner. For years, CDO products have become Filipino favorites: CDO Karne Norte, CDO Funtastyk Young Pork Tocino, San Marino Corned Tuna, Highlands Corned Beef, and Danes Cheese and Holiday Ham, to name a few.
This is largely due to the founder's mission to bring food to every Filipino household. Corazon Dayro Ong, a mother herself, wanted to provide good food for Filipino families.
When the pandemic hit, access to food became one of the primary challenges that families had to face. As a company, CDO opened numerous channels in order to make sure that their products reached consumers, but what about people who didn't have access to food due to financial constraints?
CDO recognized this problem and responded through The Million Meats Project, a collaboration with its local and foreign partners. This project aims to produce and distribute one million cans of CDO meat loaf to communities suffering from the effects of the pandemic.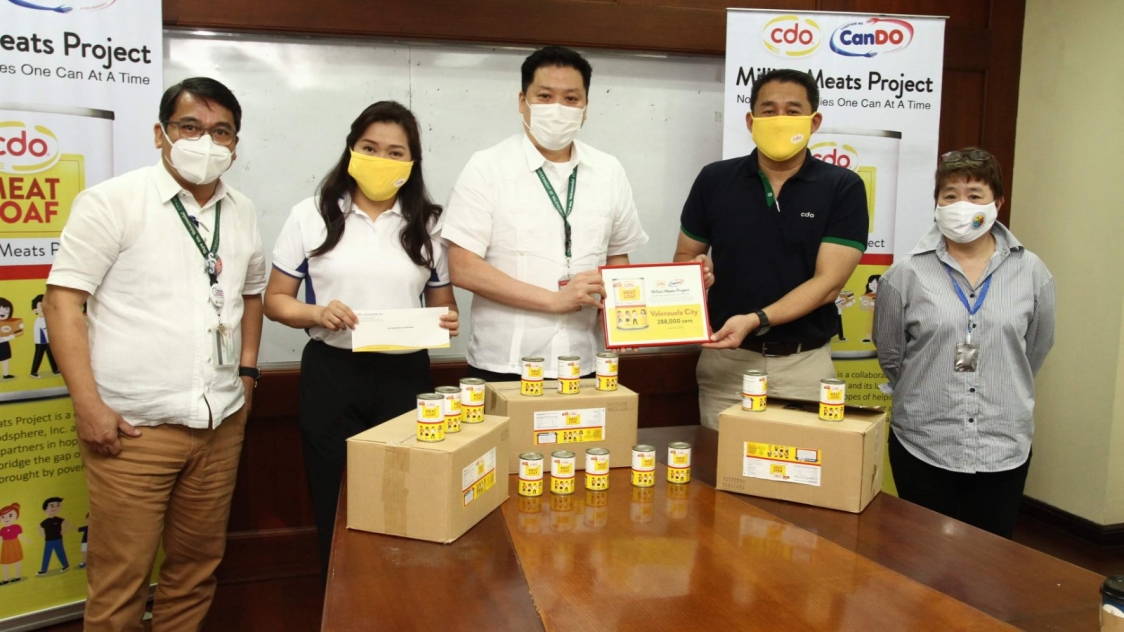 The CDO Meat Loaf distribution started in Malvar, Batangas, through the office of Mayor Cristeta Reyes. The first batch was turned over last June 26, with 24,000 cans immediately distributed to families living along the old railroad tracks in Brgy. Poblacion and part of Brgy. San Puoquinto. The second distribution was last July 2, where they focused distribution to informal communities within the municipality. They reached a total of 4,800 households.
The City of Valenzuela was also one of the first benefactors of The Million Meats Project. Mayor Rex Gatchalian's office received 288,000 cans from CDO, and a total of 57,000 households received the products.
Shortly after, close to 4,000 families in the City of Malabon received a total of 48,000 cans. The Million Meats Project specifically targeted families in the communities where localized lockdowns were implemented due to rising cases of COVID-19.
This project is just one of the many initiatives under the #CanDO campaign, where CDO and partner volunteers provide relief efforts to frontliners and communities affected by the pandemic. This is in partnership with several food organizations, influencers, and chefs.
CDO actively looks for ways to help during these challenging times. In earlier days of the pandemic, CDO employees made face shields that were given to frontliners. The company also launched their CDO Home Delivery service in order to ensure accessibility of their products even to families that rarely leave home. Prior to this online service, they also launched the CDO Mobile Foodstore to bring their products closer to communities affected by quarantine restrictions.
CDO Foodsphere also recently celebrated their 45th anniversary, and recognizing the changing needs of Filipinos through the years, they transformed the brand to communicate that CDO will always put Filipinos first and that they see the need to keep up with the times. (READ: CDO celebrates 45th anniversary with a younger look)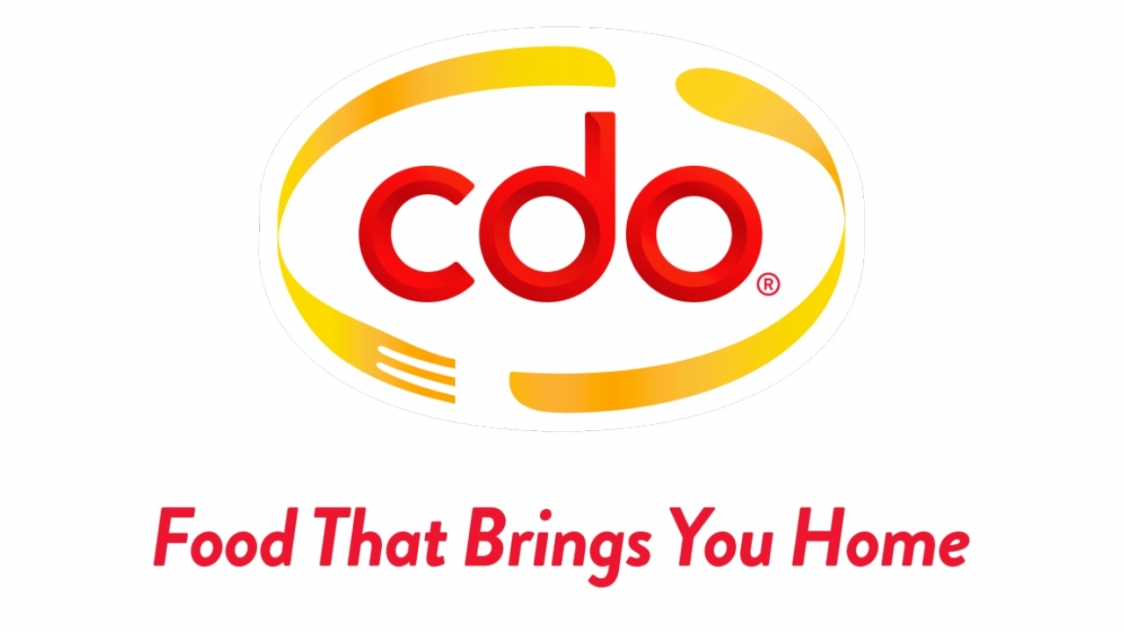 CDO's commitment doesn't stop here. This project, led by Charmaine Ong-Castro, CDO's SVP for Purchasing & Treasury, aims to continue with its goal in reaching millions of Filipino families. Rich or poor, everyone has a right to have their stomachs full, and CDO Foodsphere will continue their efforts to bring a good, warm meal to every table.
Follow CDO's journey in providing "ONE MILLION MEATS" to Filipinos on their Facebook page or at https://www.cdo.com.ph/.
– Rappler.com