Consider collecting and dropping off your plastics at collection points so they can be processed or recycled
Editor's note: GoodRap continues to share stories of brands, companies, and groups leveraging their resources to help Filipinos.
In line with this, Nestlé Philippines marks its first year of plastic neutrality. The company has been recovering a little over the equivalent amount of plastic generated from its plastic packaging that went out into the market, taking part in reducing plastic waste in the country.
Around the world, the plastic crisis has been worsening at an alarming rate. A report by the World Economic Forum estimated that by the year 2050, there will be more plastics than fish in our oceans, a daunting prediction that is likely to happen if we don't make our move now.
According to a report by Ocean Conservancy and McKinsey Center for Business and Environment, the Philippines generates 2.7 million tons of plastic waste per year, 20 percent of which is estimated to end up in the ocean. This puts us behind China and Indonesia as the third-largest contributor of marine plastic pollution in the world.
So how do plastics find their way into our oceans? Three main reasons: improper waste disposal, inefficient waste collection, and lack of disposal and recycling facilities.
Plastics leak into the ocean due to incorrect handling of collected wastes, poorly located dumps near waterways, and uncollected waste prompted by limited collection at informal settlements and small river communities dumping their trash straight to waterways.
The shortage in materials recovery facilities and recycling infrastructure in the country also contribute to the waste problem as only 9 percent of our plastic waste is recycled. Single-use sachets, plastic bags, and other low-value plastics mostly end up in landfills since recycling efforts are focused on high-value plastics such as PET (polyethylene terephthalate) or the harder types of plastics.
While the government together with private companies and environmental organizations are implementing programs and working on solutions to this growing crisis, we as consumers can help in our own simple ways.
Learn more about your plastic use and find ways to reduce
Cutting back on plastics may be challenging since we use them daily – for food orders, grocery and online shopping, and as tools at home. However, this is a challenge that we should all be ready to take for the sake of the planet.
The best way to start is by being conscious about your plastic use. There are plastic calculators online like this plastic footprint calculator or this one from earthday.org that you can use to get an idea of how much plastic you use. From there, you can explore ways to reduce your consumption like refusing plastic cutleries, straws, and containers when you eat out or order takeout, and investing in reusable ones that you can bring anywhere. When shopping, bring your own bag and if you can, buy in bulk or upsize your plastic purchases to lessen the packaging waste you produce. 
Segregate your waste, always
Waste segregation is a familiar concept to most of us but it's safe to say that not everyone practices it at home. In fact, only 30 percent of barangays in the country segregate their collected waste properly as mentioned by the Department of Environment and Natural Resources (DENR) during a senate hearing last year.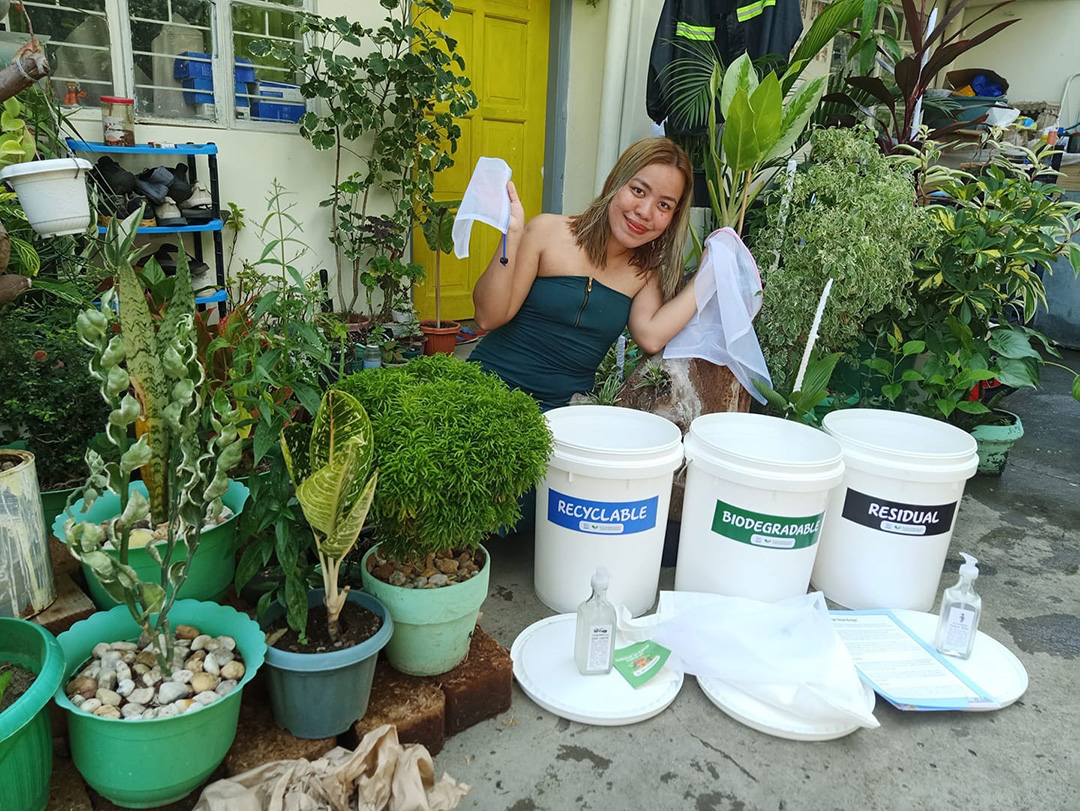 Segregation is an important part of effective waste management because it increases recycling rates, which in turn helps divert waste from ending up in the environment. By simply separating your biodegradable waste and residuals from your recyclables, the process of recycling becomes easier because the recyclable waste will not be contaminated, thus keeping its value and preventing it from being disposed of in dumpsites.
Take inspiration from others
There are plenty of organizations working on addressing the plastic problem in the country that you can support and emulate. Nestlé, for example, is marking its first year of plastic neutrality. Since August 2020, it has been recovering a little over the equivalent amount of plastic generated from its plastic packaging that went out into the market – the first and so far the only multinational fast-moving consumer goods company in the country to do so.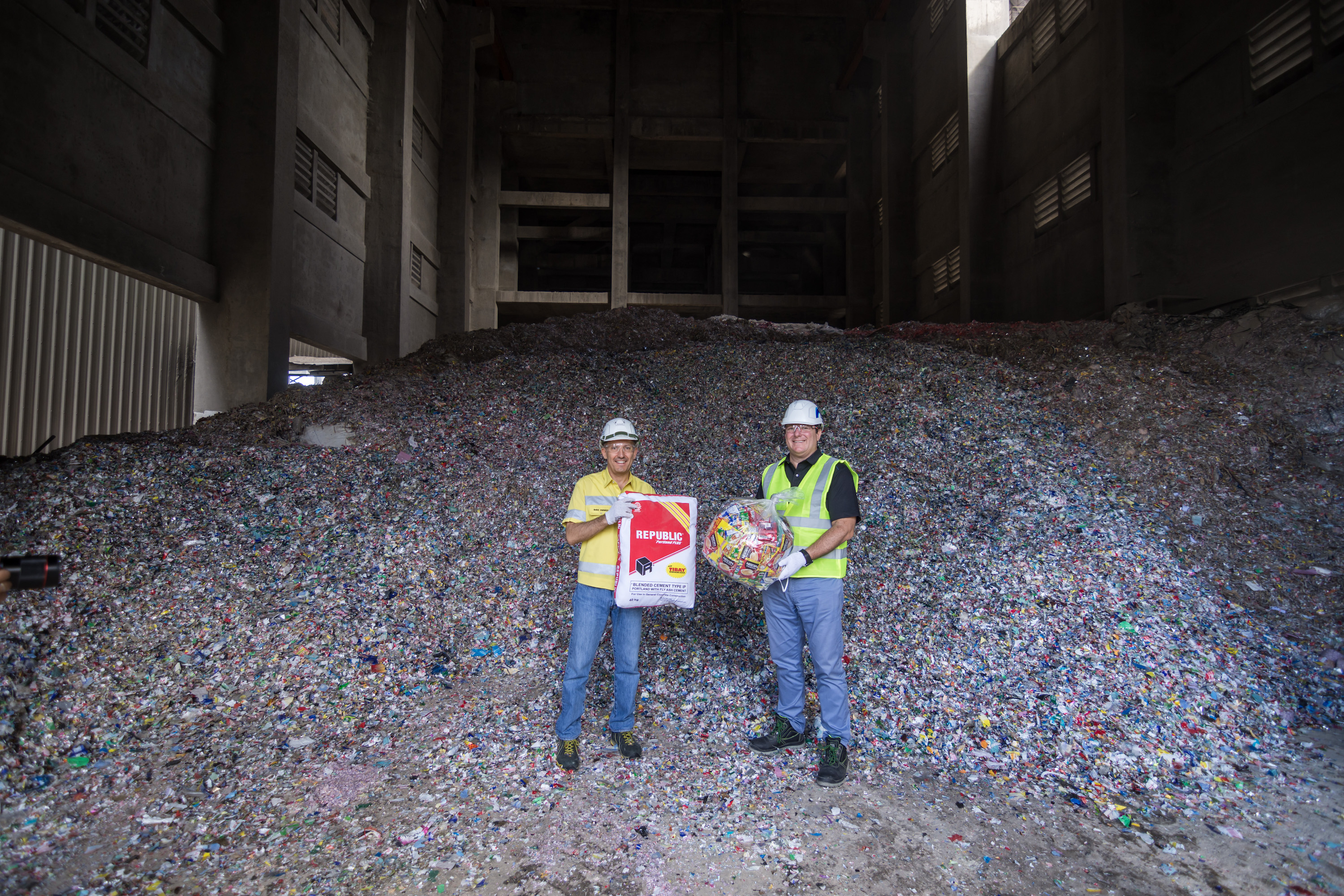 Over 27 million kilograms of plastic waste was collected and co-processed by Nestlé from August 2020 to July 2021. Alongside this, they are also reducing their plastic use and finding more sustainable packaging solutions through their research centers.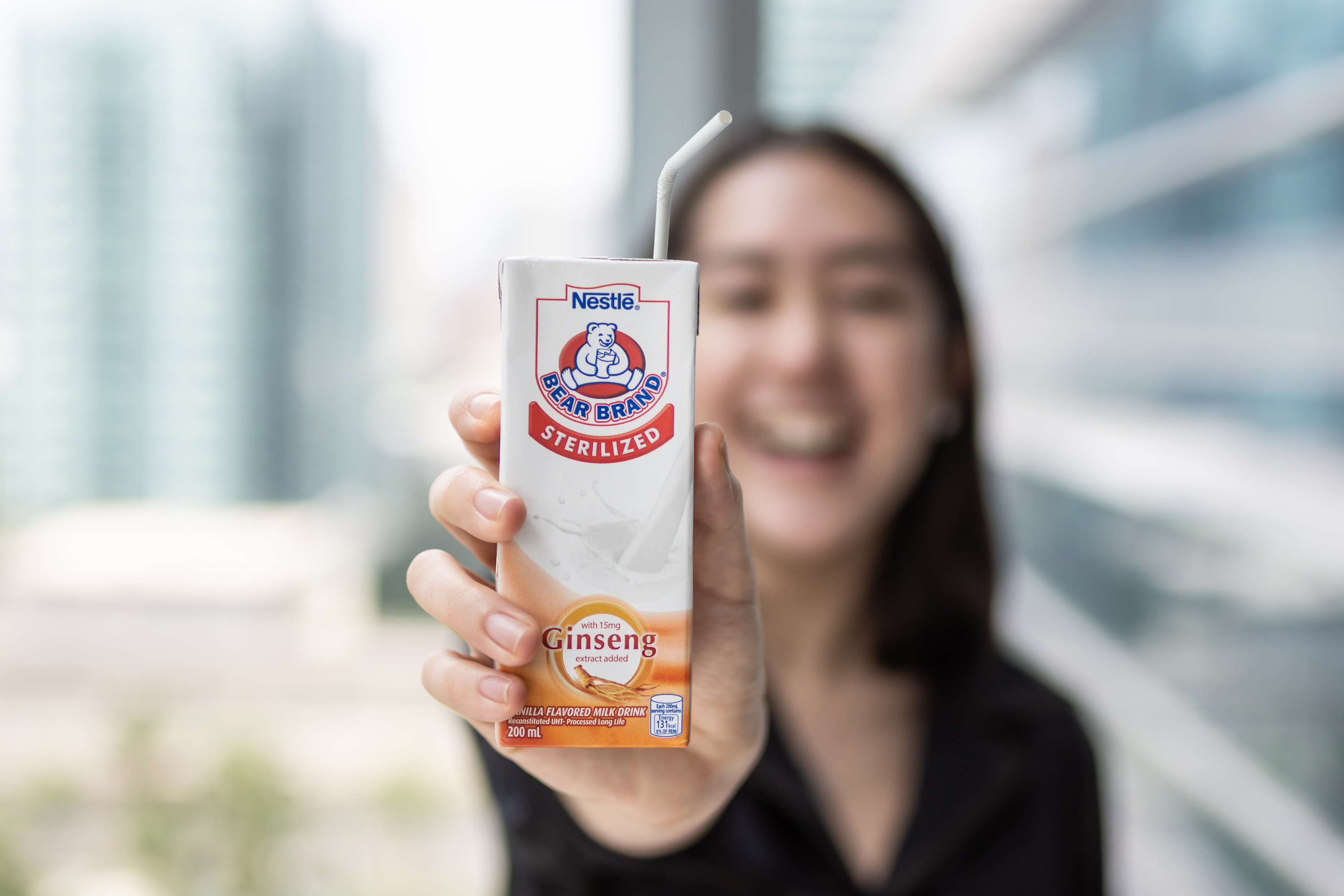 In your own way, you can strive to be plastic neutral. Consider collecting and dropping off your plastics at collection points so they can be processed or recycled. You can view Nestlé's list of plastic collection points across the country and even help in building this list too by visiting rplr.co/PlasticDropPH. NGOs like Green Antz and Plastic Flamingo also have their own collection points where they collect plastics that they turn into useful products.
There are also plenty of learning materials online that can help you in your sustainability journey. For example, you can download Nestlé's solid waste management modules that are endorsed by the DENR on their website as well as access important resources such as toolkits and infographics from Save Philippine Seas.
In its 110th year in the country, Nestlé Philippines is committed to continuing to achieve milestones and doing more together for the environment, and playing its role as a Kasambuhay for the Environment. – Rappler.com