It's time to ditch the razor and tweezer
[Editor's note: Bare Basics makes hair removal hassle-free and safe to do at home with its IPL devices. Below is their press release.]
In the age of social distancing, an intense pulse light or IPL hair removal may be your best bet for an easy way to say goodbye to unwanted hair. Isn't it fascinating how technology has paved the way for convenient beauty treatments?
Here's how IPL hair removal stands against other methods of getting rid of body hair:
Shaving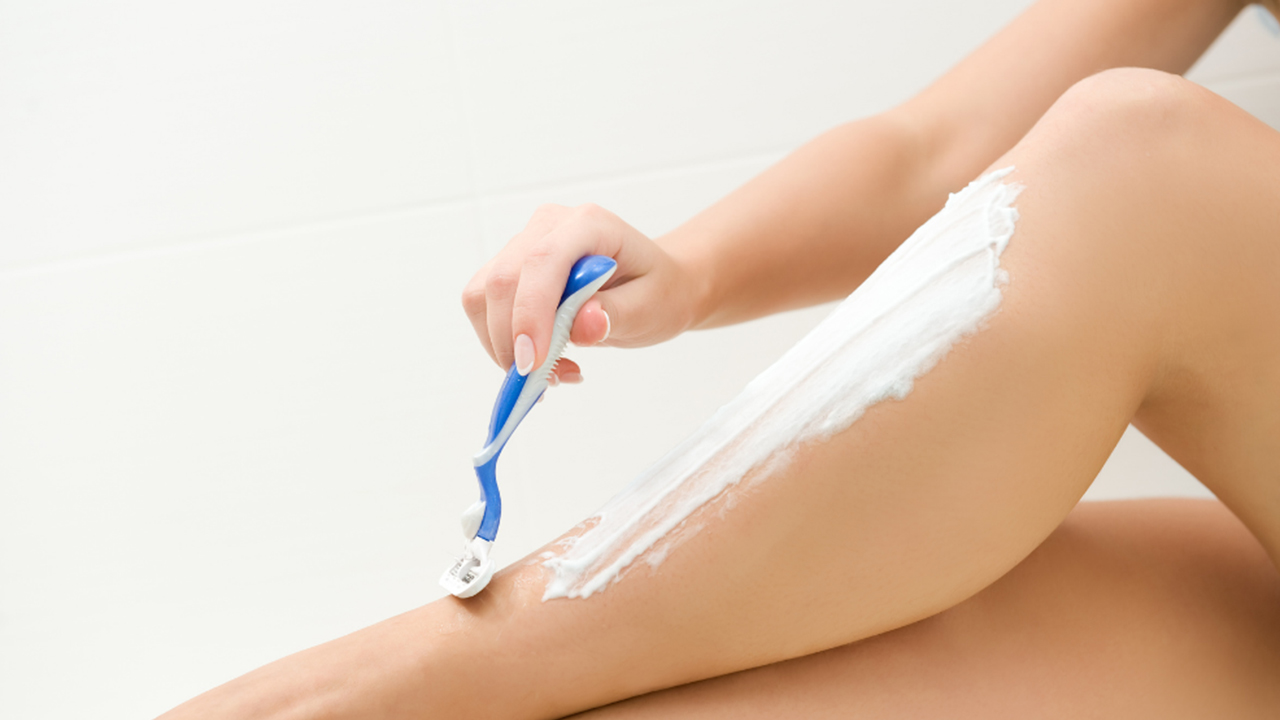 Shaving removes visible hair for up to three days with a bladed tool, typically a razor. Yes, hair grows back quickly when you shave, so you might have to repeat the process several times a week—that's if you have the time and patience to do so. You can buy your own shaver from P50 to P200.
Plucking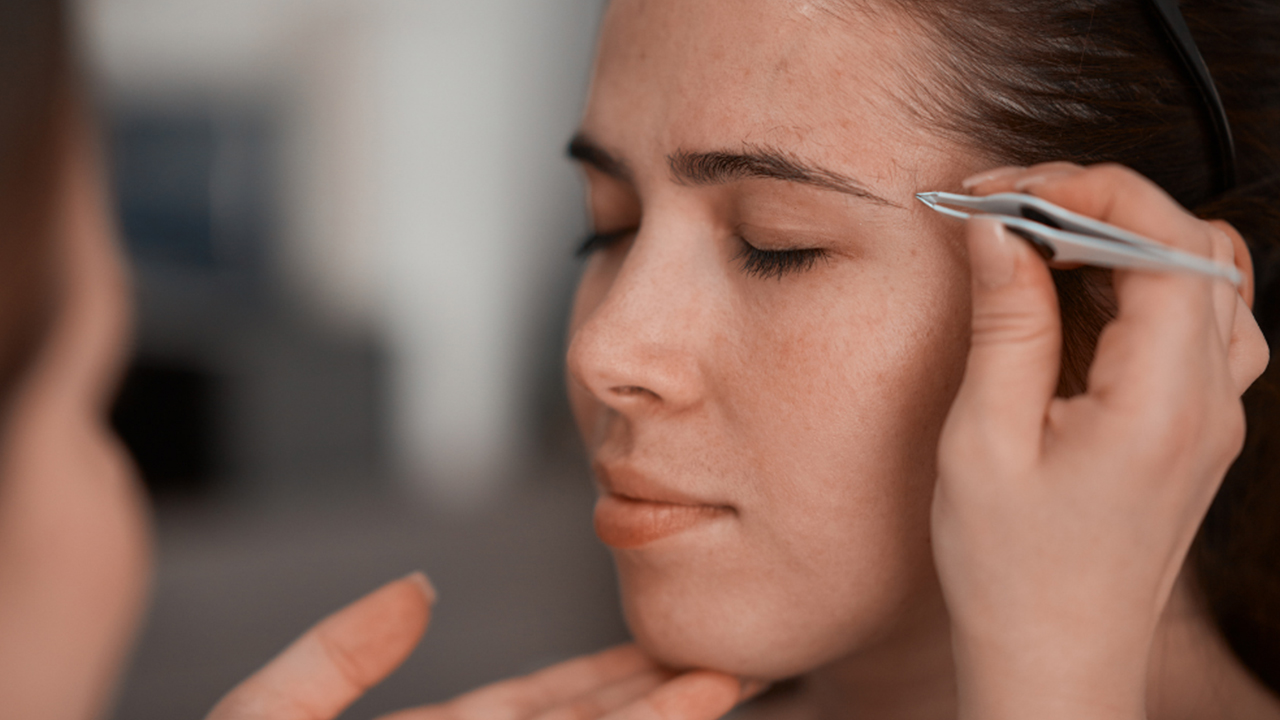 Plucking uses a tweezer that removes hair strands from the follicle, resulting in hairlessness of up to two weeks. It is probably the hair removal method everybody is familiar with, but it is not for everyone. For some, pulling hair one by one can be extremely painful and time-consuming.
Applying depilatory cream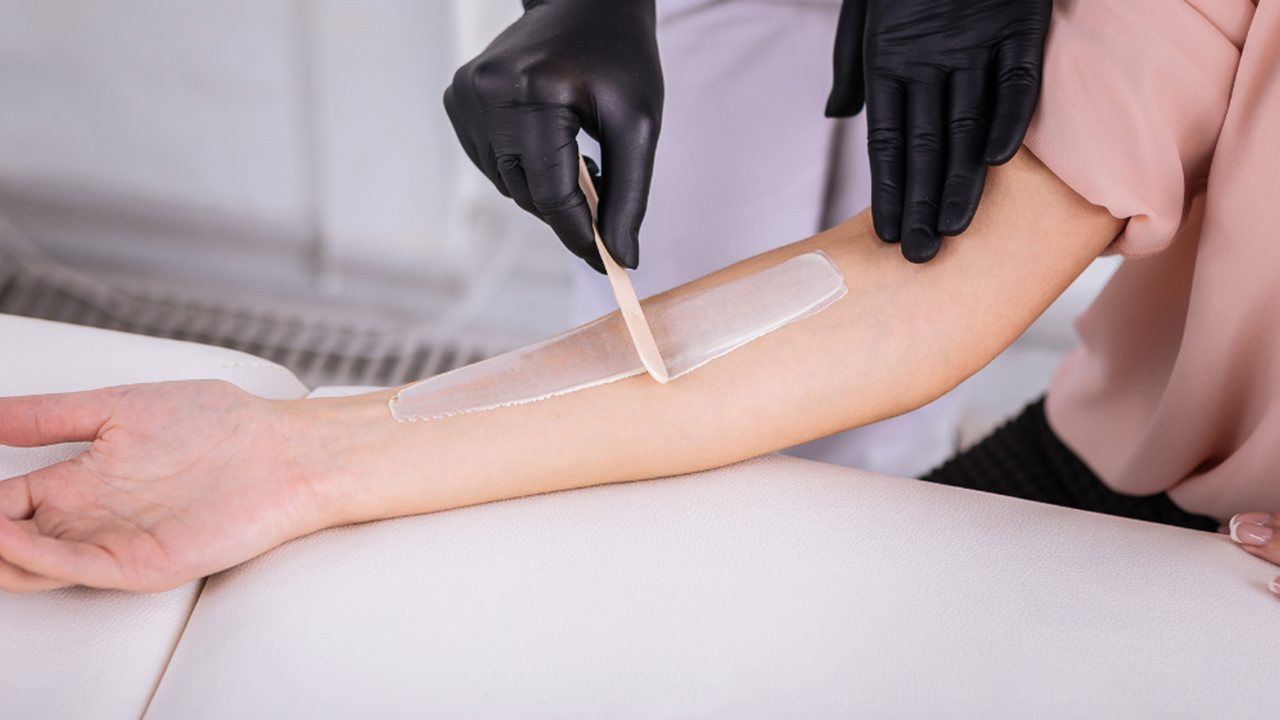 Depilatory cream dissolves the hair from its base by weakening its keratin structure.
Results last for up to two weeks. For people looking for a quick, painless and easy temporary hair removal method, depilatory creams are the way to go. Just always remember to be mindful of those chemicals—they are pretty strong and can cause allergic reactions.
Waxing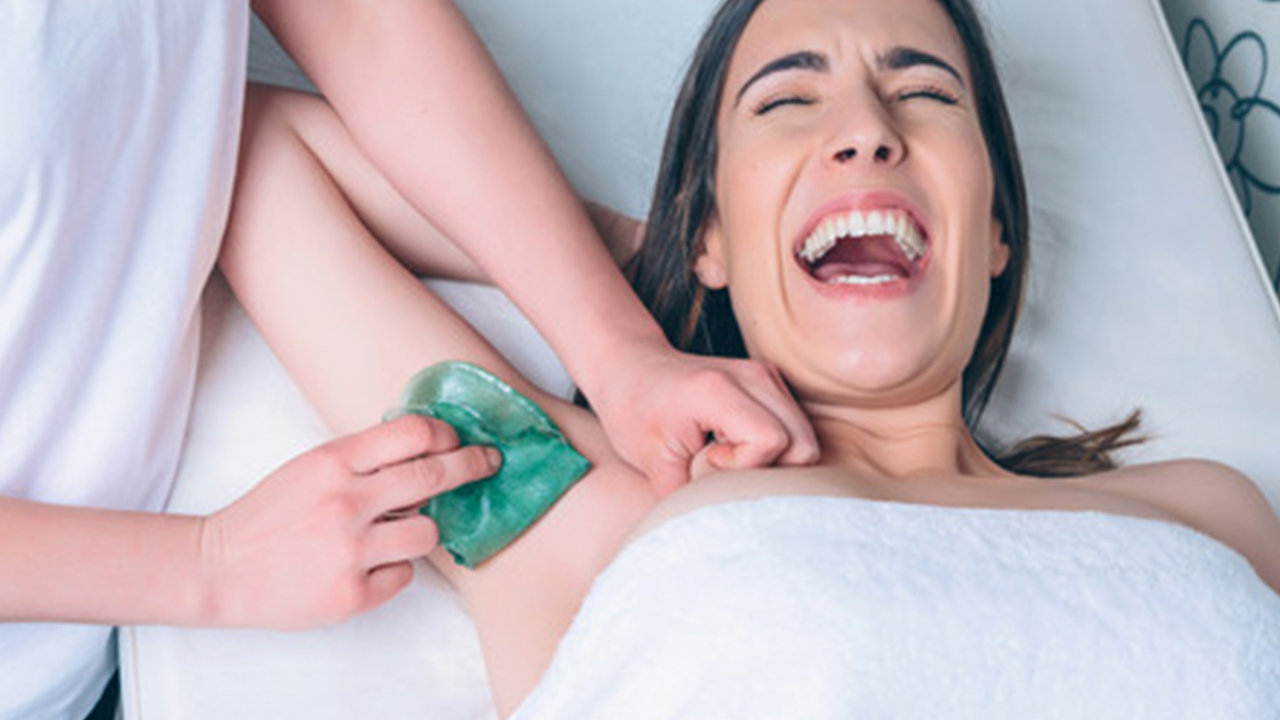 If done correctly, waxing can remove the hair from the roots to stun growth for up to three weeks. You can either do it yourself or go to waxing salons for this method. It needs at least a quarter inch of stubble to adhere to, so make sure you grow that hair a little before waxing. This method can also be very painful for most people. You have been warned.
Going on laser treatment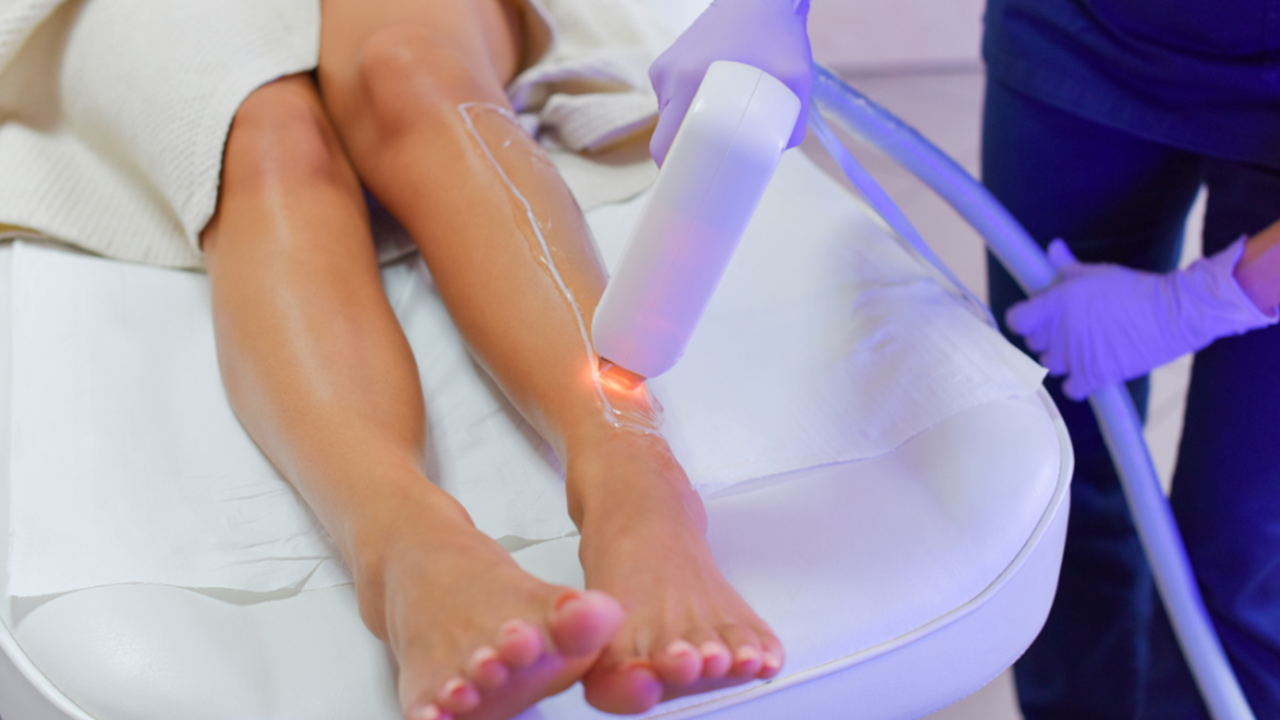 For semi-permanent hair removal, laser treatments use concentrated light pulses to penetrate the skin and destroy the hair follicles. This method has been proven effective to reduce and slow down hair growth, but the price is not a joke. Laser treatments range from P3,000 to P30,000 per session, depending on the body part. Multiply that by 6 to 8 required sessions and your bill will quickly add up.
Using IPL hair removal devices
IPL hair removal uses a broader spectrum of light that weakens the hair follicle. After a few sessions, you'll begin to notice less hair growth in the area.
One of the things that differentiates IPL from laser is that the former is gentler than the latter, which makes at-home IPL devices such as Bare Basics safer to use on your own. That also means you have to go through more treatments (12 treatments over 2 months). Good thing each device is packed with hundreds of thousands of flashes, which can last you for over a decade.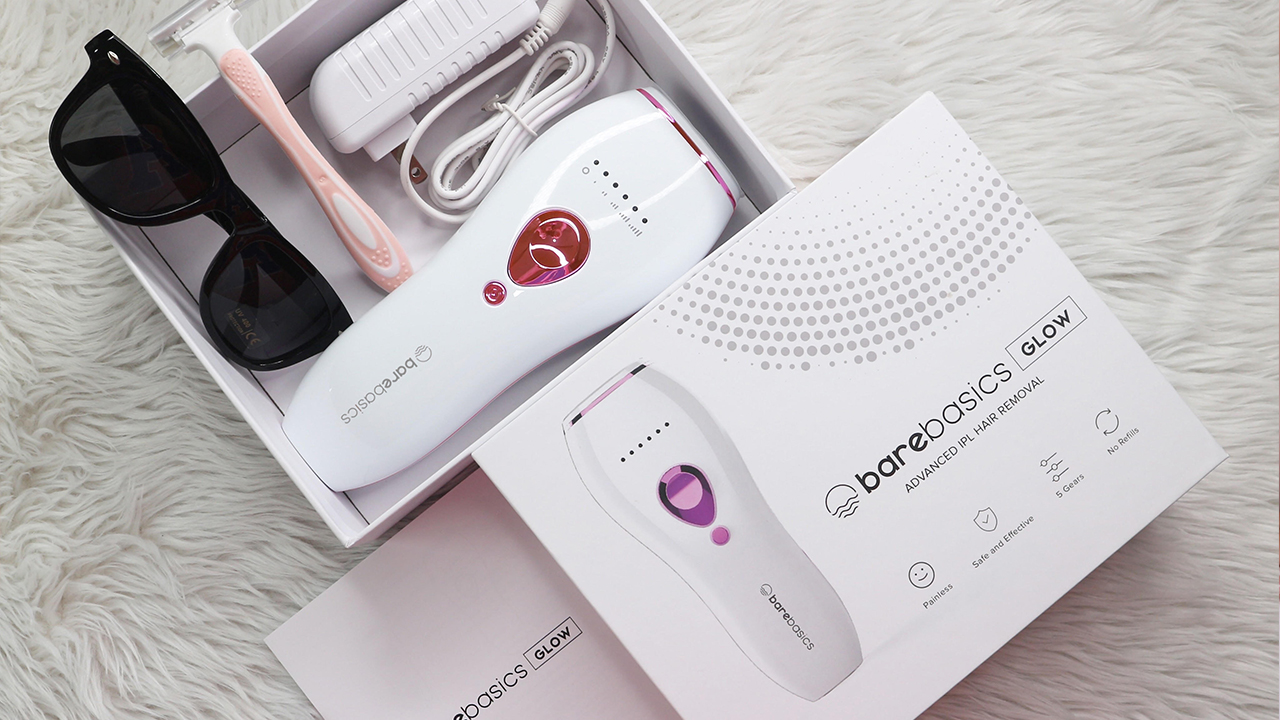 Bare Basics IPL devices can be used on your underarms, legs, face, and even on your bikini area. It's totally painless and easy to use.
And because these devices are usually just a one-time investment, it is guaranteed to be the most cost-efficient alternative for semi-permanent hair removal. – Rappler.com