Everyone deserves a private and personal space within their homes
Editor's note: This article contains affiliate links
If you've been working from home for the past year and a half, chances are you've made some upgrades to your basic work setup to make it more aesthetically pleasing and conducive for staying productive. And since you spend so much of your day in this little corner of the house, maybe it's high time you add in more personal enjoyment into the space by turning it into your own sanctuary – a man cave or lady lair, if you will.
Blending work and personal life used to be an odd idea, but working from home has changed that. It's harder to compartmentalize work and life these days, more so if you have limited space.
And since traveling and going out for the most part is still restricted and risky, finding ways to enjoy life wherever you are is important especially when you need to get away from everything even just for a few minutes.
That's what man caves and lady lairs are for – a dedicated space (usually a room but a corner would do) where people can relish in their hobbies and interests in a place solely governed and decorated by them. This is a place where privacy is expected, and solitude is enjoyed.
To "suit up" a space, you will need to give it a really personal touch. But to get you started on this pursuit, here is a list of items that could get the ball rolling for you.
Flexispot E3R electric standing desk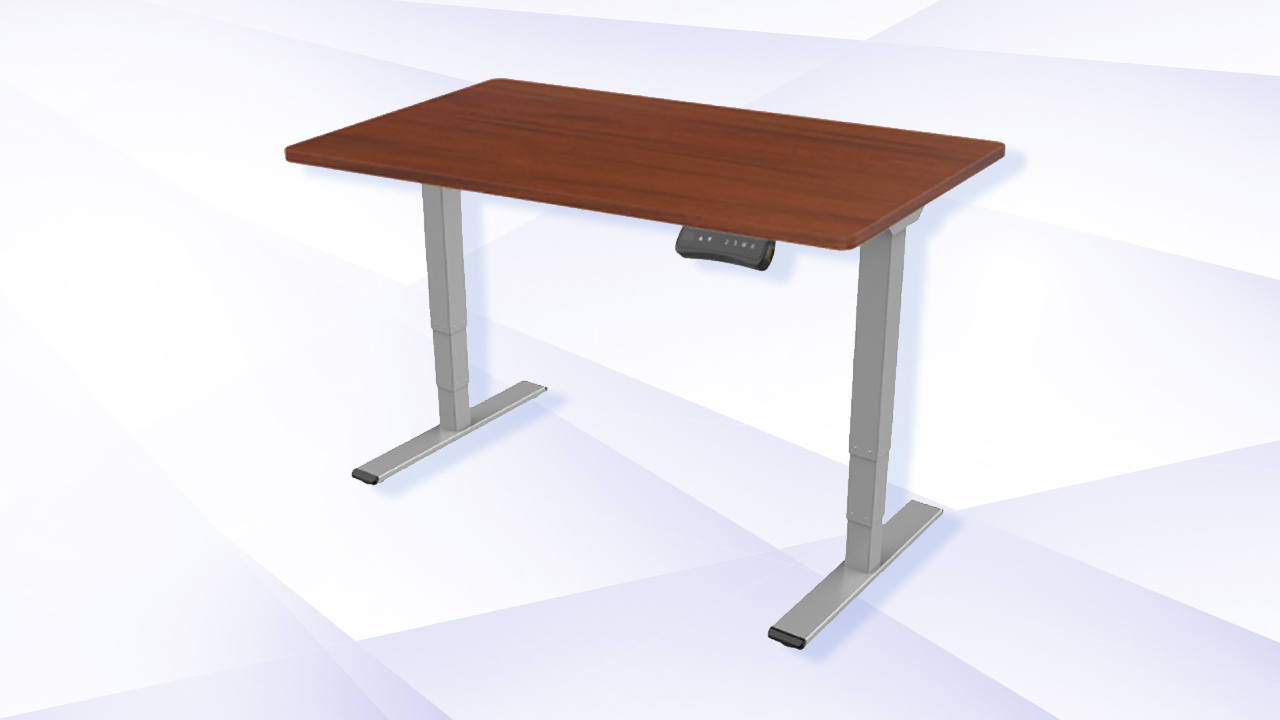 [Buy the Flexispot E3R electric standing desk for P22,200]
A standing desk is the latest fad when it comes to solving back problems from too much sitting. And if you're the type who needs to stand and sit back down every now and then, a motorized standing desk will definitely come in handy. This model has two motors built into it, making it easier for the table to go up and down especially if you have extra gear on top like a PC or a larger screen. Plus, it looks really good.
Large desk mat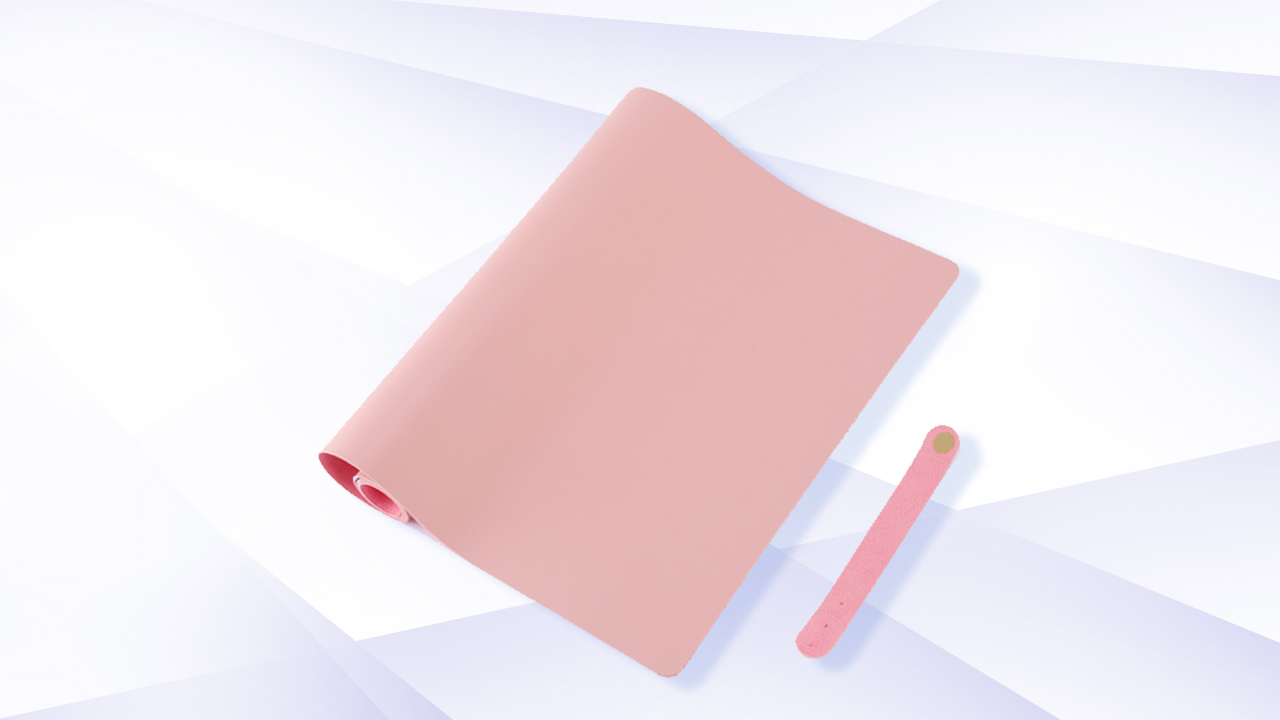 [Buy this Large desk mat for P282]
A desk mat isn't just to pad your desk with an extra layer for your mouse and keyboard, it also gives it a nice touch especially when it contrasts or complements the table.
RGB strip light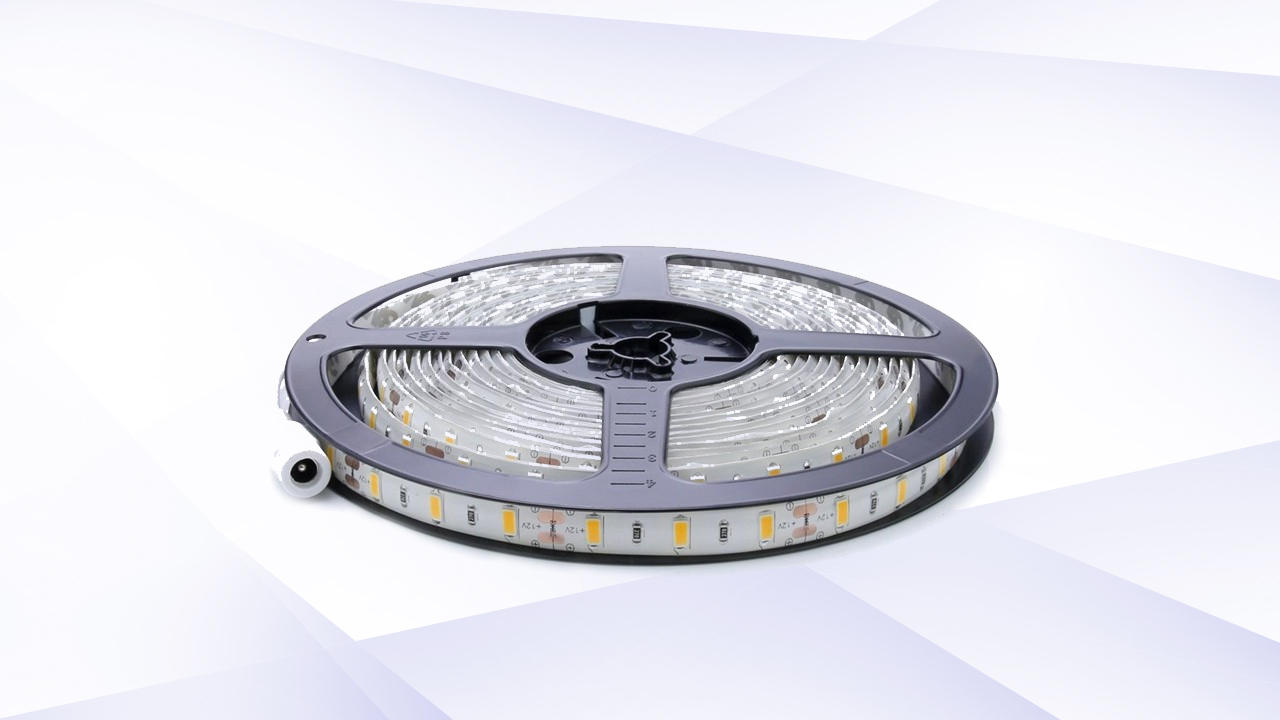 [Buy this RGB strip light for P350]
RGB lights seem to be the trend, especially on TikTok and gaming circles. Not only do people purchase accessories with touches of RGB lighting, but they also line their rooms and furniture with some RGB strip lights. Just make sure you don't overdo it.
Nordic bedside lamp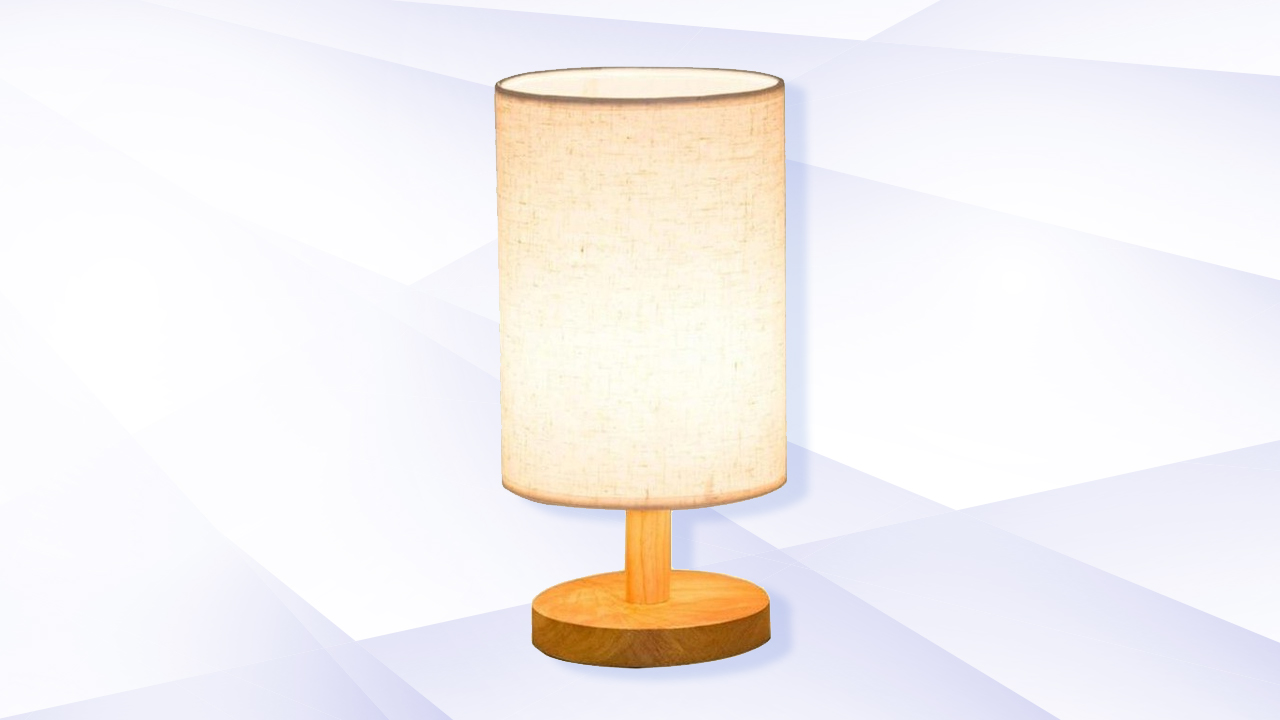 [Buy this Nordic bedside lamp for P259]
If RGB is too much for you but you still want some mood lighting, Nordic designs may fit what you're looking for with their minimalist motif. These may be bedside lamps, but they fit any room or cave regardless.
Metal floor lamp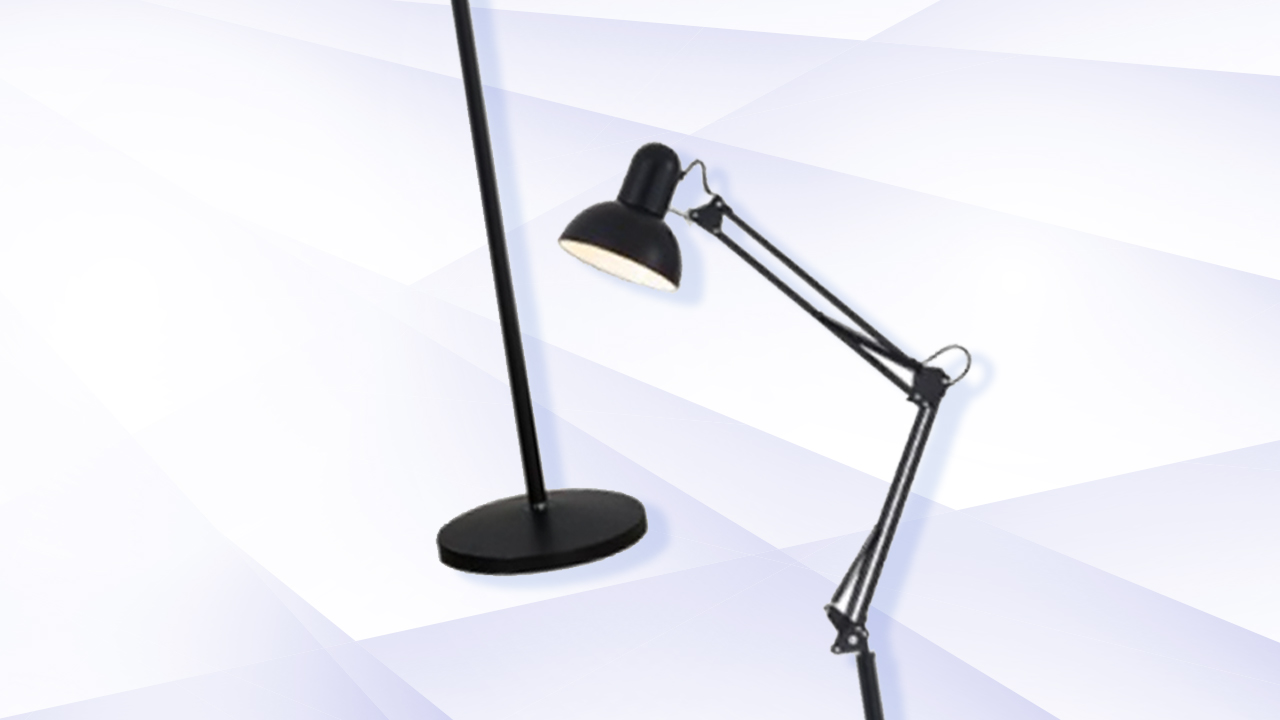 [Buy this Metal floor lamp for P795]
Another lighting option for you are floor lamps. These make great accents for any room and are of course functional too. Match this with a warm bulb, and you have yourself a nice reading lamp or extra mood lighting for any occasion or activity.
Aofeis ErgoChair ALPHA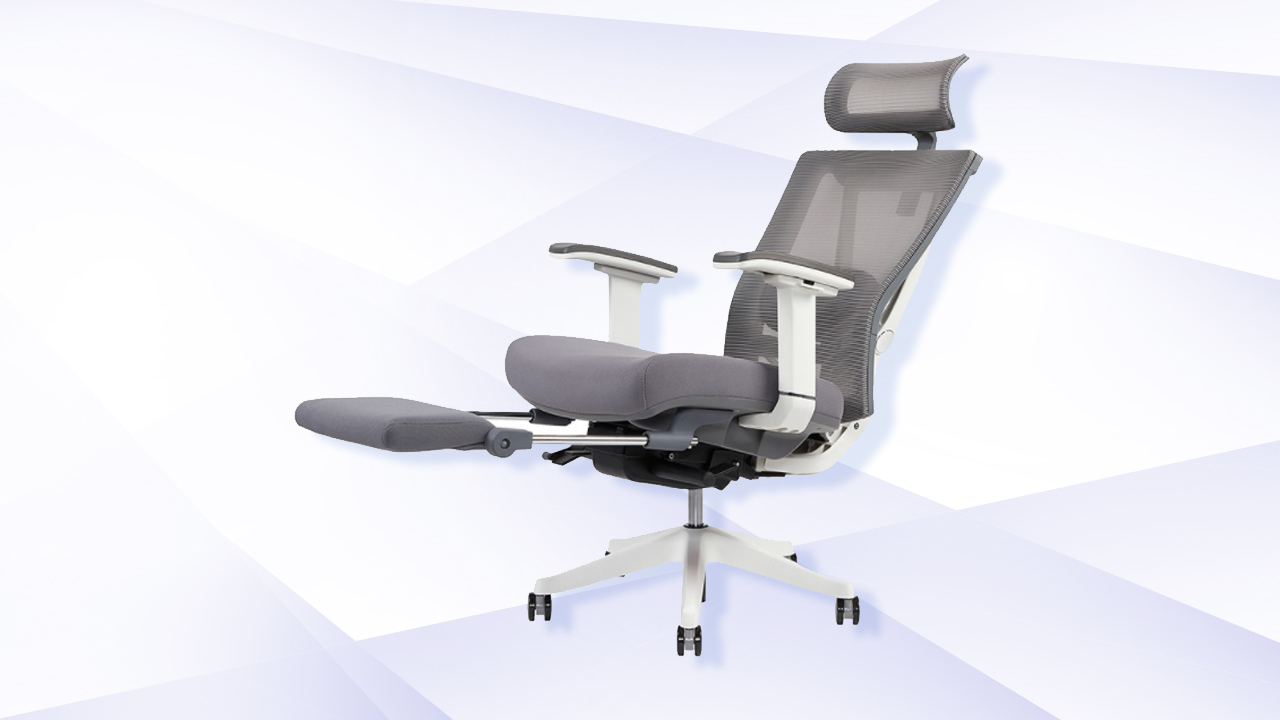 [Buy the Aofeis ErgoChair ALPHA for P16,990]
Who says ergonomic chairs can't look good while still being comfortable? For a time, gaming chairs seemed to be the larger trend. But more and more people are realizing that gaming chairs, patterned after race car seats, aren't at all comfortable. And imagine leather seats in humid Philippine weather? Go for comfort instead! Ergonomic chairs like this one are adjustable based on your posture or preferred position and have meshed backs for airflow.
Cable organizer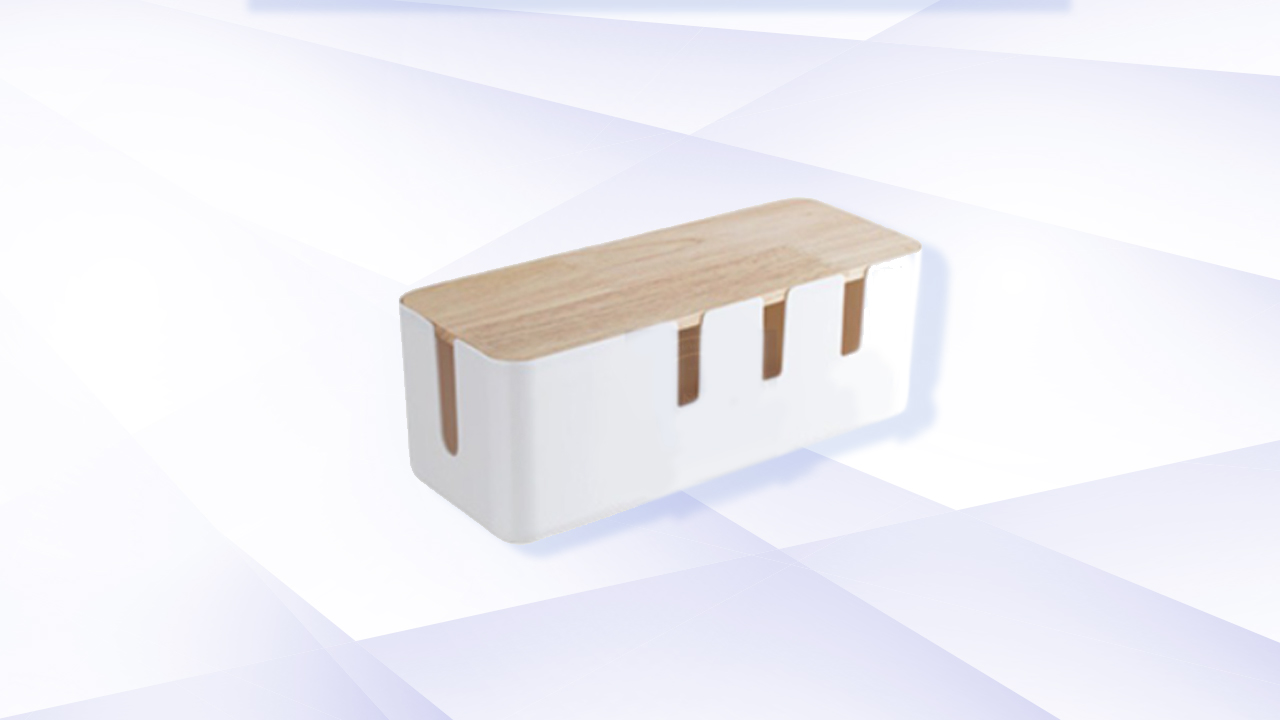 [Buy this Cable organizer for P449]
Don't underestimate the messiness of having numerous cables, and don't underestimate the value of a good organizer. If you haven't switched to wireless accessories yet, then you know how messy having coils and wires all over your desk can be. Not only do they ruin your sanctuary's aesthetics, but they can cause some mild inconveniences if not stress.
Sony WH-1000XM4 wireless noise-canceling headphones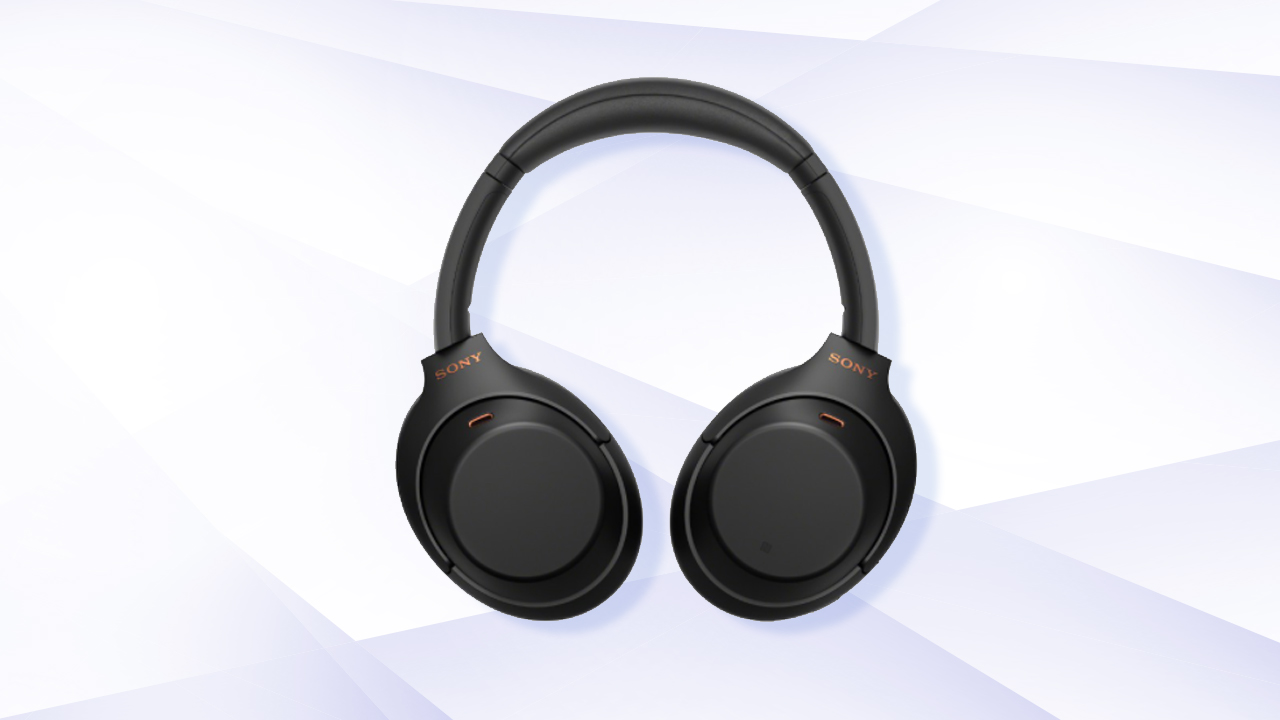 [Buy the Sony WH-1000XM4 wireless noise-canceling headphones for P16,599]
This pair is considered by many as one of the best wireless headphones in its price range. They are comfortable to wear for hours on end, have responsive touch controls, amazing sound, and active noise canceling. Active noise canceling means that aside from how the earmuffs are built and shaped to block out sound, it also uses a microphone to analyze ambient noise to match and counter those frequencies, "canceling" them for the listener. This means more immersive movies, music, podcasts, and more.
Edifier D12 Wireless Bluetooth speaker subwoofer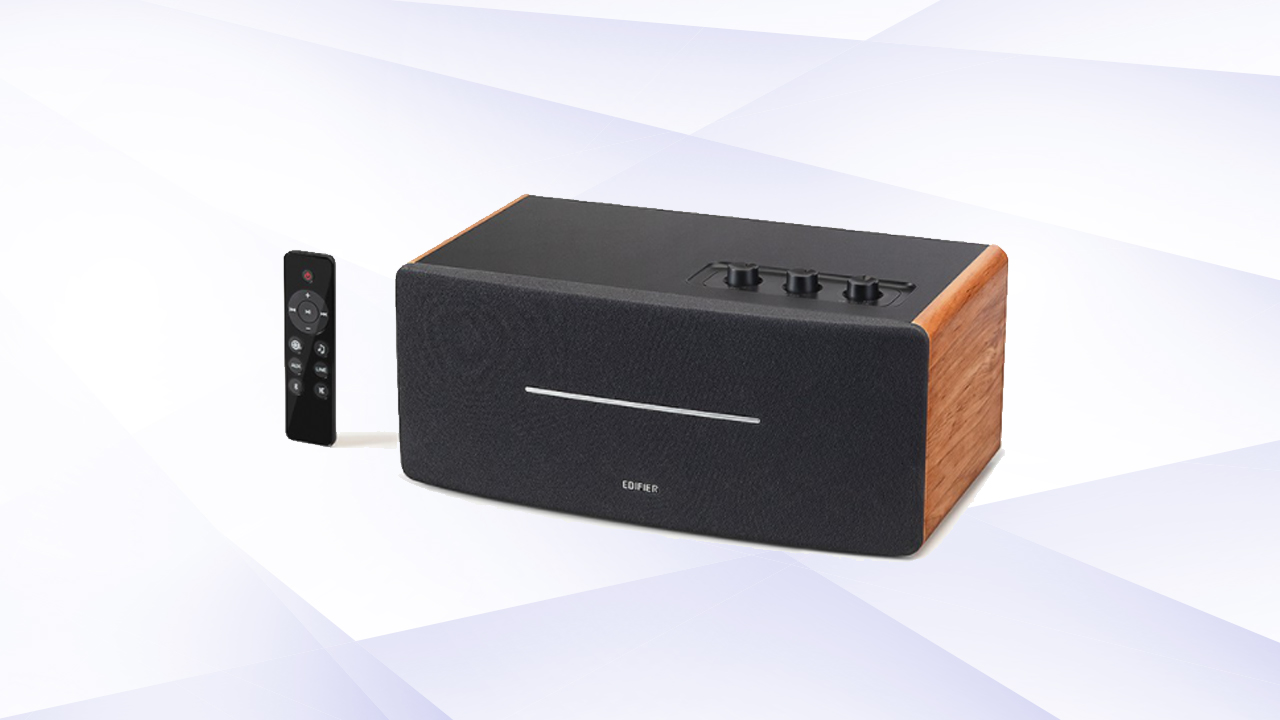 [Buy the Edifier D12 Wireless Bluetooth speaker subwoofer for P5,199]
Listening to music playing from a speaker is a different experience than having headphones on. There's a charm to having music played throughout the room, and you'll need good speakers for that. Of course, a full stereo setup would always sound better than having one Bluetooth speaker, but sometimes you make do with what you have. The Edifier D12 has garnered good reviews here and abroad and promises to deliver great sound. Its no-frills design and wooden accents also look amazing.
Soundproof foam panels for walls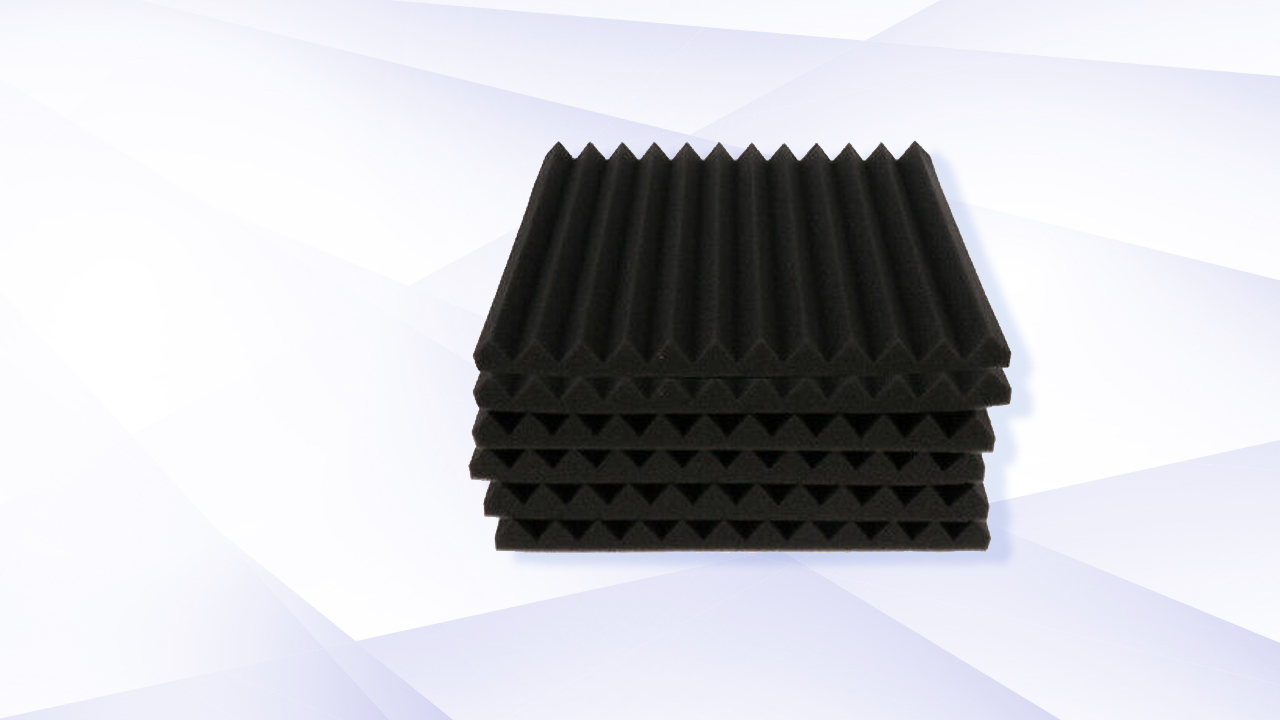 [Buy these Soundproof foam panels for walls for P399]
If you're blasting sound from speakers, you may want to afford you and your housemates some privacy by soundproofing your room. The cheaper method is to use cardboard egg trays on your walls, but if you want something more stylish, then these foam panels are the way to go.
Foam door seal strips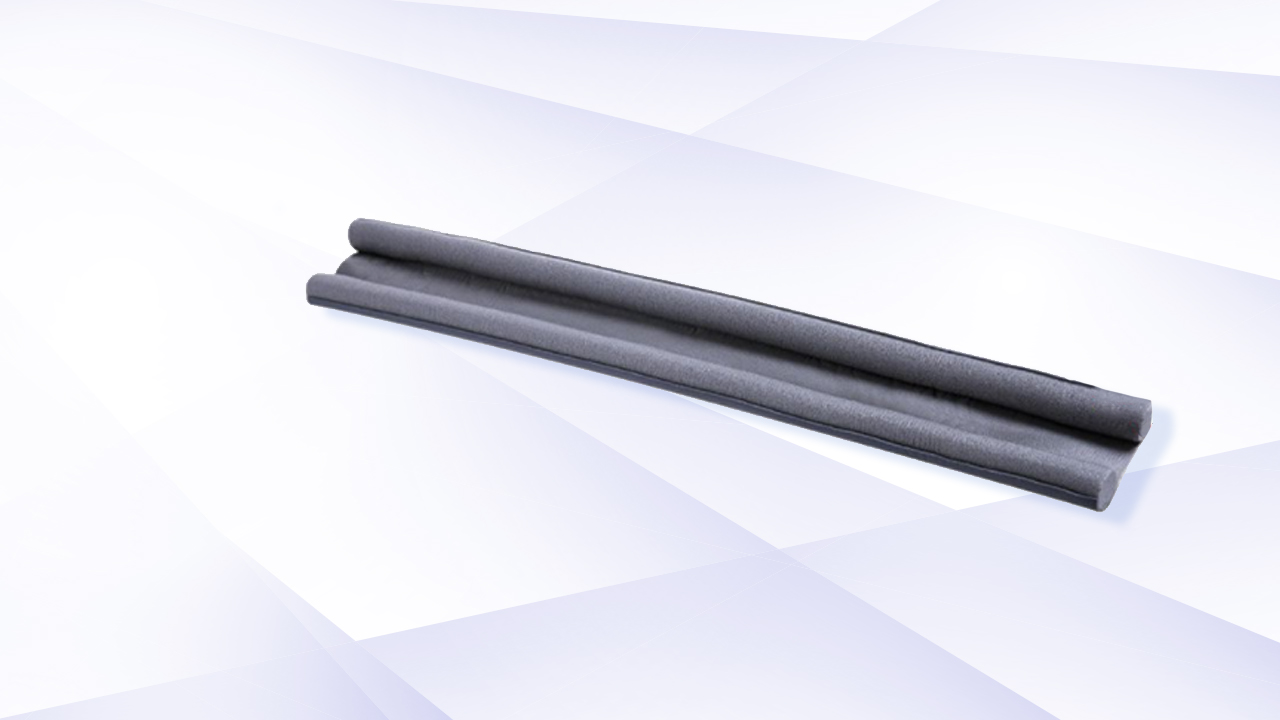 [Buy these Foam door seal strips for P98]
Speaking of sealing sound inside your sanctuary, door seal strips also come in handy. Bonus points for keeping dust and smells outside the room too.
Decorative succulents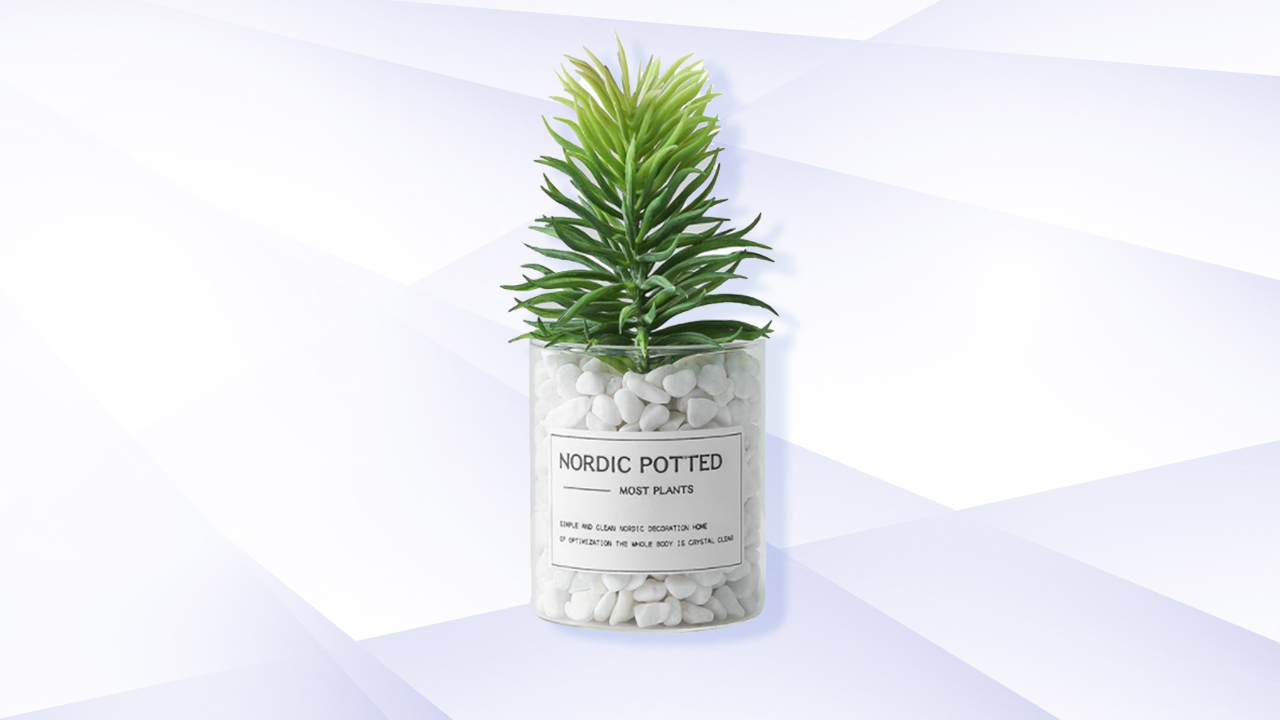 [Buy these Decorative succulents for P346]
A touch of green will always look good. These succulents are artificial ones fitted in glass containers and are for those who don't have a green thumb.
Wine decanter or bottles and glasses for liquor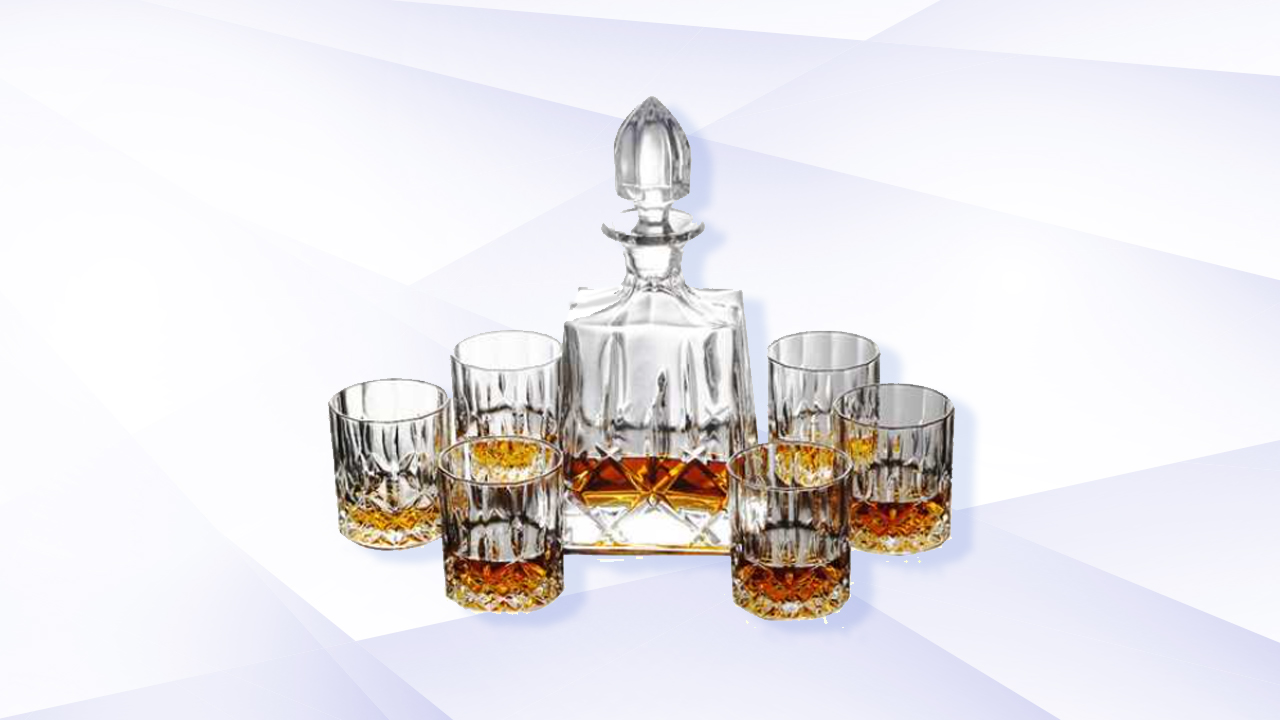 [Buy these Wine decanter or bottles and glasses for liquor for P1,775]
After a hard day's work, you deserve a drink, and drink it in style. Whether it's wine, whisky, rum, or other drinks that you fancy, these glass containers will make them look (and maybe taste) even better.
All in all, personal sanctuaries are all about what you like. If you're into collectibles, then you need proper shelving to display them. If you're into music, then you may want to look into HiFi audio equipment. If you like movies, then a projector and blackout curtains would be great features of your sanctuary. Go with your interests, and then decorate accordingly. – Rappler.com