Here are a few reasons why you should consider the off-beaten path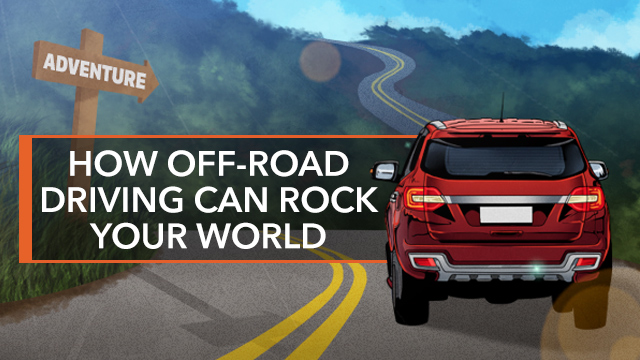 MANILA, Philippines – "Two roads diverged in a wood, and I took the one less travelled by, and that has made all the difference."
Those wise words are from the American poet Robert Frost. Luckily, you don't have to be a literary genius to benefit from taking the road less travelled. 
For most of us, the roads that we do take end up littered with stoplights, cars, and other random hazards. Don't you ever wish to escape to an open trail, just to see what you and your car are truly made of?
Going off-road is more than just a fun excuse to get away for a weekend. Check out the list below for a few surprising benefits that can extend to other parts of your life. If you do it right, off-road driving can be a total adventure for your body, mind, and soul. 
The drive to survive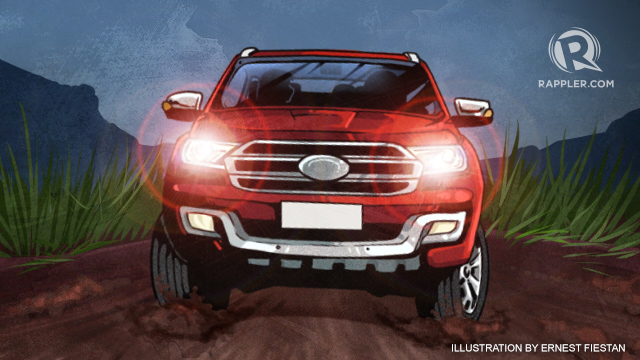 Off-road driving requires an entirely different skill set that you won't learn on tame city streets. You might not be moving as fast on rough terrain but every turn and step has to have a purpose. 
You have to think on your feet – literally. Say you're slowing down on a muddy stretch. Rather than panicking by flooring the gas pedal (which will only make you sink faster), the smart move is to sustain a steady speed. Turn your steering wheel left and right using a loose grip to slowly dig your vehicle out.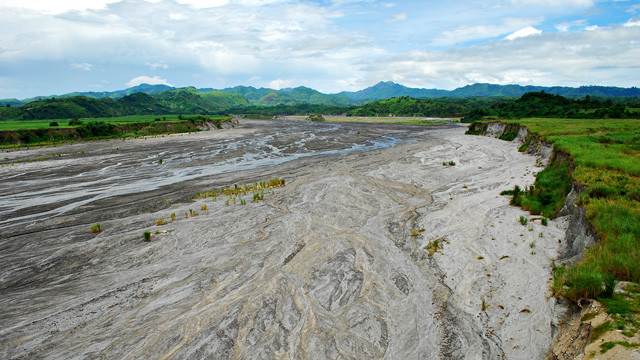 Beyond driving, you will also get the chance to learn some important survival skills. Before embarking on any trip, learn how to use gear like towropes, jumper cables, and shovels. For longer trips, camping skills will come in handy as well. 
On the off-road trail, you will learn how to plan for any given task, stay calm under pressure, and survive well enough in the wilderness to make Bear Grylls proud. 
A new perspective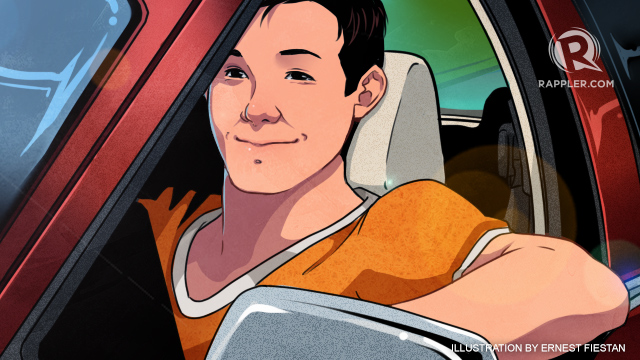 Step into your car. Drop the kids of at school. Drive to work. Pick the kids up from school. Drive home. Rinse and repeat. 
If that scenario (or one like it) sounds dreadfully familiar, then you might already be feeling the side effects of a mental rut. Routinely getting stuck in city traffic could be bad for your health. A recent survey reveals that 77% of Filipino drivers point to traffic as a cause of mental stress and anxiety. 
Once in a while, escaping to the stillness of the outdoors (READ: Adventure trek: Top 4 challenging routes for your SUV) can help to relieve your stress. Santa Clara University's Wellness Center recommends changes of environment and pace as effective tools for stress management. 
Scientists from Bangor University also found that even going for a walk in nature can have a positive impact. Another study from the University of Huddersfield shows that using nature as a form of escape from daily life can greatly benefit your mental health.
So the next time the city traffic gets you down and bothered, consider taking a healthy drive towards nature to lift your spirits.  
The value of teamwork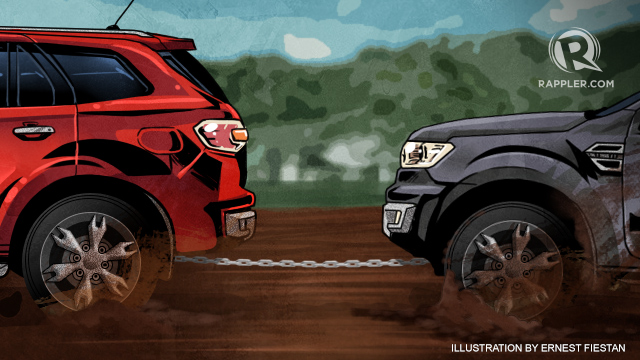 Off-road driving is not a hobby for solo wanderers. It's recommended that you have at least one other vehicle with you on every trip for safety. This is because your survival in the great outdoors is built on camaraderie and teamwork. 
Unlike other car hobbies where the goal is to outperform your peers, an off-road trek is all about making the journey together as a team. Like a pack of conquistadors, you and your trail mates map out your trek, plan your route, and tow each other out if somebody gets stuck along the way.
The benefits of learning teamwork include increased productivity and a better quality of output in any task – things which can be applied at the office or at home. After all, what's worth doing is worth doing together, right? 
A chance to help others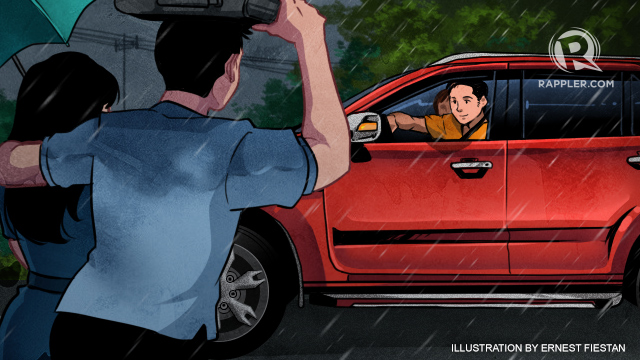 Typhoons, earthquakes, floods, you name it. The fact is that we live in a disaster-prone part of the world. So when Mother Nature strikes and people get stranded in remote locations, who can you turn to for help?
The skills and techniques you learn from off-roading can go further than just weekend recreation. Unlike regular vehicles or aid workers on foot, off-road cars and their drivers can reach some disaster-struck areas covered in particularly rough terrain.
When Typhoon Yolanda struck the Philippines in 2013, some social off-road clubs volunteered their cars and their skills to the relief efforts. These benevolent motorists took their cars to the front lines in Tacloban to help deliver relief goods to those in need. 
Community outreach through off-road driving is a soul-enriching way of turning life skills into potentially life-saving ones.
The off-road life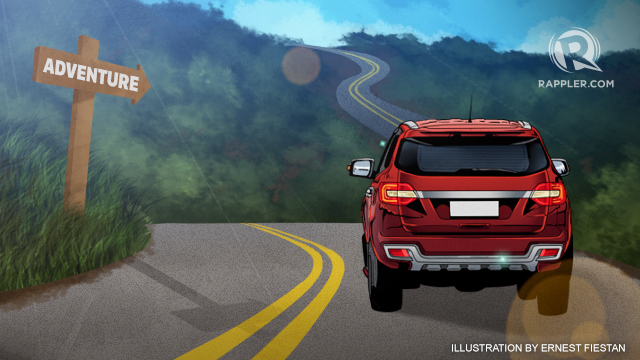 The off-road life is not only filled with fun and adventure, but also some valuable lessons and skills that you can take with you once your trek is over. So the next time you're planning a weekend getaway, consider taking the road less travelled. Like Frost said, it might be the one that makes all the difference. – Rappler.com
If you're considering the off-road life, then consider the All-New Ford Everest. Built with the ruggedness of traditional SUVs and the latest in safety features, the Ford Everest is the ideal vehicle for your off-road life.  
Volcanic Ashes Over A River photo from Shutterstock.