New leaders in global health research and innovation in the Philippines and abroad are invited to join this forum on global health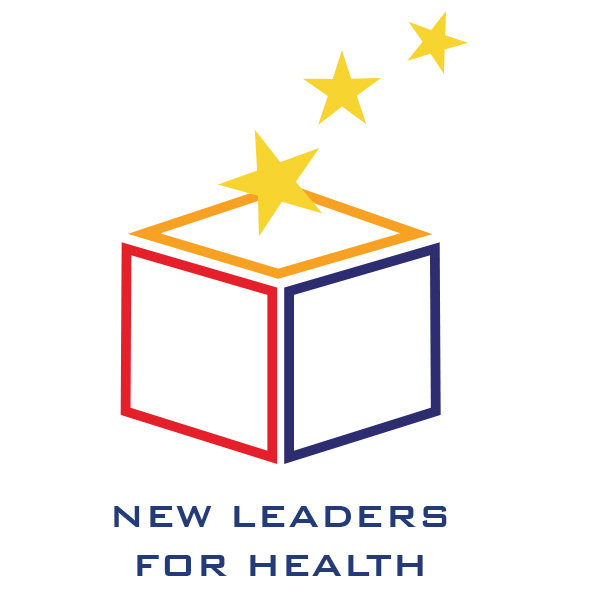 MANILA, Philippines – Today, the transitions we are witnessing in the health of Filipinos and the global population are great and unprecedented.
For instance, while we see significant progress in the elimination of infectious diseases especially in the developing world, chronic noncommunicable diseases such as heart disease, diabetes, and cancer continue to rise, now resulting in 2 out of 3 deaths annually. 
Such disease burden hampers the provision of universal health care in rich and poor countries alike – and health systems are further weakened by technical challenges, environmental disasters, social unrest, economic crisis, and bad politics. Healthcare accessibility and affordability becomes elusive especially to the poor and the marginalized, thereby exacerbating existing inequities in health all the more.
Furthermore, a virus can be transported from one continent to another – proof that today, diseases do not respect national borders anymore. The forces of globalization – from food trade and rapid urbanization to international migration and climate change – are also shaping health and producing illness on a grand scale. 
Ultimately, we realize that the challenges we face in public health today are not merely of disease, as the situation a hundred years ago – but of governance.
New breed of leadership
There is a need to develop a new breed of leadership that can address these emerging health challenges. A type of leadership that is not only capable of systematically diagnosing the root causes of ill health, but also reinventing our curative and preventive measures, redesigning health policies and systems to make them more responsive to health needs, and refashioning the societies and the broader environment that ultimately create or destroy human health and well-being overall. 
In short, we need to retool new leaders who will reimagine health in the 21st century. 
That is why this coming August 22-24, 2015, #Reimagine Global Health, a youth think-and-do tank for the world's health, with the support of the Geneva-based Council on Health Research for Development (COHRED) and in partnership with the Philippine Department of Health and Philippine Department of Science and Technology, will be organizing the New Leaders for Health Pre-Forum at the Philippine International Convention Center.
The pre-forum acts as a prelude to the Global Forum on Research and Innovation for Health 2015, which is an international platform that aims to identify solutions to the world's unmet health needs through research and innovation. 
During the pre-forum, new leaders in health research, innovation, education, advocacy, and policy will gather to discuss the critical issues affecting global health today –  such as how health research can be made socially accountable, or what innovations can protect health in times of food insecurity, natural calamities, or unsafe urbanization. 
Moreover, the pre-forum will provide new leaders with a venue for networking and building capacity in research and innovation through interactive sessions on topics like conducting rigorous research, kickstarting health enterprises, and translating evidence into effective policies and programs.
The pre-forum will be graced by an impressive roster of international and local speakers which include National Scientist and Ramon Magsaysay Awardee Dr. Ernesto Domingo, former Philippine Secretary of Health Dr. Manuel Dayrit, Dr. Phua Kai Hong of the Lee Kwan Yew School of Public Policy, and Dr. Anurag Mairal of Stanford Biodesign, among others.
New leaders in global health research and innovation in the Philippines and abroad are invited to come to the Pre-Forum. While there is no strict age limit, new leaders who are currently studying (Bachelors/Masters/PhD), have just finished their studies, are doing postdoctoral fellowship, or have just started working (2-5 years post-graduation) in global health research and innovation are encouraged to register online on or before Friday, July 24, 2015.
Together, let us, new leaders, reimagine the future of global health – and the reimagining begins at home – here at the Pre-Forum! See you there! – Rappler.com 
For more information, visit Facebook and Twitter. 
Renzo R. Guinto, MD is a physician interested in global health, health systems, and social and environmental determinants of health. He is the chair of the New Leaders for Health Pre-Forum, chair of the "Health in Megacities" track of Forum 2015, co-founder and director of #Reimagine Global Health, campaigner for the Healthy Energy Initiative of Health Care Without Harm-Asia, and co-investigator at the Universal Health Care Study Group of the University of the Philippines Manila.
#Reimagine Global Health is a young think-and-do tank for the world's health. Based in Manila, Philippines with networks from around the world, #ReimagineGH seeks to reimagine world order, rethink ideas, redesign systems, reclaim health rights, and renew global health.