Typhoon Basyang (Tajiki) causes a bout of heavy rain and class suspensions in Visayas and Mindanao
What's the weather like in your area? Tweet us the situation: Use #weatheralert and tag @rapplerdotcom.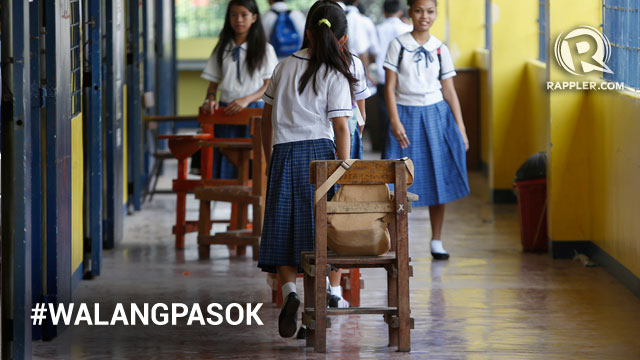 Please refresh this page for updates.
MANILA, Philippines – Here is a list of schools and areas where classes have been suspended for Saturday, February 1, as compiled by Rappler.
– Rappler.com