Subic Summer Sideways 2015 offers a fun 10-kilometer longboard push race and the country's first ever obstacle slide jam held on May 23 at the Subic Bay Freeport Zone
MANILA, Philippines – "Do you skate?"
It is not just a conversation starter or a hook-up question among the youth of today, but a lifestyle choice for many urban and suburban dwellers of Manila, Cebu, Cagayan de Oro, Davao and many other places here in the Philippines.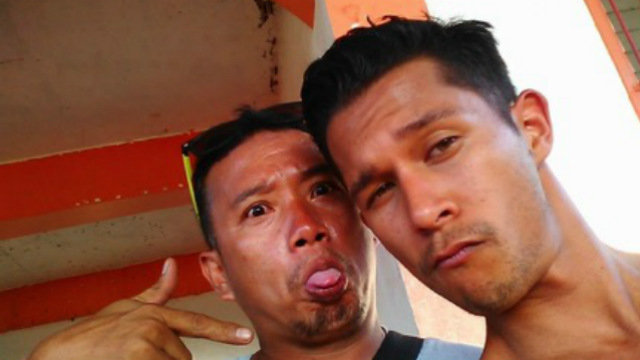 For almost 10 years now, internationally known skaters from all over the world are coming in and out of locally held international events. Most recently, Patrick Switzer, James Kelly, Liam Morgan, Byron Esserta and Ethan Cochard among others visited Siquijor and Cebu for the very successful annual event dubbed as "Visayan Longboarding Trilogy," a 10-day must-experience skate event that a longboard skater cannot afford to miss.
These skaters may not ring a bell to the local folk, but they've surely made a name for themselves in the field of longboarding and are being looked up to by the younger generation.
Whether you're a seasoned longboard skater or you just want to experience the sheer thrill and get a piece of excitement, another major summer skate event in Subic is definitely one to watch out for. Subic Summer Sideways 2015, presented by Almighty Productions together with Subic Bay Longboarding and Manila's Hottest Jam 88.3, offers a fun 10-kilometer longboard push race and the country's first ever obstacle slide jam. It will be held on May 23 from 5am to 9pm at the Subic Bay Freeport Zone.
10-Kilometer Push Race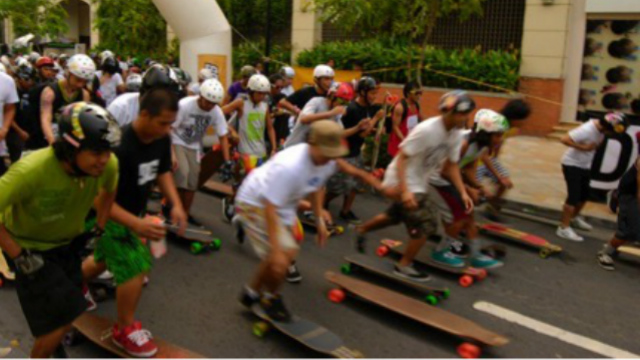 An ultimate test of endurance for both beginners and seasoned longboard skaters, this 10-kilometer push race starts from Subic Bay Boardwalk to the foothill going up to Treetop and Jest Park area.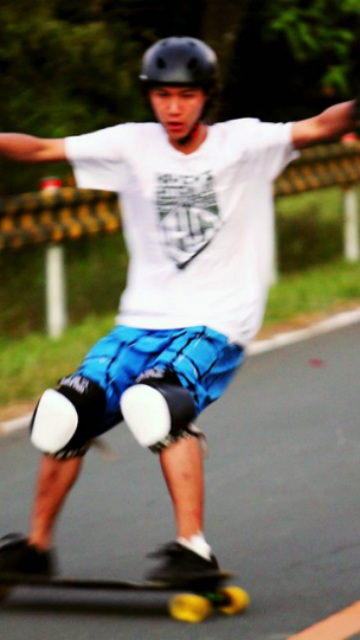 The push race theme is "Padyak Para sa Kalikasan" a global call for people to consider fossil fuel-free mode of transportation and for the people in the government to consider longboarding and skating as means of environment-friendly transportation, just like bicycles.
One of the most fun things to do on a longboard is breaking into slide while going down a steep hill. Now imagine sliding on ramps and obstacles.
Fun for everyone
As the organizer's – The Almighty Productions – main motto is "Saya lang!" or simply just have fun, the main goal of this event is to just have fun. Jam 88.3, together with its top DJs, will play their brand music. Surprise bands from Manila will be coming in as well for the after party near the Subic Boardwalk. Meanwhile, food trucks from Manila and food concessionaires will satisfy your thirst and hunger. Jet skis rides, Animal Safaris, and the Oceanarium are close to the site, which you and your family can check out before or after the event. – Rappler.com
For more details about Subic Summer Sideways, please contact Joel Belcina at 09276727709 or visit the official event page here for more information and pre-registration.