This is AI generated summarization, which may have errors. For context, always refer to the full article.
The latest count is its highest record since October 2015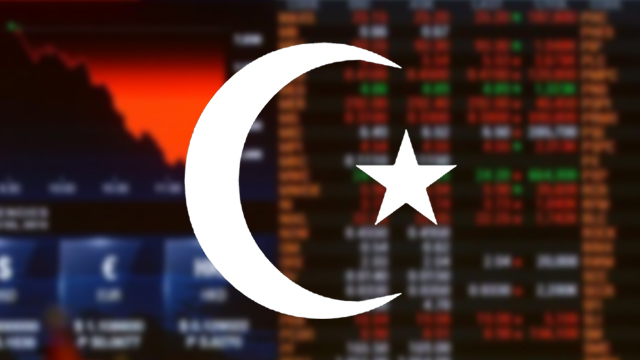 MANILA, Philippines – The Phillipine Stock Exchange (PSE) announced on Friday, April 7, that 58 firms are now Shariah-compliant. The latest count is its highest record since October 2015.
IdealRatings, Inc., an Islamic compliant fund management service provider, screened the companies based on the Accounting and Auditing Organization for Islamic Finance Institutions (AAOIFI)'s standards for Shariah compliance.
To be considered Shariah-compliant, the nature of the company's primary activities must not be involved in prohibited business activities in accordance with Islam. 
The list includes companies that debuted in the PSE last year, namely Golden Haven Memorial Park, Inc., Cemex Holdings Philippines, Inc., and Pilipinas Shell Petroleum Corporation.
Below is a list of the 58 firms:
"This initiative intends to open the Philippine market to investors who abide by the Shariah law. We hope that the regular publication of Shariah-compliant securities will assist them in looking for investment opportunities in our market," said Hans B. Sicat, President and Chief Executive Officer of the PSE.
Shariah is the moral code and religious law of Islam that governs the lives of Muslims. It comes from a combination of sources that include the Qur'an and Hadith, which are the sayings of the prophet Muhammad. It is also sourced from fatwas, which are the rulings of Islamic scholars. 
The offering of Shariah-compliant companies is in line with the goals of the National Commission of Muslim Filipinos that seeks to provide Muslim Filipinos with a list of companies that can be considered as resilient and sound investments. –Rappler.com