Here is the list of travel agencies designated by the Korean embassy to accept visa applications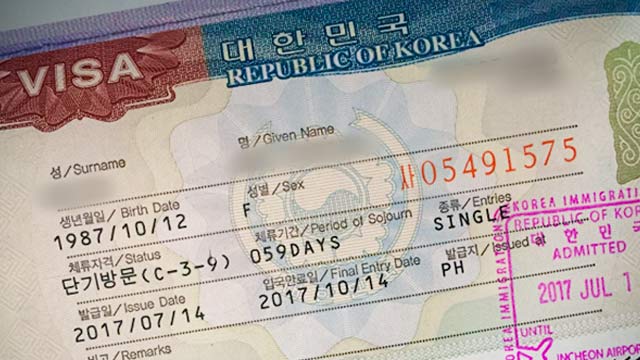 MANILA, Philippines – Starting July 1, 2018, Filipinos applying for a Korean visa can only do so through designated travel agencies, and no longer at the Korean embassy in Taguig City.
The embassy said this is due to the increasing number of Korean visa applicants.
"This increase in number of visa applicants caused the applicants to stand in hot weather outside the embassy for hours to wait in line for their turn to apply for respective visas. To avoid such inconvenience, the embassy has designated 35 travel agencies to process temporary visitor's visa application," it said.
According to the Korean embassy, there were around 160,000 visa applicants in 2017, up from 120,000 in 2016 and 90,000 in 2015.
Below are the designated travel agencies.
But there will be exceptions. Also beginning July 1, the embassy will allow walk-in applications for the following:
spouses and children of Koreans

holders of a visa issuance number

government employees with official business trips

those with a humanitarian reason to travel to Korea urgently
– Rappler.com