Sugar prices are now at almost P3,000 per 50-kilogram bag, prompting the government to import to stabilize prices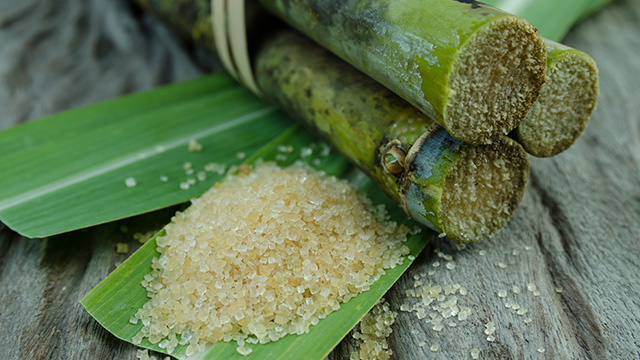 MANILA, Philippines – The government has approved the importation of around 200,000 metric tons (MT) of sugar amid the skyrocketing prices in the local market and increasing demand.
The move comes after the complaint of the Philippine Confectionery Biscuit and Snack Association, saying that prices of refined sugar have spiked to P2,900 per 50-kilogram bag. Prices last year were just over P2,000.
Department of Agriculture (DA) secretary Emmanuel Piñol convened the Sugar Regulatory Administration (SRA) earlier this week to discuss why the agency failed to project that the market was short of sugar supply.
"All agreed that there was an unexpected shortfall in the sugar production projection of about 160,000 to 200,000 MT for the year which was the reason why prices of sugar in the market have skyrocketed and that there was a need to import," Piñol said on Wednesday, June 12.
The government last imported sugar back in 2016 due to El Niño.
Meanwhile, Department of Trade and Industry (DTI) secretary Ramon Lopez said there is no reason for other basic commodities like bread and other goods that use sugar as an ingredient to hike prices.
"Flour prices are stable, no need to increase prices or they really need to justify the increase," Lopez said.
Lopez added that the imports will stabilize the price of sugar in the market. 
"We do not want a repeat of what happened to rice that had a shortage," Lopez said.
To prevent the unanticipated shortfall of sugar supply, Piñol said that the agency is looking into using modern technologies like satellite imaging and aerial sensing.
"With accurate production projection, market speculation and manipulation will be stopped thus protecting both the farmers and the consumers. The technology is available and there is no reason why agriculture should not employ it," Piñol said. – Rappler.com