The country's leading property developer acquires 9.16% interest in Malaysia's GW Plastics Holdings Berhad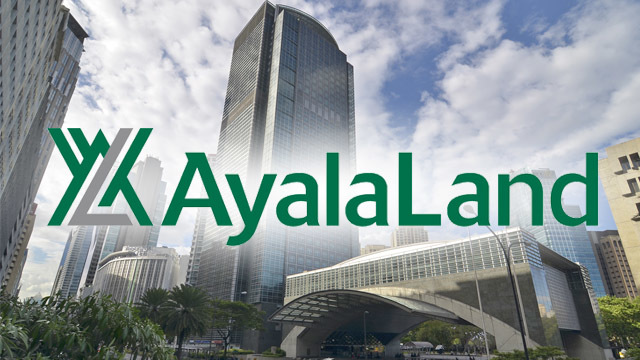 MANILA, Philippines – Ayala Land Incorporated marked its first investment in Southeast Asia with the acquisition of a 9.16% interest in Malaysian company GW Plastics Holdings Berhad, to be renamed MCT Berhad.
Through a private placement of $43 million (P1.91 billion), Ayala Land will have one board seat in MCT.
The company is very keen on expanding within the Association of Southeast Asian Nations (ASEAN) region, which is one of the fastest growing in the world, Ayala Land President and Chief Executive Officer Bernard Vincent Dy said.
 "One of those countries that is experiencing fairly good growth rates, not only this year but also in the previous two to three decades, is Malaysia," Dy said.
By partnering with a company such as MCT Berhad, Ayala Land will be expanding its footprint in Southeast Asia in line with its diversification goals and sets the platform for growth in Malaysia.
This also allows Ayala Land to enter the Malaysian market with an experienced team; benefit from synergies of the partnership; and add value to MCT over the long-term to enable it to be a key player in the Malaysian real estate market.
"We feel Malaysia is a market that shows a lot of opportunities for us to participate in," he added.
Setting the stage
Founded in 1999 as a construction company, MCT is a property development company specializing in mixed-use projects that include retail, office, hotel, and mid-range to affordable residential properties.
MCT, listed with under the main market of Bursa Malaysia, has several ongoing projects in One City Subang Jaya and Cyberjaya, as well as a land bank in Dengkil, 1.5 kilometers away south of Cyberjaya, all located in Malaysia's Klang Valley region.
Apart from Malaysia, Ayala Land is also looking at investment opportunities in Vietnam, Indonesia, and Myanmar.
Meanwhile, Ayala Land Chief Finance Officer Jaime Ysmael said the company is raising P7 billion ($157.49 million) from the issuance of 7-year retail bonds by the end of April.
The property firm hired BPI Capital Corporation, PNB Capital, ChinaBank and Hongkong Shanghai Banking Corporation (HSBC) as the underwriters for the offering.
Proceeds from this fund raising activity will be used to partially finance the company's P100 billion ($2.25 billion) planned capital spending for 2015. – Rappler.com